Nashville Featured Property Listings
Thinking of moving to Nashville?
Welcome to the most trusted Nashville Real Estate Company – Zivak Realty Group
At Zivak Realty Group our experts are ready to help you discover the property of your choice. We are Nashville's leading property advisors specializing in the home buying and selling process. Our real estate agents are experts in providing residential real estate deals to our clients in the Nashville,TN real estate market and suburbs.
Whether you are considering buying single family homes, condos, townhouses, land or even seeking to put your Nashville, TN for sale; use our search by map option that gives you property options filtered by your choice. Our listings are updated on a daily basis so that you get the latest property option. As a home buyer, we request you to register on our free account to receive email notifications on new Nashville, TN property for sale. Our Nashville TN Real Estate Agents represent buyers and sellers in surrounding areas such as Brentwood, Franklin, and The Gulch.
Testimonials
This is why we do. What we do.
Bo has been excellent to work with. He has sold several of my renovations and they always sell quick, he knows how to price them right and negotiate with the buyers realtor. I highly recommend him for any other investors out there.
Billy Tatom
February, 2020
I had the pleasure of working with Bo last year (2019), I was impressed by his motivation to find the perfect place and his patience while doing so. He is one of the few people Ive came across that works tirelessly to please his clientele. You wont meet someone who will work as hard as he does for your money.
Matthew Kumar
January, 2020
Bo Zivak is a professional agent with years of experience. He takes his time to understand buyers and sellers needs and is ALWAYS accessible. He helped me find a house and was able to negotiate the price which was $30,000 under appraised value. I will definitely use him again for future real estate needs.
Radhwan Alazab
January, 2020
Bo goes out of his way to make sure that you get what works for you! It is very rare these days to find someone who is actually invested in making sure that your needs as a client are met vs just money driven. I'd give 10 stars if this was available! Jana Kacarevic January, 2020
View more
Real Estate Solutions for Nashville
Home Buying Process and Selling Properties Made Easy and Efficient with Expertise in Residential and Commercial Sales Experience
Recently from Our Blog
Nashville, as everybody knows, is a music city and an emerging hub for the real estate market. Whether you're shifting to a Nashville city or looking for somewhere better around Nashville, this blog could be of great help. Determining where to reside can be a huge decision.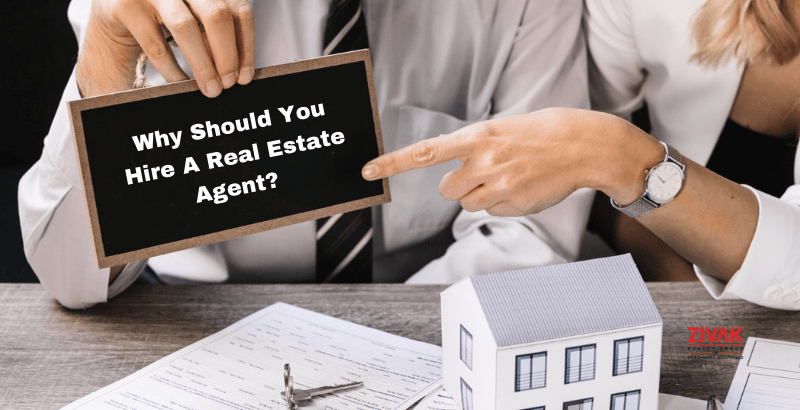 Selling and purchasing a house in  Nashville Tennessee Real Estate can be an aggravating and frightening procedure. From selecting an applicable list rate to reconciling agreements, there are several crucial phases involved.
View All