About US
Welcome to Zivak Realty Group – Nashville Real Estate Broker Deals with Buying & Selling Residential properties, commercial properties, and land.
Zivak Realty Group is a licensed real estate team of agents committed to delivering excellent customer service and results. Bo Zivak (founder) and his team of real estate experts have been serving Nashville and its suburbs for over 7+ years now. In addition to 8+ years of real estate professionalism, the team confidently looks forward to utilizing their experience to help clients achieve their real estate goals.
As a Nashville Premier Real Estate Broker, Bo Zivak's approachable manner with extensive knowledge and professional ethics have placed the team in the top echelon of other competitors in the Nashville area.
Having lived in the Nashville, Tennessee area for 24+ years, we hold in-depth knowledge of all the local areas to position our Buyers and sellers. As a Nashville Premier Real Estate Broker, the company focuses to work with a client-centric approach, ensuring each client is informed throughout real estate transactions and satisfied with the efforts we put to provide successful real estate deals in such a fast-paced market.
From property valuation, precise recommendation on investment advice, preparation of contract documentation, and marketing to listing your property; the team works closely with clients to close the deal successfully. Whether it's buying, selling, and investing in properties in the Nashville, Tennessee real estate market, the real estate expert advisors stay active to assist you throughout the process.
Meet Our Team
With Extensive Nashville Local Market Knowledge and Experience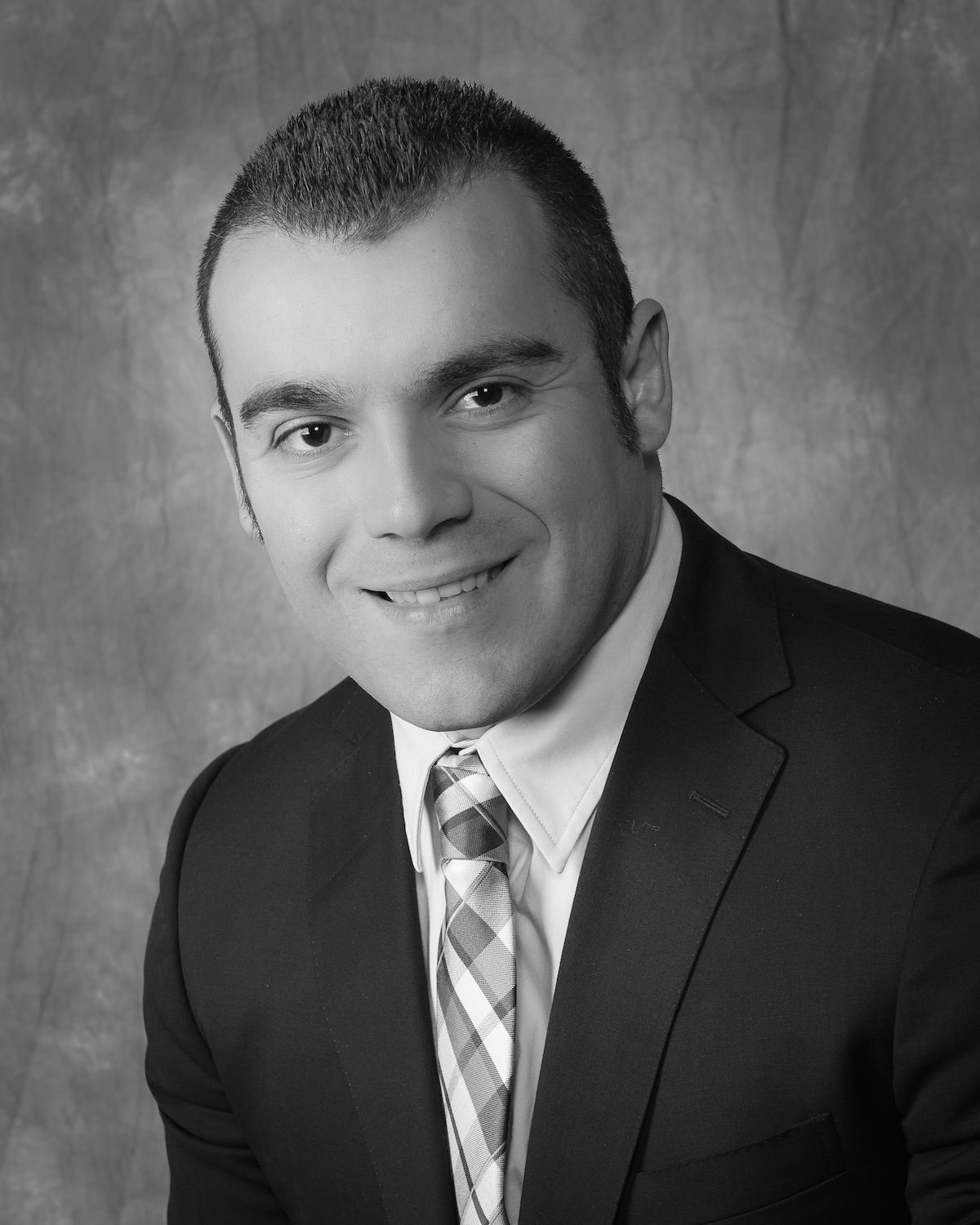 Bo Zivak Founder and Real Estate Broker With 7+ years of residential and commercial sales experience, Bo has the real estate knowledge, expertise, and professionalism at its best for each home purchase and sales deal on behalf of our clients. Bo is also the director of business development at Benchmark Realty, LLC. 615-916-9961 [email protected]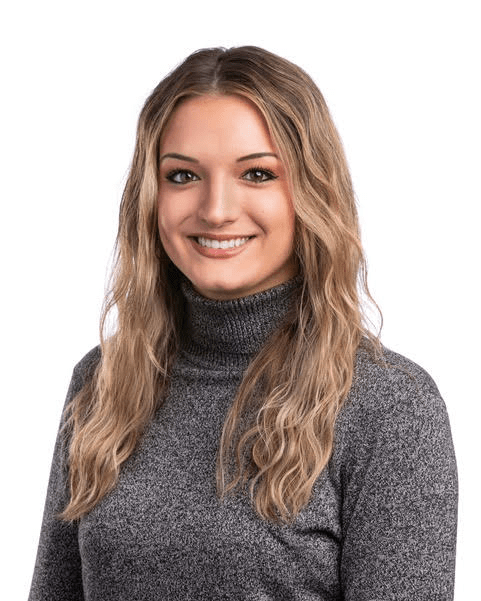 Maja Cvjetkovic Affiliate Broker Maja has a finance history at an investment firm as well as commercial real estate experience from Vanderbilt University Medical Center. Currently, she is focusing on residential real estate in the greater Nashville area. 440-749-5611 [email protected]
Thinking of having a word with us?
"Feel free to connect with us. Buying or selling can be a daunting task for anyone, especially when it is your first-time real estate deal. Let us help you in achieving your real estate goal. We ensure a smooth transaction when our clients buy or sell homes. If you would like to know how we can help you with your real estate needs, Give us a call or visit our office to get the best deal."

Buying
Find your home

Selling
List your property
Why Would You Think of Hiring Zivak Realty Group?
Superior negotiating skills

We make sure our proven results consistently outperform the market through our superior negotiating skills.

Confidentiality and Fiduciary Duty

Whether you are a home buyer or seller, we are abided by fiduciary responsibility to help our clients. Your trust in us is always top of mind.

Greater insight into the Real Estate Market

The Nashville real estate market is ever changing. We gain insights on price, population, trends, and property development in a given area.

We act as an expert guide

Dealing in real estate requires a variety of legal and financial documents. We help you guide you through real estate documents and transactions thereby helping you avoid delays and mistakes.