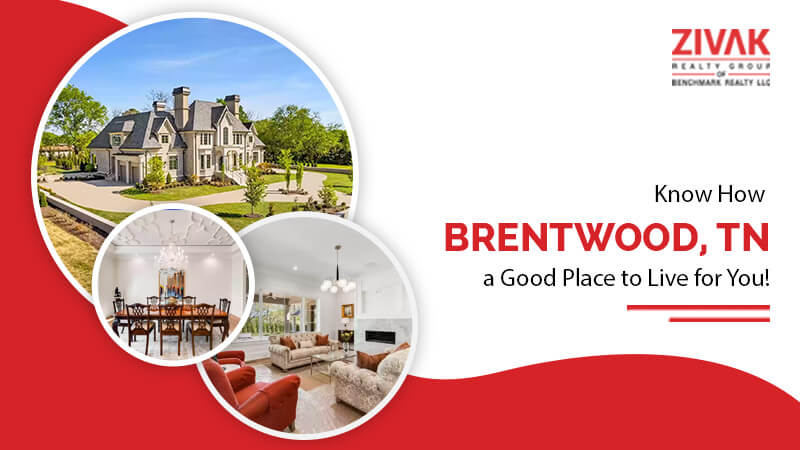 Usually, people get confused when deciding whether the place they are considering for relocation is the best place for them or not. If not, find out the reason behind that. Everyone wants the best place or house for themselves and their family. Prior to making any decision, one must consider all the aspects, like cultural life, the standard of living, career opportunities, and many more. If you plan on moving to Brentwood, TN is an excellent choice. Brentwood is a beautiful city located in Tennessee, and the great thing about living in Brentwood is that it comes with several benefits.
Brentwood is a small city just 12 miles south of Nashville. Buyers get plenty of advantages, like the availability of the best hiking places, healthcare facilities, the best educational system, stunning parks, and many more. With all of these amenities, residents can manage the price tag of living there a little bit easier. The Brentwood real estate market has also noticed a positive surge in the graph of the city's population, which has grown immensely in the last few years. Houses for sale in Brentwood depend on the buyer's preference, location, budget, community, and so on. Still, sellers and buyers wonder why this place is fit for living, so to answer them, We have enumerated a few reasons to moving to Brentwood, TN, and they are:
Reasons to Live in Brentwood, TN
Standard of living in Brentwood, TN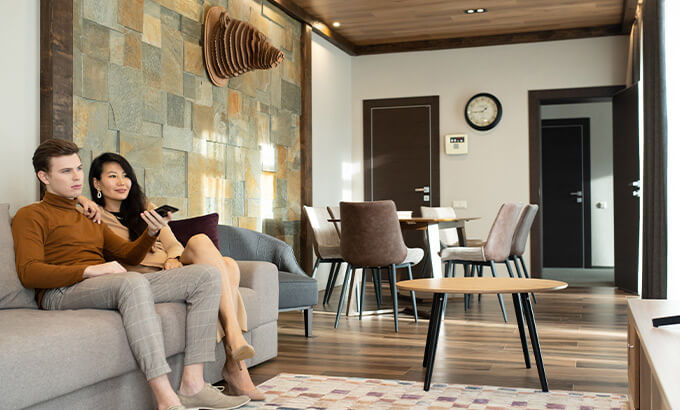 Compared with similar places in the U.S. neighborhood, the cost of most everyday items in Brentwood is average. You'll find that Brentwood isn't too expensive, even considering Brentwood's value. Here, living costs are slightly higher than in most places in the U.S. If you choose to Moving to Brentwood, you'll find that you'll be paying a bit less than the average for utilities, transportation, groceries, etc., except housing.
Home for Sale in Brentwood, Tennessee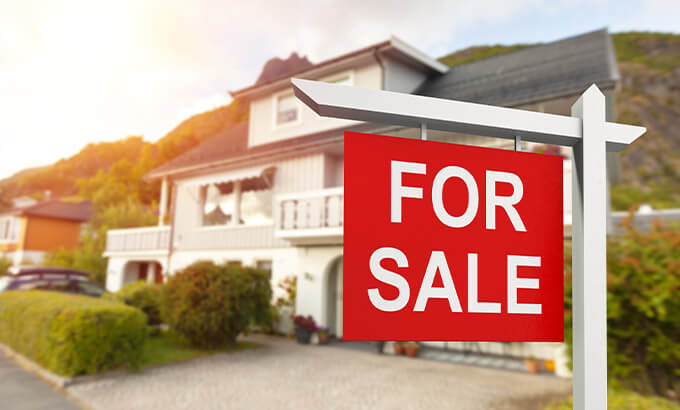 Some people say that Brentwood is home to a lot of McMansions. Many existing properties are newly redesigned or ready for you to use if you are keen on renovating your home to your own taste.
If buyers are looking for something more luxurious, Brentwood can provide several options to track it down. It is possible to find numerous Brentwood homes under $800,000 that have substantially improved. 
Things to do in Brentwood, TN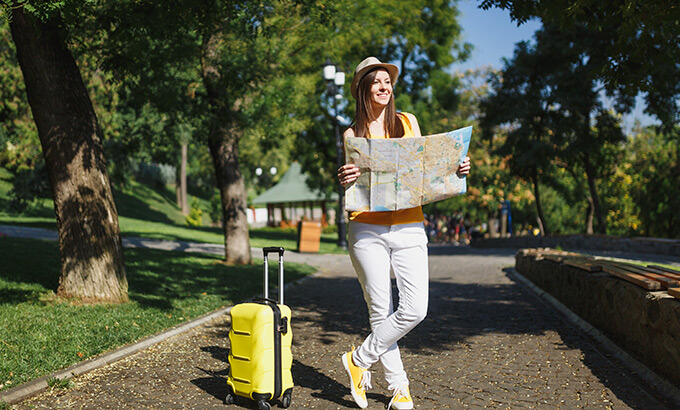 Every year, Brentwood offers a wide range of activities to its residents. The city of Brentwood offers some activities that consist of outdoor and indoor activities, a shopping mall, restaurants, and nightlife. Living in Brentwood is a great experience for anyone with a sense of adventure, a love of music, and a taste for the best Southern food.
Outdoor Activities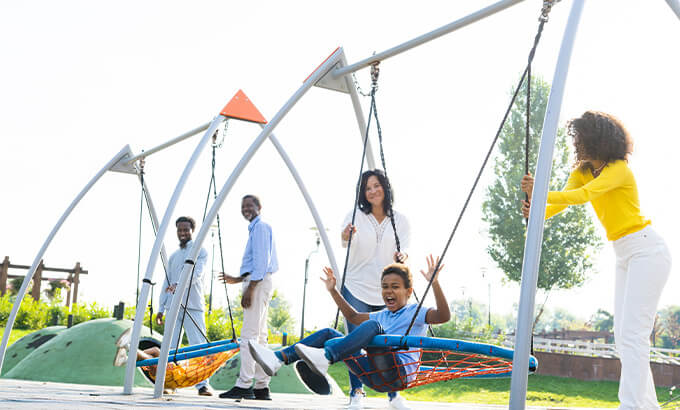 Would you love to play sports with your family and friends? What do you think about going for a bike ride or a hike? Are you interested in an outdoor summer concert series?
In Brentwood, there are several amusement parks for you to enjoy. Visit the 164-acre Crockett Park, which is very popular in Brentwood, TN. Also, explore other attractions like eight ballfields, a disc golf course, eleven multipurpose fields, seven tennis courts, and hiking and cycling trails.
If you want to explore a more exciting and beautiful venue amid forested wildlife habitats, visit the 397-acre Marcella Vivrette Smith Park.
Are you hungry after spending the whole day outdoors? If you're in Brentwood, why not check out one of the many restaurants?
Food Drink and Fun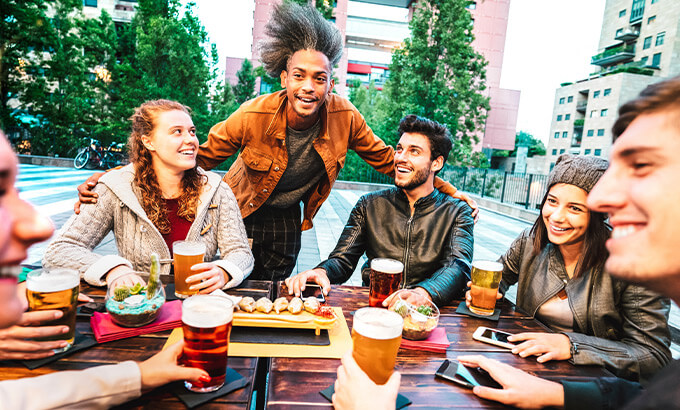 It's the best place for foodies. Brentwood has many excellent restaurants, but Mere Bulles, Firebirds Wood Fired Grill, and Vittles consistently earn top ratings. When residents do not want to eat the luxury dishes, they have another option, i.e., southern food, which is popular in Brentwood, TN.
A full-service bar is available at nearly every restaurant in Brentwood. You can meet new friends and connect with locals at the Edge Bar & Grill, Corner Pub, and 55 South most nights of the week.
Brentwood's Top Schools and Colleges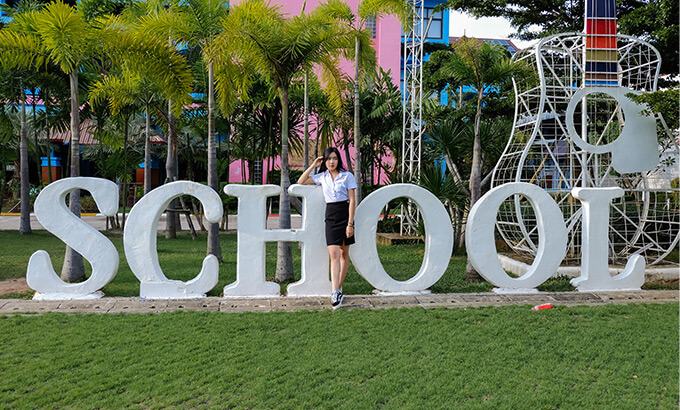 You can find some of the finest schools and colleges among the top academies in Brentwood, TN! Brentwood's Academy is a strong draw for those looking for a place to build a home. In this region, residents can avail themselves of the benefits of both public and private schools and have a thriving tradition of academic excellence. You can check out the top-ranked schools, i.e., Brentwood Middle School, Woodland Middle School, Scales Elementary, Granbery Elementary School, Brentwood High School, etc. The school's infrastructure, staff, and teaching faculty are among the best in the nation. That's the main reason families with children find this region very convenient to live in.
Employment Opportunities in Brentwood, TN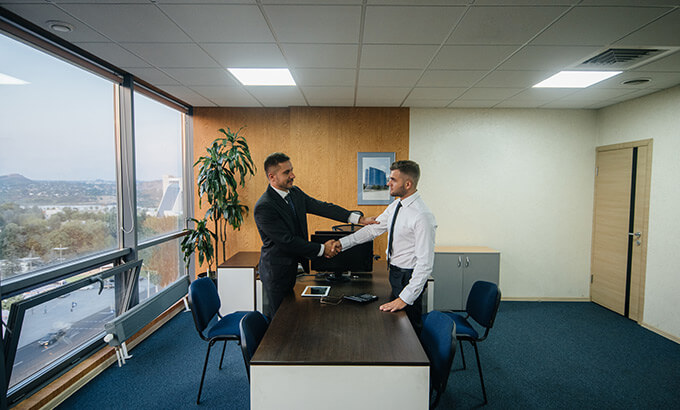 Are you looking for employment opportunities and ways to kick-start your career? Having a job lined up in Brentwood and planning to live there is a big plus! When you're looking for a job, you can easily search the Internet for different companies and their vacancies. Brentwood is the ideal place for people who want to start a new career in a new city and have been seeking something substantial to support them. There are more job opportunities in Brentwood due to its availability and utility. Many big brands and firms are locating their offices in the region, providing employment opportunities for the people. The most significant organizations in Brentwood, TN, are Premise Health, Wold Architects, LifeWay, Hospice Compassus, AIG, and many more.
Shop & Dine in Brentwood, TN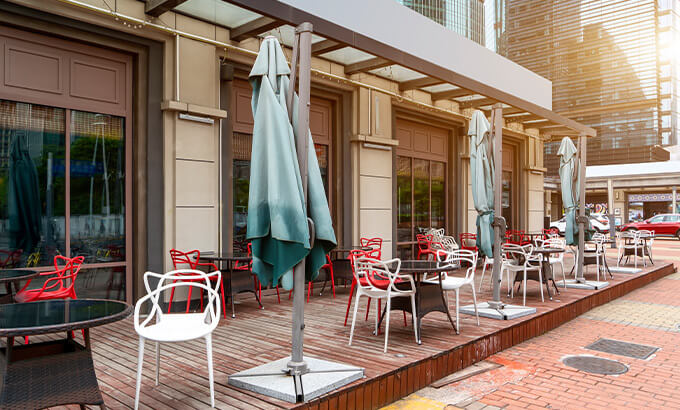 The list doesn't end here, as the Brentwood, TN, area is well-known for its shopping and dining. Shopping enthusiasts will enjoy this place because it has exclusive and vintage collections. One of the perks is that the premium products are easily accessible and affordable. People come from different neighborhoods and nations to visit this place, shop, and get great experiences. And residents also explore some of the area's fine shopping and dining options, including the Galleria Mall, Costco, Chopt, Nama Sushi, Del Frisco's Grille, and Jeni's Splendid Ice Cream.
Wrap Up
If you are looking for a family-oriented, calm, and relaxing area to live in Nashville, Brentwood real estate makes a great investment. It's the perfect location for families Moving to Brentwood because of its excellent schools, low taxes, and small-town atmosphere.
If you face any trouble finding a great deal in Brentwood, Contact Us for help. If you're interested in moving to Brentwood, Tennessee, Zivak Realty Group can help you find a home that fits your needs. The company has an experienced team that seeks to make home-buying an easy and enjoyable experience.