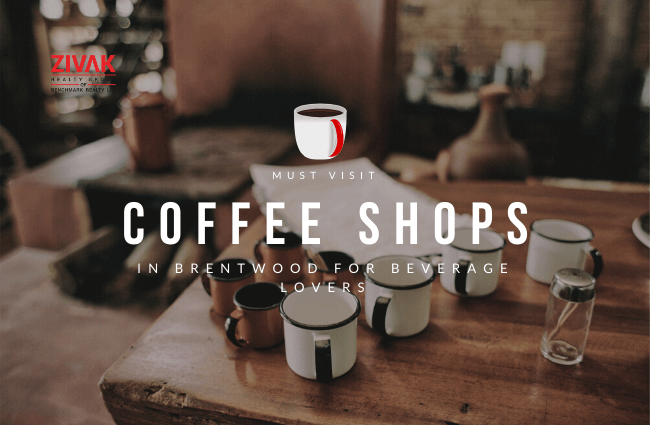 Brentwood, a small and beautiful city, is famous for a lot of things. You may recognize Brentwood for its shopping malls and real estate market and eateries, however, Brentwood is also famous for its coffee shops which are serving more and more and has become a popular hangout zone. It seems like this beautiful city is filled with caffeine lovers.
If you are new and want to discover some of the best coffee shops in Brentwood, you are at the right place, we have looked all over to introduce to you the Best Coffee Shops in Brentwood – however, if you are in Brentwood to Search for Homes for Sale or just taking a Bday off from day to day grind – you will find best places to hang out with your friends and loved ones or even to spend some alone time.
Coffee Shops that you must visit when in Brentwood are:
1. Connection Cafe

Take a day off and check out the best-selling coffee shop – Connection Cafe and attach, revive, and loosen up over a cup of coffee with your pals. Coffee lovers can love a Caramel Mocha, Honey Latte, White Chocolate Mocha, Cafe Latte, Cafe Mocha, Spiced Mocha, and different delightful beverages and snacks.
The cafe is beautifully designed and decorated with aesthetic themes. The cafe has an aura of refreshment and who doesn't love a place that sells the best food and coffee?  Try the most popular sandwiches of this place like their turkey and provolone sandwich, ham and swiss sandwich, chicken salad sandwich, and their chef salad.
The cafe remains open from Monday to Sunday from 7 am to 7 pm. Saturdays are off.
Know More: www.connectioncafeonline.com
2. Just Love Coffee Cafe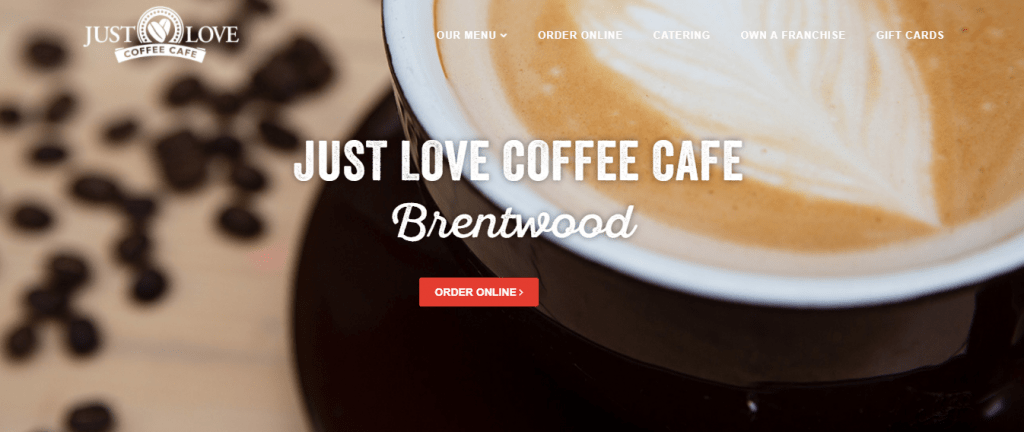 To grab some of the highest-end roasted coffee visit Just Love Coffee Cafe. Each pouch is freshly charred in fresh batches in a Nashville suburb. Just Love Coffee Cafe offers exquisite tangs to match your taste.
The place offers the best Cold brews such as black cold brew, nitro, frappe, and classic cafe. They moreover serve Lattés, cappuccinos, and espressos!
Do not miss to check out their menu containing drip coffees such as house coffee, hand brew, Cafe Au Lait, and redeye.
Know More: – https://www.justlovecoffeecafe.com/brentwood/
3. First Watch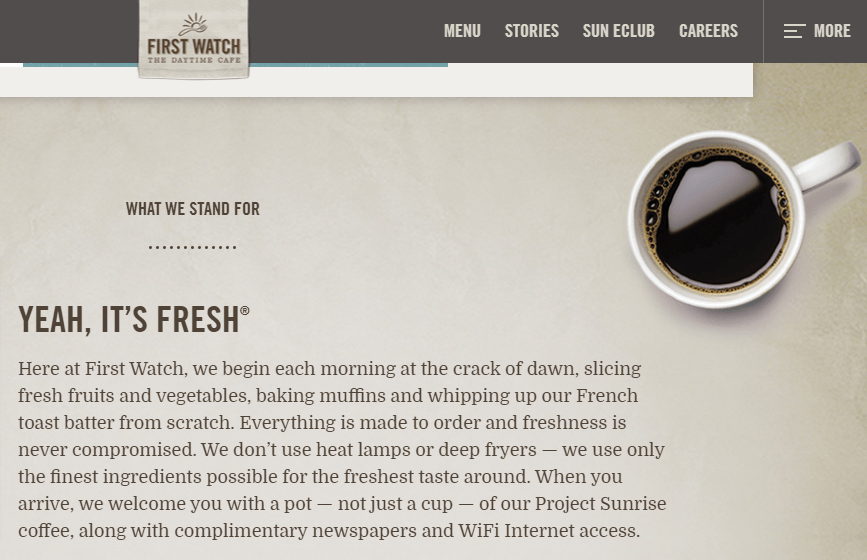 This coffee shop starts making coffee right after dawn. The place sells coffee that has won several hearts and has been attracting customers ever since it was built. Grab your early morning coffee as per your taste from First Watch and begin your day on a good note.
To know more visit: https://www.firstwatch.com/locations/peartree-village
4. Maple Street Biscuits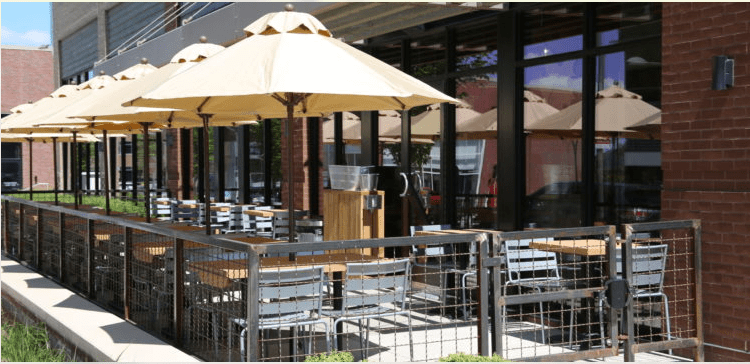 Coffee lovers should check out the new Maple Mocha. Relish the mocha offered with espresso, milk, syrup, and delightful chocolate – as per your choice. At Maple street biscuits, they generate maple street coffee in their absolutely fresh roasting cottage. Their crew is sincere about the skill of coffee roasting; each week they char the beans and stock them to regional neighborhood shops day-to-day.
The store hours are Sunday – Saturday, 7:00 AM to 2 PM
Know More: https://maplestreetbiscuits.com/brentwood/
5. Bruegger's Bagels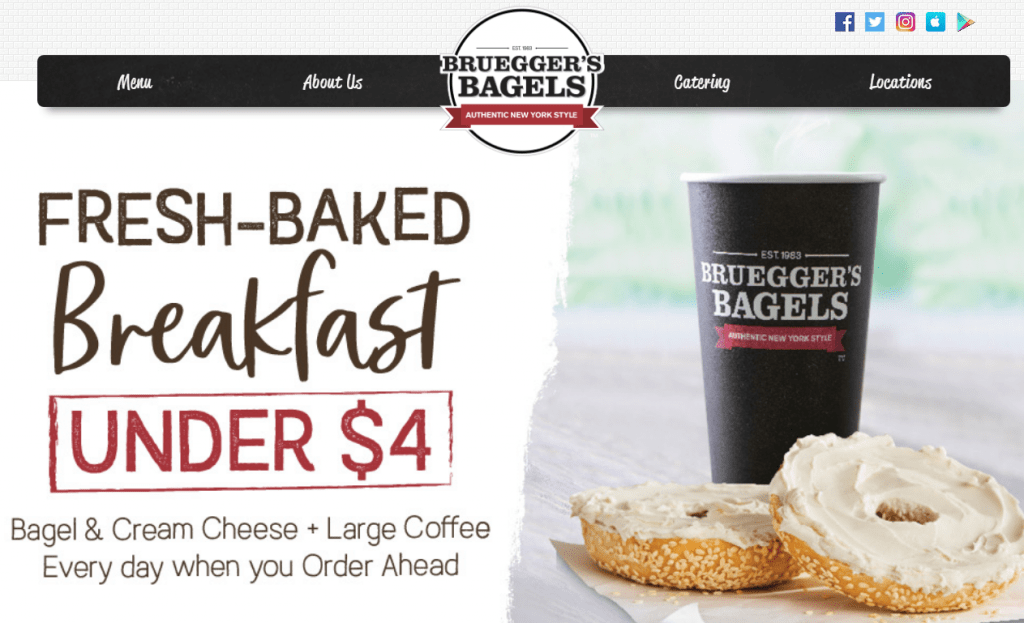 If you are in Brentwood and you are searching for the best coffee shops in the area, this is just the place you would like to dine with your pals or family or even by yourself. This place sells amazing brewed coffee and bagels.
To know more about the cafe visit: https://www.brueggers.com/
6. Well Coffee House

Join the Well Coffee House to undergo quality in each sip of coffee offered. From sourcing to roasting to reading and fulfilling, you will be welcomed with quality, freshness, and efficiency for sure.
Know More: – https://wellcoffeehouse.com/locations/brentwood/
7. The Perch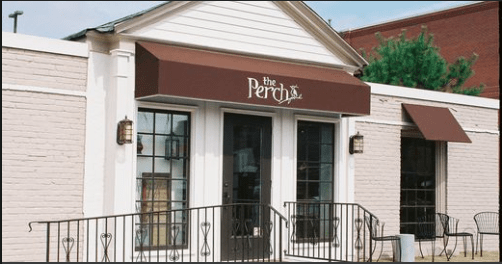 You live in Brentwood and haven't tried coffee in The Perch? Well, you must bless yourself with the heavenly drink that the cafe offers to its customers. This place is usually occupied by teenagers who love to gang up with their pals. The place serves all kinds of brewed coffee and other finger-licking snacks and eateries to enjoy for you. You must try the drip coffee which is best available here.
The cafe is open Monday to Friday 7:30 am – 2:30 pm. On weekends, 8:00 am – 2:00 pm.
Know More: www.theperchtn.com
8. White Bison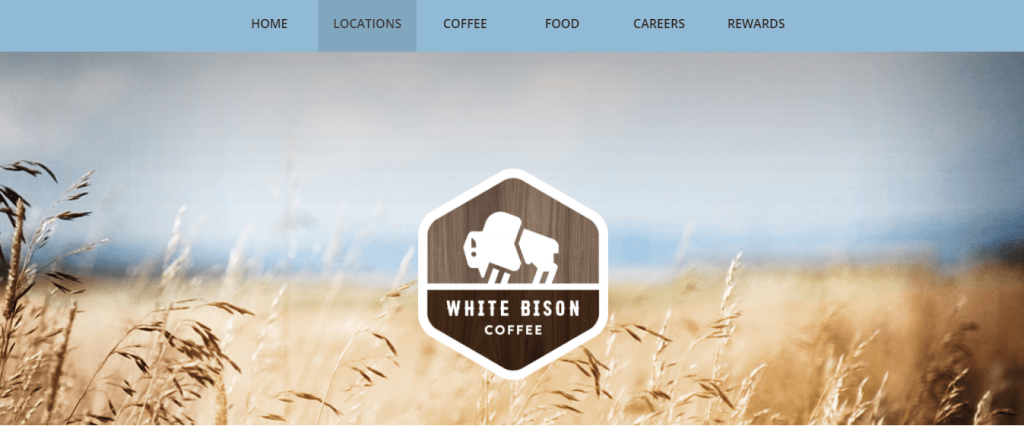 The White Bison is the other best coffee shop in Brentwood, popularly known for serving great coffee. At White Bison, you will know that they pay intimate interest to quality norms by delivering the elevated quality coffee beans accessible. Brentwood people are blessed with White Basin cafe, where they serve all kinds of coffee and mouth-smacking eateries. People of all age groups love to take their time off and have a sip of heavenly coffee that is served here.
The shop is open all week long from 6:00 AM to 9:00 PM.
9. Maple Street Biscuits Company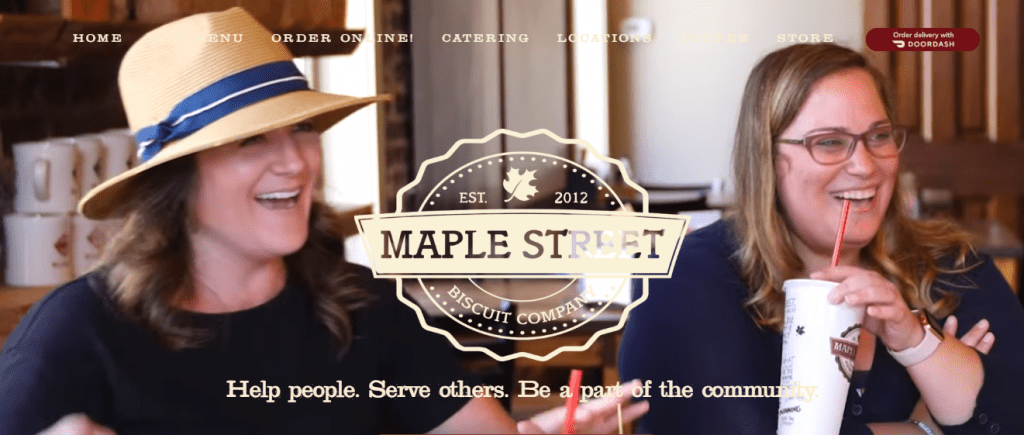 Another best coffee shop that you should not miss is the Maple Street Biscuit Company. This place is all you would ever want! It serves the best Maple Mocha and other flavorful breakfast. It serves hot coffee of different flavors along with other beverages and snacks.
To know more visit:https://www.maplestreetbiscuits.com/
The above-mentioned are Brentwood Must-Try Coffee Houses that have won many people's hearts through their great service and refreshing brewed coffees.
To wrap up,
If you are searching for the best coffee shops to spend your evening or to take a break from the day-to-day grind, then all these above-mentioned cafes are just the place you are looking for. You surely do not want to miss the best thing that can happen to you when in Brentwood.
Connect with our real estate professionals to buy Cottage Homes in Nashville TN or sell homes, or invest in Brentwood!