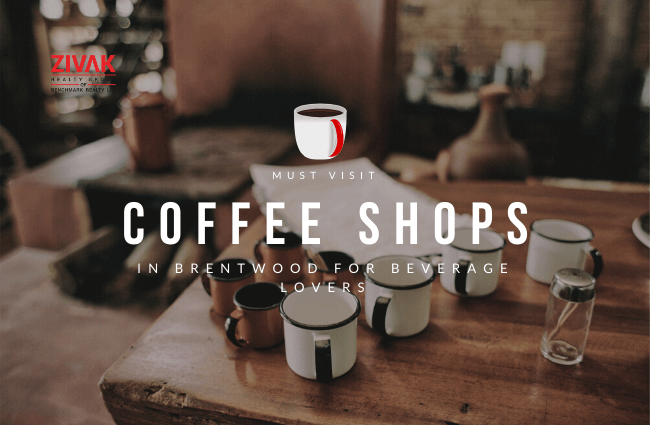 You may know Brentwood for its shops and eateries, however, coffee shops are becoming more and more popular hangouts. This southern town loves its caffeine. We looked all over to present to you the Best Coffee Shops in Brentwood – regardless if you are in Brentwood to find homes for sale or simply taking a break from your busy life. You may even recognize a country star or two among the locals hanging tight in line for a cup of joe.
1. Connection Cafe 

Check out the Connection Cafe to connect, recharge, and relax over a cup of coffee with your friends. Coffee lovers can enjoy a Cafe Latte, Honey Latte, Cafe Mocha, White Chocolate Mocha, Caramel Mocha, Spiced Mocha, and other delicious drinks and snacks.
This cafe also offers tasty food items like their turkey and provolone sandwich, ham and swiss sandwich, chicken salad sandwich, and their chef salad.
The cafe hours are from Monday to Sunday (Saturday off) from 7:00 AM – 7:00 PM. On Tuesdays & Wednesdays, they are open from 7:00 – 8:00 PM.
Know More: www.connectioncafeonline.com
2. Just Love Coffee Cafe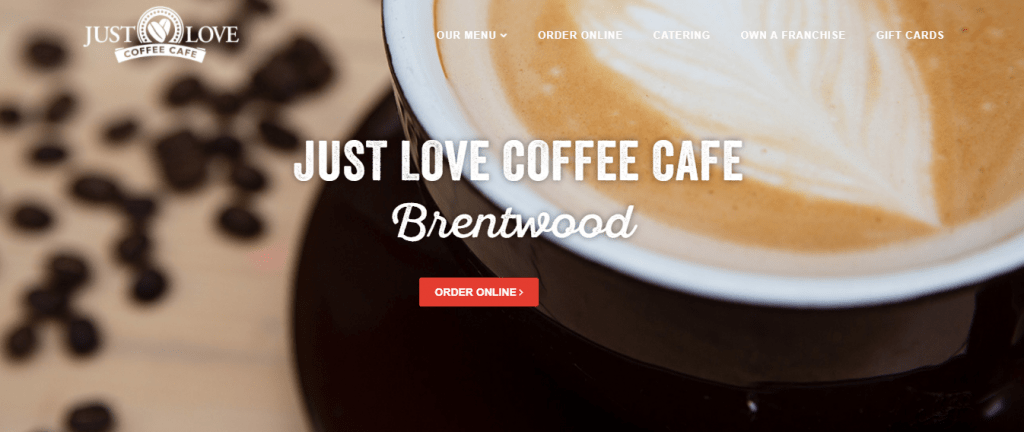 Check out Just Love Coffee Cafe and grab some of the highest-end roasted coffee here. Each bag is freshly roasted in small batches in a Nashville suburb. Just Love Coffee Cafe serves super flavors to match your taste.
Check out their menu consisting of drip coffees such as house coffee, hand brew, Cafe Au Lait, and redeye. Cold brews such as black cold brew, nitro, frappe, and classic cafe. They also have Lattés, cappuccinos and espressos!
Know More: – https://www.justlovecoffeecafe.com/brentwood/
 3. Maple Street Biscuits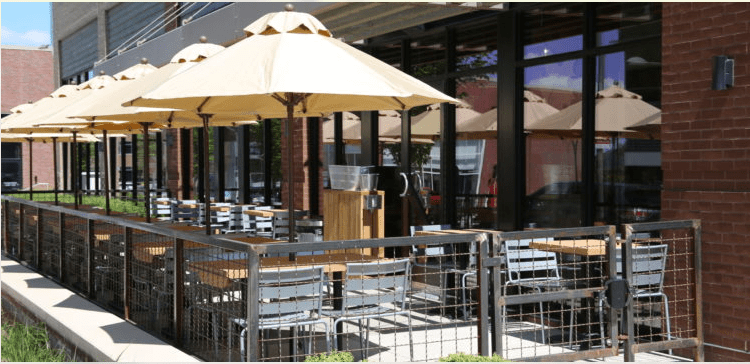 Coffee lovers must try the new Mapple Mocha. Enjoy the mocha served with espresso, milk, syrup, and delicious chocolate – hot or iced. At Maple street biscuits, they produce maple street coffee in their own roasting house which is 100% fresh. Their team is passionate about the art of coffee roasting; each week they roast the beans and supply them to local community stores daily.
Taste the freshly brewed hand-roasted coffees of various types – Dark bark, Mapple Tap, Light amber, and Decaf.
The store hours are Sunday – Saturday, 7:00 AM to 2 PM
Know More: https://maplestreetbiscuits.com/brentwood/
4. Well Coffee House

Enter the Well Coffee House to experience quality in every cup of coffee served. From sourcing to roasting to preparing and serving, you will be greeted with quality, freshness, and efficiency for sure.
They offer coffee subscriptions where you can choose from a variety of coffee including single-origin coffee selected by roasters, or blue note blend coffee, a medium roast blend of organic Natural Ethiopian and washed Central American coffees.
You can check this out with your friends and family on Monday to Friday 6 AM – 6 PM or Saturday and Sunday 7 AM – 6 PM.
Know More: – https://wellcoffeehouse.com/locations/brentwood/
5. The Perch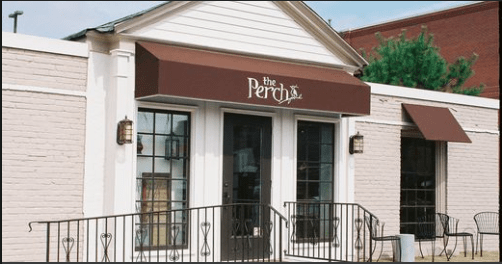 If you are a Brentwood resident, then you may have already heard of the most beloved local cafe – the Perch. Specializing in serving specialty coffees, savory crepes, omelets, and wine, you'll never forget it.
The coffee menu offers house drip coffee, cold brew, cafe au lait, traditional espresso drinks, and signature Perch lattes served iced or hot.
The cafe is open Monday to Friday 7:30 am – 2:30 pm. On weekends, 8:00 am – 2:00 pm.
Know More: www.theperchtn.com
6.White Bison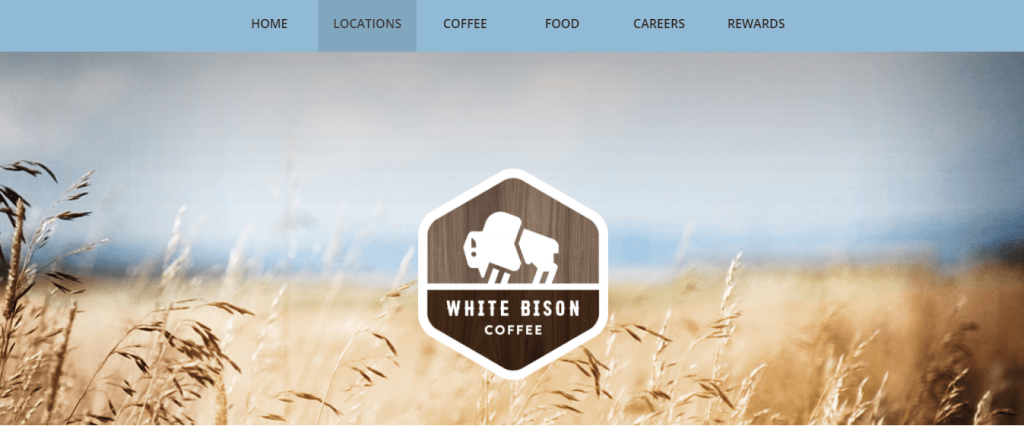 The White Bison is another cafe specializing in serving great coffee. At White Bison, you will notice that they pay close attention to quality standards by offering the highest quality coffee beans available.
Their coffee beans are directly sourced from the farmers and suppliers. The expert roastmasters at White Bison craft interesting offerings including – Prairie Sun (Light roast), Wilderland (medium roast), Star Trail (Dark roast), Tres Potros Bourbon (El Salvador), and Homestead (Decaf).
The shop is open all week long 6:00 AM to 9:00 PM.
Know More: – https://whitebisoncoffee.com/locations/
Conclusion
These are the best coffee shops to stop by alone for some me-time, take your family and friends, or enjoy it with a special someone. Looking to relocate to Brentwood, TN? Zivak Realty Group is the best real estate agent offering the best deals.
Connect with our real estate professionals to buy, sell, or invest in Brentwood!