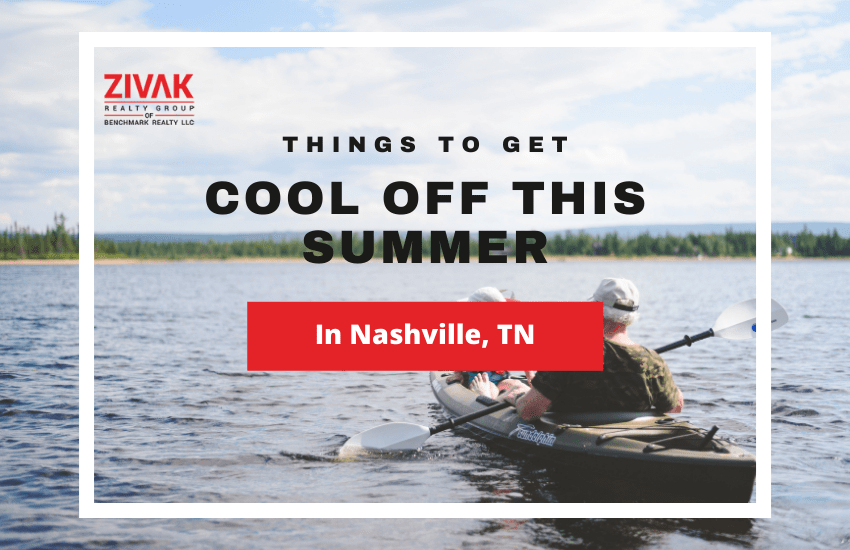 Summers in Nashville is the hottest season with a high temperature ranging from 90 – 100 degrees Fahrenheit. But just because of the high temperature, it doesn't mean that you cannot enjoy or relax in this time period. To make you enjoy the Summer Season in Nashville, Tennessee, where we have covered some relishing ideas to experience.
Spend time at Nashville Shores
This summer, make yourself relax by spending time at Nashville shores located on the shores of Percy Priest Lake. Explore the adventures in the waterpark with a huge wave pool, a massive water treehouse, playground, and thrilling water slides. Moreover, enjoy a thrilling ride on the Big Kahuna family raft slide and spend time on Kowabunga Beach. Make memories with your family and friends at the water fun activities such as Giant bucket of fun, Castaway Creek Lazy River, Breaker Bay Wave Pool, and more.
Grab the Ice Creams
To beat the heat while living in Nashville, Tn, making your tongue delicious with frozen treats is another way to cool off and enjoy the summer period. So, there are several ice cream shops to meltdown on hot days. Some of the premium ice-cream shops you can check out are –
Shop Name – Mike's ice cream and coffee bar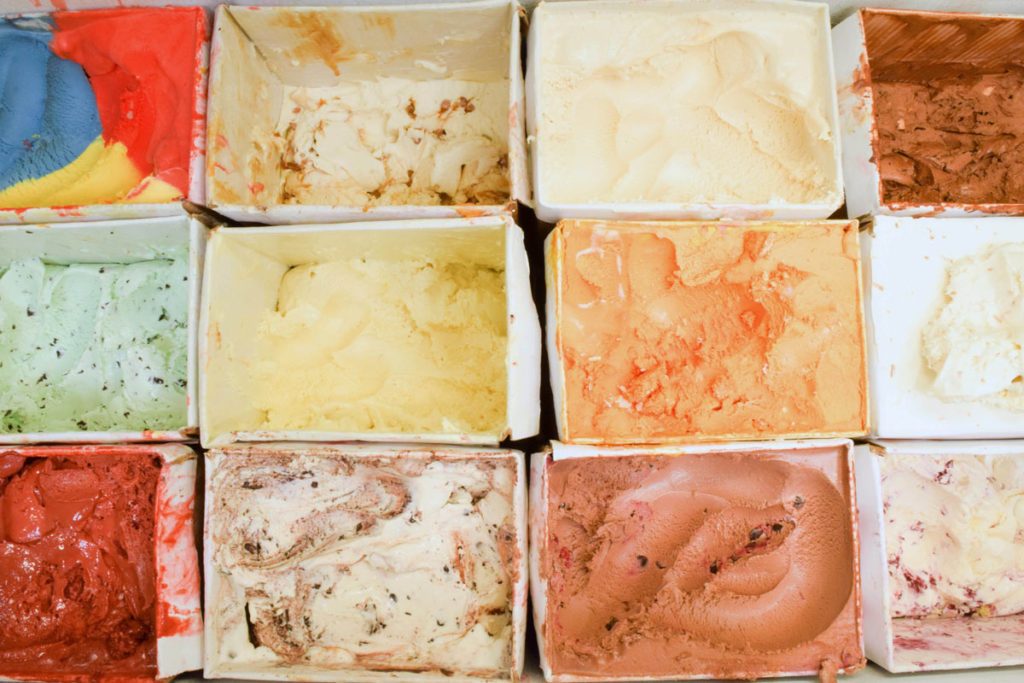 Website – www.mikesicecream.com
Address – Mike's Ice Cream, 208 Broadway, Nashville, TN, USA
Shop Name – Pied Piper Creamery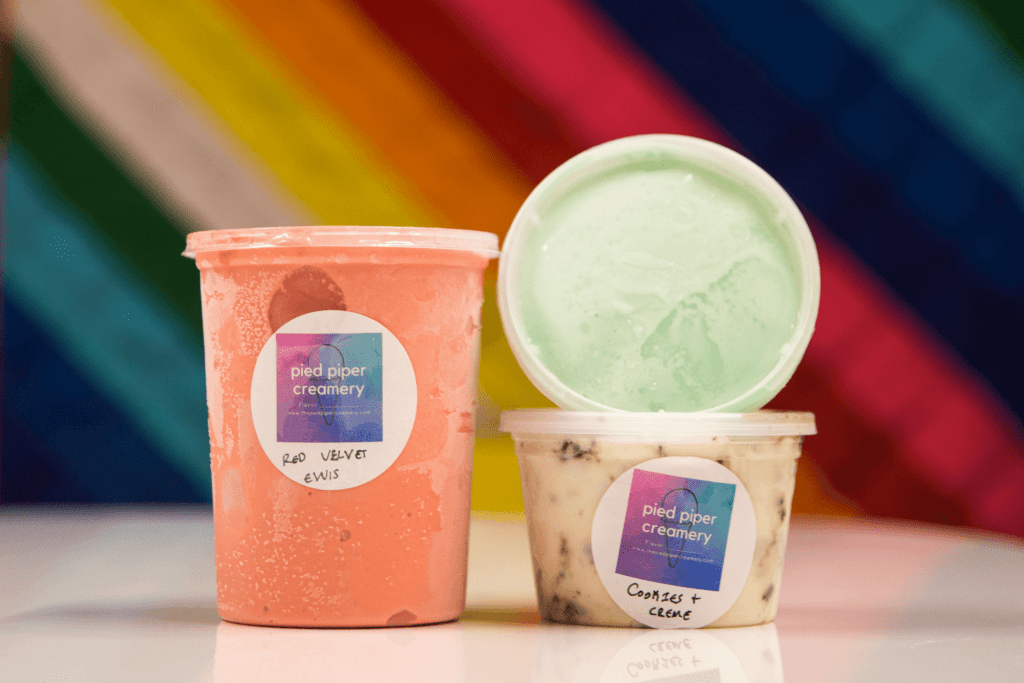 Website – www.thepiedpipercreamery.com
Address – 975 Main Street Ste. 4 Nashville, TN, 37206
Shop Name – The Ice Cream Bar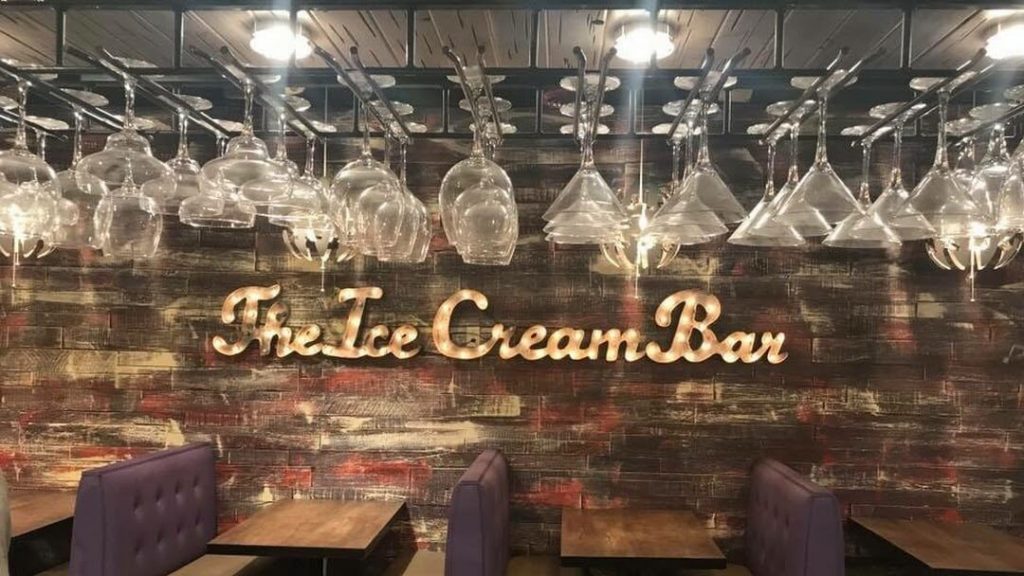 Website – www.the-ice-cream-bar.business.site
Address – 5572 Nolensville Pike Nashville, TN 37211
Shop Name – Bobbie's Dairy Dip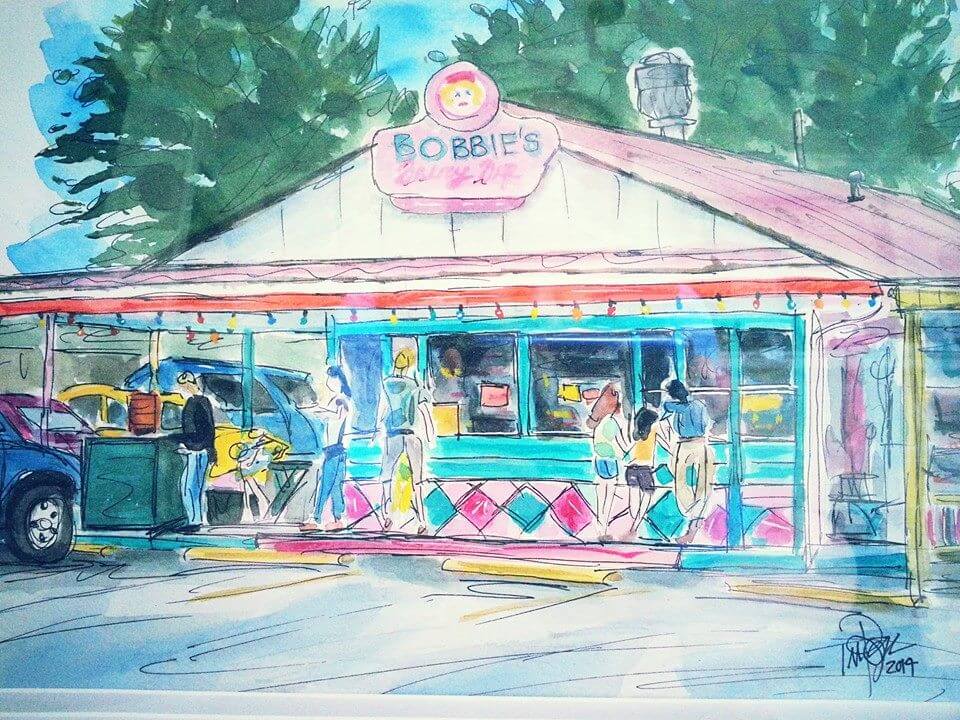 Facebook Page – https://www.facebook.com/bobbiesdairydipcharlotteave
Sylvan Park – 5301 Charlotte Avenue, Nashville, TN 37209
Shop name – Gracies Milkshake Bar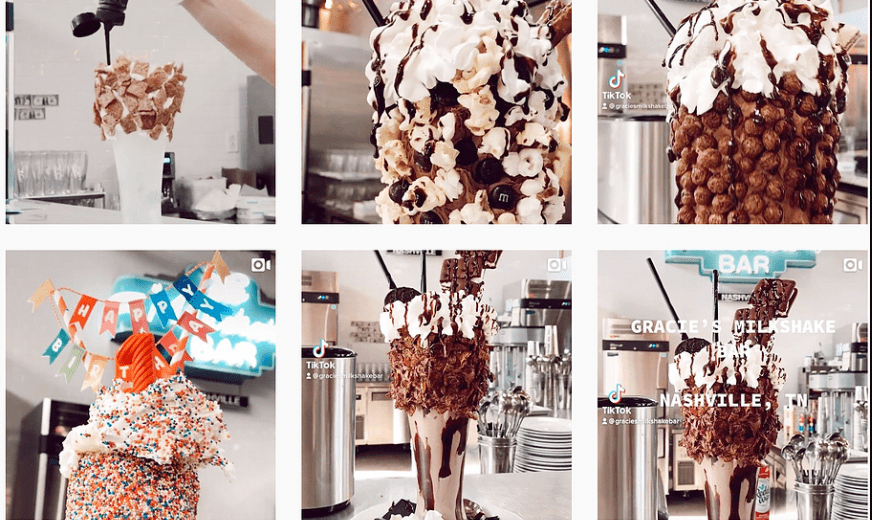 Website – www.graciesmilkshakebar.info
Address – 3814 Charlotte Avenue, Nashville TN
Visit the Famous Non-profit Film Center
During the Summer another best place you can emerge yourself with your family is by visiting the Belcourt theatre. Built in the year 1925, the theatre is dedicated to present the best documentaries, repertory, classic films, and new releases. The Belcourt also has an education program based on innovative film programming. The theatre is also dedicated to working with community partners throughout Nashville to showcase inspiring films to children via the Mobile Movie Theatre. From the month of June to September, on every second Saturday of each month, the theatre shows a classic film outdoors at dusk in its parking lot.
Checkout Musicians Corner
Musicians Corner offers free-of-cost music events in Nashville's Centennial Park. The event is organized on Saturdays in May and June, and on Thursdays in September. One can check out the official website musicianscornernashville.com for dates and details about the events. For the artists who want to showcase their talents, the Musician Corner supports them with free music events. There is a zone for kids called KidsVille where children can enjoy musical activities, spend time on fitness activities during musician events.
Attend Tomato Art Fest
Go check out the Tomato Art Fest which is an annual event that takes place in East Nashville's five points. This event celebrates tomato fest through a tomato art show, fashion, and several activities. The event features over 100+ artists, non-profit organizations, businesses, live entertainment, and activities based on tomato themes to enjoy.
In addition to the artwork, the show features different artworks such as paintings, textiles, sculptures, and more. A panel of the art community further reviews the artwork and offers cash prizes as well to the artists who have participated.
Summing…
To sum up, these are some of the cool things to relax this summer in Nashville, Tn. Apart from these locations, you can find other awesome Nashville attractions as well with the help of your family and friends.
Apart from this, if you are planning to deal in a Nashville Featured Communities, do connect with our professional team of realtors at Zivak Realty Group.