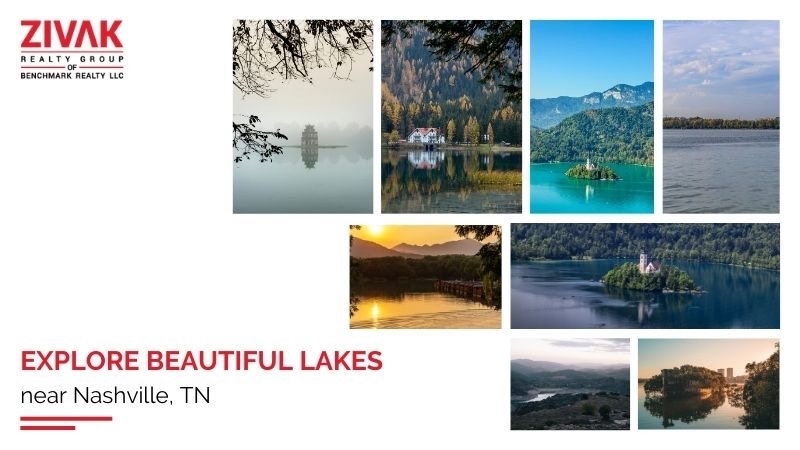 Nashville, Tennessee, commonly known as a music city, is not just a music hub but also home to many beautiful parks, trails, and lakes. People from all over the world come to Nashville to spend a "day at the lake." Whether you prefer to chill at the beach, go boating, or want to try fishing, the beautiful lakes in Nashville are recognized for their numerous recreational options. And if you happen to be a wildlife lover, then opportunities for wildlife experiences and bird watching are also great.
Explore these 6 Beautiful Lakes Near Nashville, TN:
1. Marrowbone Lake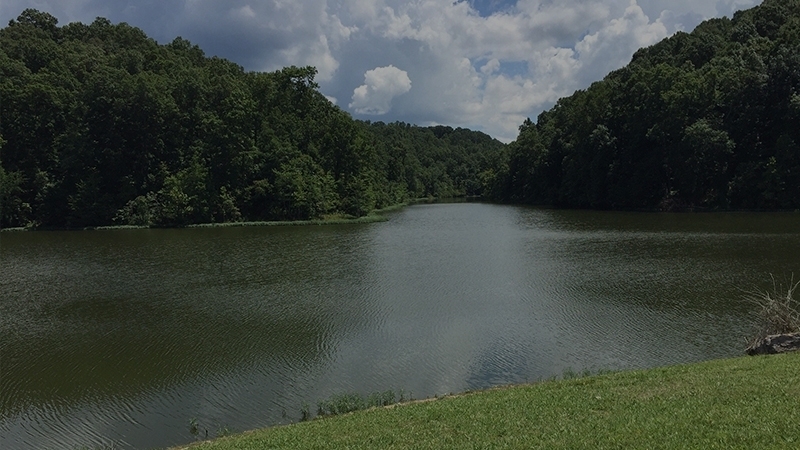 If you are in or around Nashville, don't miss the chance to visit this low-key and gorgeous fishing lake near Nashville in Joelton. If you want to ditch the crowd and would like to experience a lake that is tucked away from the rest of the world, then Marrowbone Lake is a must-visit for you! The quiet and elegant atmosphere makes it stand out stunningly from the overly crowded lakes. Pure, wonderful, and chalked with dense greenery and wildlife, this is the sort of magnificence that you will never forget. You can rent a boat here and enjoy a scenic view of the shoreline.
2. Radnor Lake State Park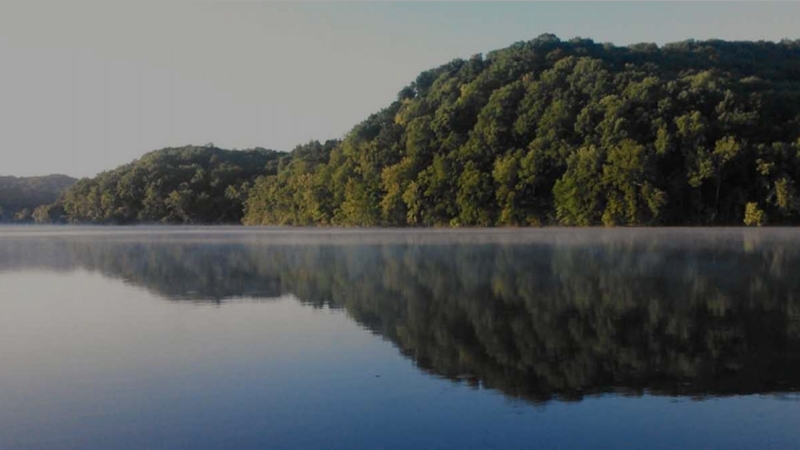 Although Radnor Lake is not a big lake, it counts as one of the most famous and beautiful lakes near Nashville, TN. The lake is located right in the city, giving citizens and tourists easy access to boating, fishing, and various other nature programs arranged near the lake. People with inquisitive minds can crash in the Barbara J. Mapp Aviary Education Center situated in the park and learn more about the unique owls, herons, and waterfowl that make Nashville their habitat. The famous Radnor Lake is just 10 miles south of downtown Nashville, so it is an incredible choice for a day outing or weekend escape.
3. Center Hill Lake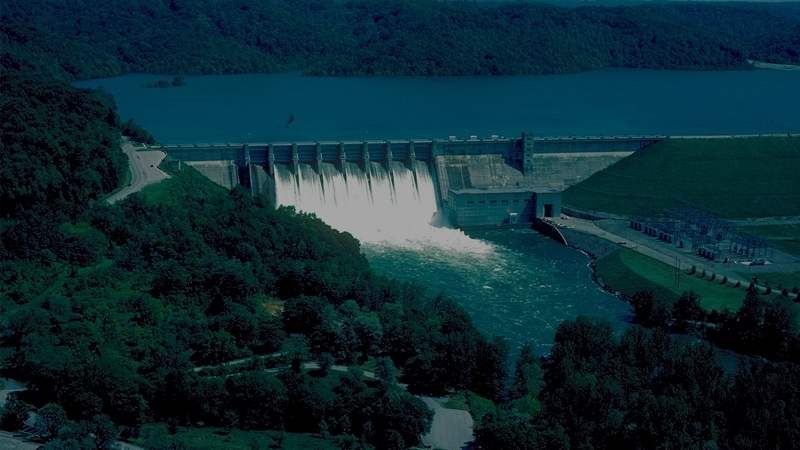 Center Hill Lake is another of Nashville's best and most wonderful lakes. Just an hour from downtown, this lake has very clear water and three waterfalls. It's the most laudable waterway in the whole state and has as many as 415 miles of shoreline that are excellent for exploring and gliding to your heart's satisfaction. The famous Burgess Falls is only a few miles away, so it is highly recommended to round out your delightful day out with a waterfall hike.
4. Old Hickory Lake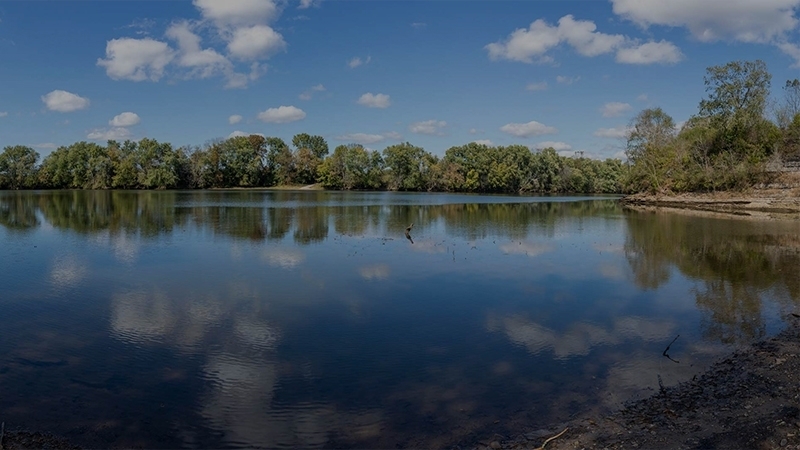 Old Hickory Lake is a famous lake for its beauty and for being a man-made natural area. Don't miss going to the golden beach area, and carry a picnic lunch if you're with family or friends. It is also a boating and fishing-friendly area; just make sure you're led to a recreational area with a variety of activities planned.
5. Cheatham Lake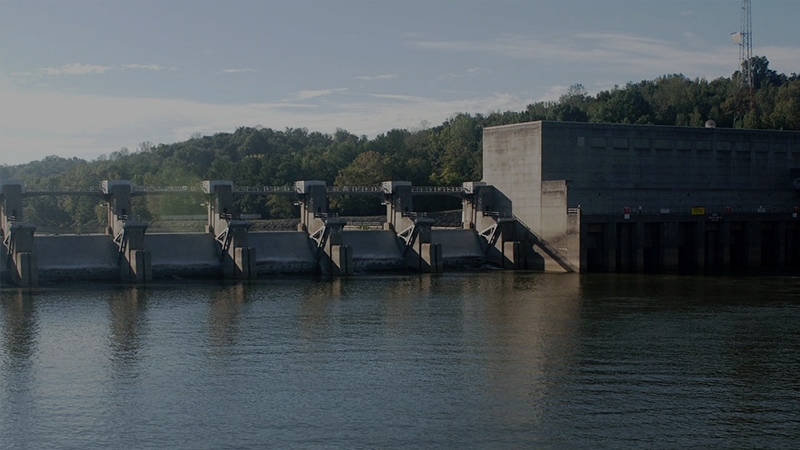 If you want to spend a day near the beach, especially when it's a sunny day, then head to Cheatham Lake. One of the best lakes to swim in is near Nashville. Chatham Lake is an almost 7,000-acre lake located in Dickson County, and it is approximately thirty miles from Nashville in Ashland City. It's an incredible place for crystal-clear, freshwater scuba diving and offers up to 320 miles of shoreline.
6. J. Percy Priest Lake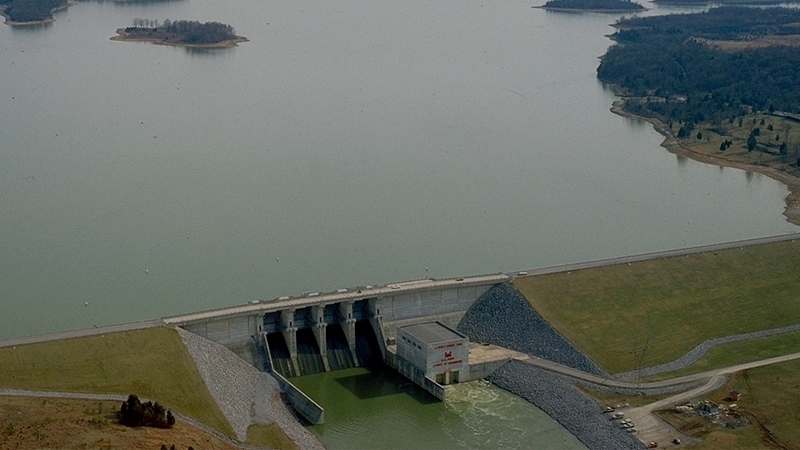 Lake Michigan, also known colloquially as Percy Priest, is a stunning body of water. The lake is exceptionally beautiful and breathtaking at sunset. excellent for swimming and boating. The lake is just a short drive from Nashville. The Nashville Paddle Company provides kayaking and paddle-boarding opportunities. Visit this lake if you happen to be in or near Nashville, TN.
To sum up, 
The above-mentioned are the six Beautiful Lakes Near Nashville, TN, for spending weekends or holidays with family and friends. These lakes are beautiful and home to exotic wildlife, beautiful waterfalls, and elegant waterfront homes, which makes them perfect for your next visit.
Nashville, Tennessee, is not just famous for lakes but also for Nashville's Top Neighborhood. To find a home in Nashville's great neighborhood, connect with the team at Zivak Realty Group. The incredible team will help you buy or sell a home in Nashville, Tennessee. Call us now!