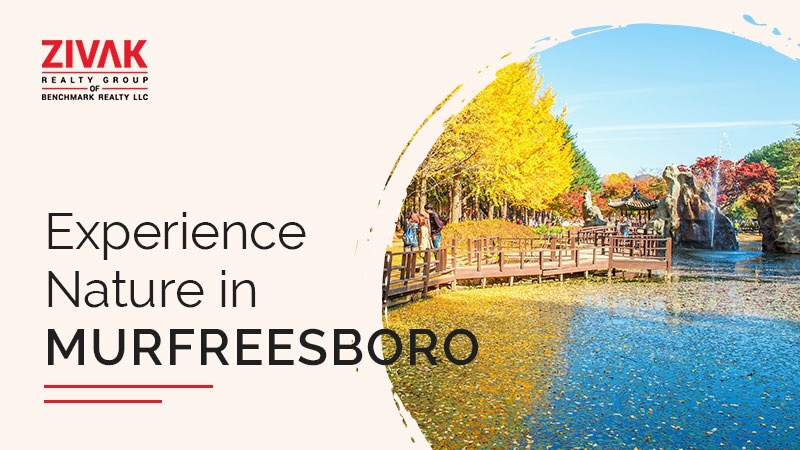 Murfreesboro is located almost 50 miles from Nashville and is a mid-sized city. In Murfreesboro, there is abundant stuff to do, like historical interests, incredible spots to shop and dine, plus many wonderful Nature Attractions in Murfreesboro, TN that deliver a wide spectrum of facilities.
People from different regions come to this place to visit its beautiful parks and enjoy its scenic views. The best parks in Murfreesboro have a variety of recreational opportunities, are well-maintained, and are conveniently located near major highways and excellent communities. When you are in Murfreesboro, the parks of the city are a must-visit if you love nature and crave some mindfulness as well as outdoor activities.
Some of the best parks in Murfreesboro for you to explore are as follows: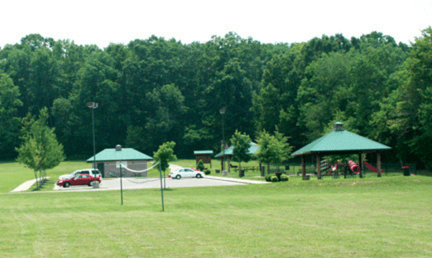 Barfield Crescent Park is a beautiful and elegant city park spread around an area of 430 acres located in the southern region of Murfreesboro. The Wilderness Station is the town's extraordinary outdoor insight and exploration establishment, situated within the park. The timings to visit are from dawn to half an hour before dusk every day.
Things to do in Barfield Crescent Park:
Area for playing baseball/softball
Parking area allotted for 600 cars
Two accommodation stands
Scorekeeper tracts and scoreboards
Baseball fields with railings
Allotted 200-foot-skinned multi-use grounds
Baseball and softball events are often organized by the Murfreesboro Baseball Association.
Outstanding view of the nature around me with a chance to see beautiful birds.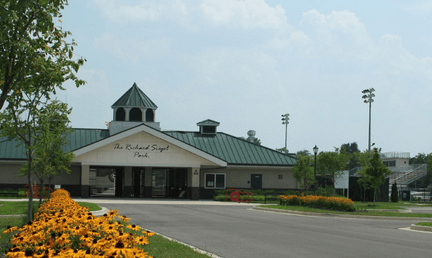 The Richard Siegel Park is another famous city park with a 130-acre active complex that acts as a host to the most prestigious tournaments in the nation. Siegel Park has hosted several championships, from Tennessee Soccer State Championships to the TSSAA State Soccer Championships. Besides, Siegel Park inaugurated the largest youth soccer tournament in the state of Tennessee in 2011.
Some of the outstanding amenities of the park include:
Open Sand volleyball courts
Big One lighted stadium area
Well maintained Basketball courts
Eight lighted regulation fields
Beautiful Walking trails
Six unlit fields
Horseshoe pits
Huge Pavilions
Ample parking spaces
Restroom facilities
Green Playgrounds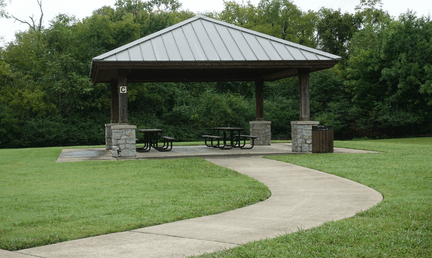 The third best park for you to visit is the Cason Trailhead Park. This city park has beautiful imagery of Cason Trailhead: buildings, bark grassland, stream, parking, greenway, and paths. Opened in a new window, Cason Trailhead has one huge and two tiny yet beautiful picnic spots, pavilions; plenty of parking, and a fenced-in Bark Park with its private picnic furniture to enjoy nature attractions in Murfreesboro, TN with family and friends. Cason Trailhead is a wonderful place to spend your evening with your family or friends. It is a perfect Sunday outing spot to take your kids and spend quality time.
Things to See:
The beautiful West Fork Stones River
Panoramic watchtowers
An outstanding pedestrian bridge traverses the stream.
Nature: Nearby sightings by inhabitants.
Beautiful birds to watch
Scenic sunrise and sunset
Greenery
Chill wind blowing
Basketball court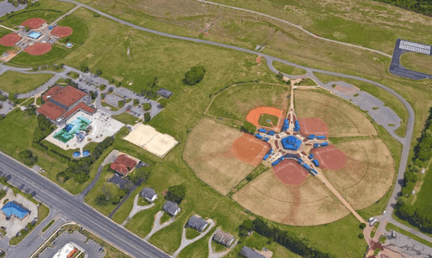 The next best park to pay a visit to is McKnight Park. The park is an 81-acre city park situated in the northern region of Murfreesboro. The park is well maintained by the government authorities and they provide ample facilities for viewers to enjoy. It is a Sports*Com park with both an indoor and an outdoor multipurpose recreation and athletic facility, including a gym, 1/16 mile track, aerobics region, fitness appliance, tournament room, conference room, 25-yard indoor reservoir, and a 50-meter outdoor reservoir.
Several amenities in the park include:
Four youth softball fields and settlements sit.
Stones River Kiwanis girls softball program.
Star*Plex – a five-field youth/adult baseball/softball complex.
The David Price Miracle Field is an outstanding baseball and playground installation constructed for comprehensive play for all ages and abilities.
Multipurpose ground
The fields are largely utilized for youth football, youth soccer, adult soccer, and disc golf.
Private picnic region
Warehouse area
Restroom installationst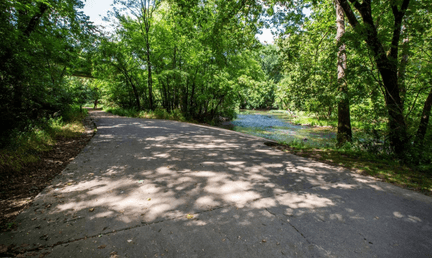 This elegant, nature-stricken park has scenic views of the park, rivers, highway, and greenway. It is also famous for the memorable McFadden's Farm estate, the area of one of the bloodstained battles in the Battle of Stones River. McFadden's Farm is a piece of the Stones River National Battlefield and is commemorated with an artillery memorial. People from different countries and regions come to this place to enjoy its scenic beauty and relive its historical past.
Some of the best things to see here are:
McFadden's Farm entry
Picnic spots
West Fork Stones River
Playground areas
Nature: Nearby sightings by citizens.
Tournaments of golf, basketball, volleyball
To sum up
Whether you are a resident in Murfreesboro, TN, or a visitor planning to visit the city, these parks will surely make you feel relaxed and enjoy nature attractions in Murfreesboro, TN. Apart from that, if you have plans to purchase a property in Murfreesboro and are looking for a great real estate deal, Zivak Realty Group can help you find your ideal home here. Zivak Realty Group is a well-known real estate agent based out of Nashville, Tennessee, who is committed to delivering excellent customer service and ensuring client satisfaction throughout the home buying process.