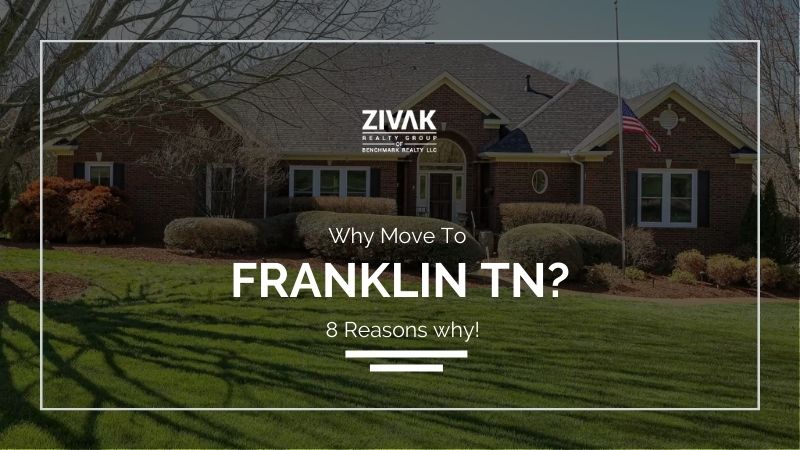 You might be looking to move to Franklin, TN, or just considering the city's livability and other factors, so to help you make a better decision, we've listed together some of the unignorable factors that can make Franklin a better living place. The below-listed factors can be used to examine livability in Franklin and compare it against other communities near Nashville, TN.
Let's dive into 8 reasons that make Franklin an ideal place for you, and they are:
1. Franklin Job Market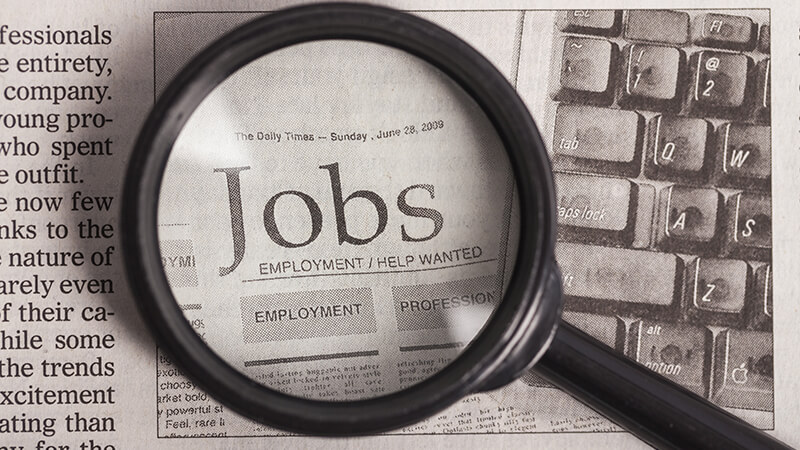 To start with the availability of jobs in Franklin, Tennessee, with its proximity to Nashville, Franklin has several big companies and employers. It is home to multiple companies that have established their headquarters in the region. Some of the most noteworthy companies are Nissan North America and United Healthcare. Each of these organizations employs nearly 1,900 Franklin residents.
Talking the largest employer in the region, Community Health Systems, which has almost 3,200 citizens joining work daily, other big employers are Optum, Tractor Supply Company, and Mars Petcare US. So if you decide to move to Franklin, TN, there is a huge chance that you too can secure a reliable job; the place is specifically good for people wanting to give a kickstart to their career.
2. Best-in-class medical facilities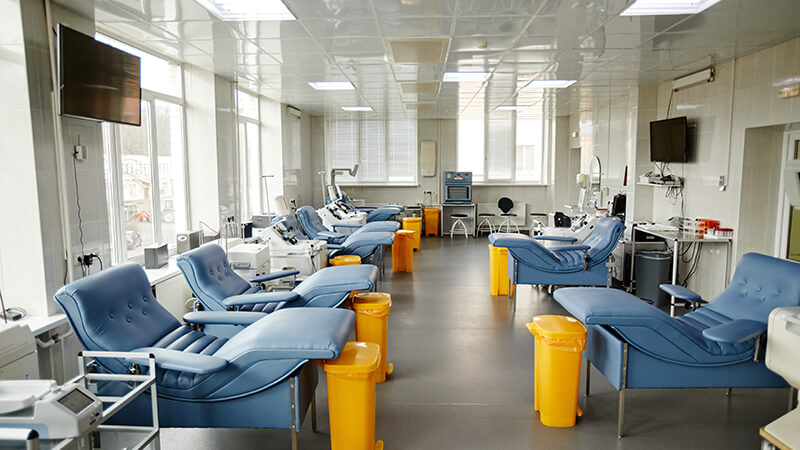 Another significant reason for you to like Franklin can be the outstanding medical facilities. The city has top-notch healthcare organizations like Vanderbilt Medical Center, Vanderbilt Children's Hospital, Williamson County Medical Center, Baptist Hospital, and many more. These healthcare organizations offer quick medical assistance with well-equipped care centers and emergency wards.
3. Great Location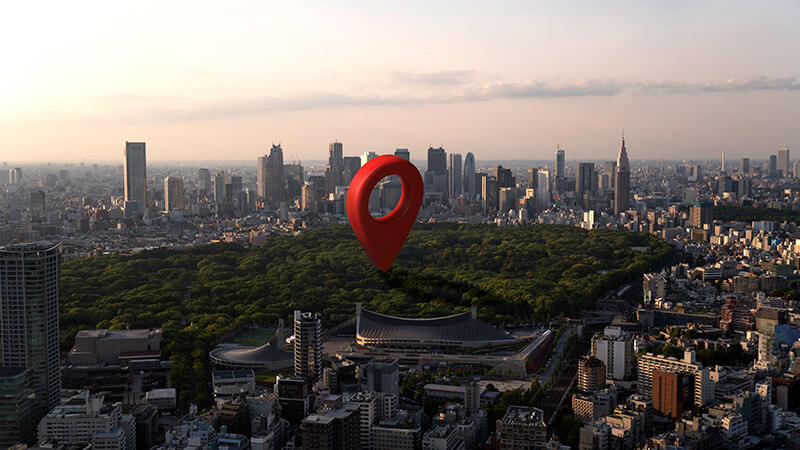 Franklin, Tennessee, is a beautiful small city with a small-town feel. The location makes the city even more desirable, as it is surrounded by nature and has picturesque views that attract a lot of tourists every year. When in the city, you can take a quick drive to breathtaking locations like Percy Warner Park, Percy Priest Lake, the Botanical Gardens at Cheekwood, and many others. During the weekend, you can just go and relax amidst the great mountains, waterfalls, and lakes nearby. You can explore the city better with the help of a Realtor in Franklin, TN.
4. Well-connected city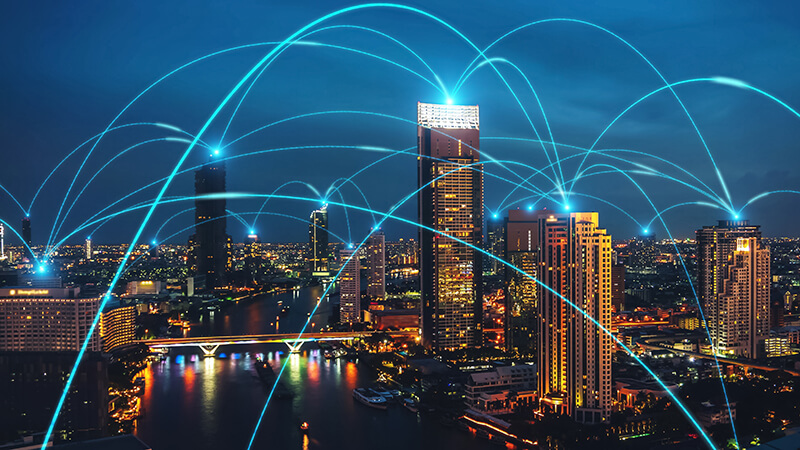 People prefer cities and towns that are well-connected to other places and cities. Franklin is accessible to other cities by road, railways, and airways. Nashville International Airport helps make transportation more accessible to people. The availability of public transportation makes commuting easier, more convenient, and cheaper.
5. Top Rated Schools In Franklin, TN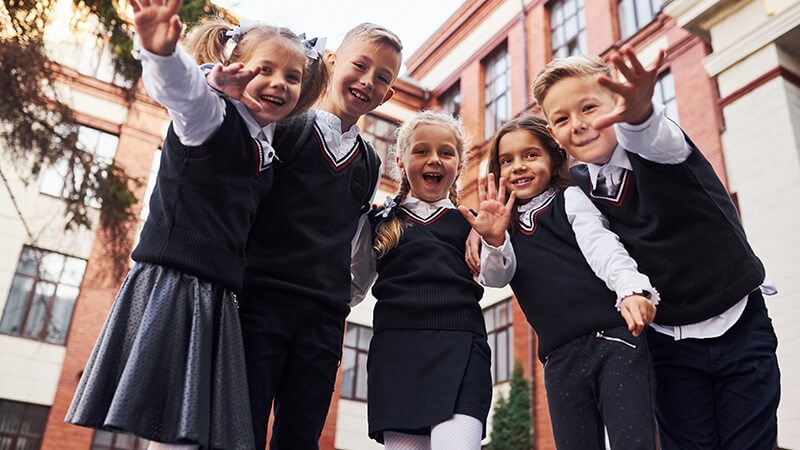 Your children need the best education and education that can help them shape their careers and secure their futures. On this ground, This city will steal your heart because the city has some of the top-rated schools with the best faculty members and outstanding infrastructure. Some of the best schools in the region are:
Moore Elementary School.
Clovercroft Elementary School.
Walnut Grove Elementary School.
Franklin Elementary School.
Renaissance High School.
6. Suitable climate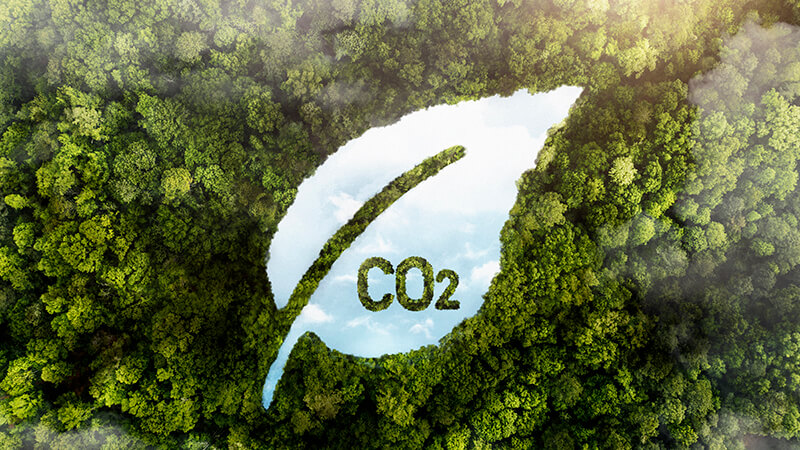 Franklin, Tennessee, witnesses moderate temperatures with hot summers and cool winters. However, the rainy season can be a little too much, as it gets humid during that time. Other than that, the region experiences favorable weather with bright summer days.
7. Better Quality of life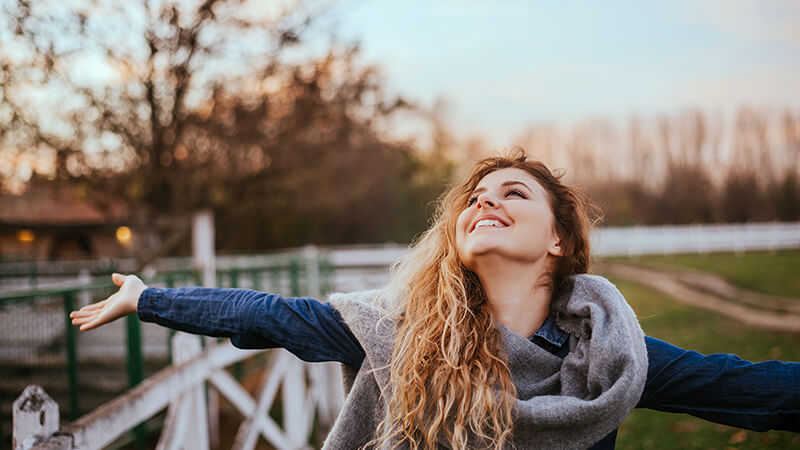 Franklin, being close to Nashville, Tennessee, offers a better and richer quality of life to its citizens. People there can afford to maintain a good standard of living because of the availability of opportunities and the affordable cost of living. The city has space for people from different walks of life with different income structures. Reasonable income earners can also afford to maintain a standard of living by giving their children access to a better quality of education, securing good job openings, finding the best Franklin TN apartments for sale, etc.
8. Rich with flavors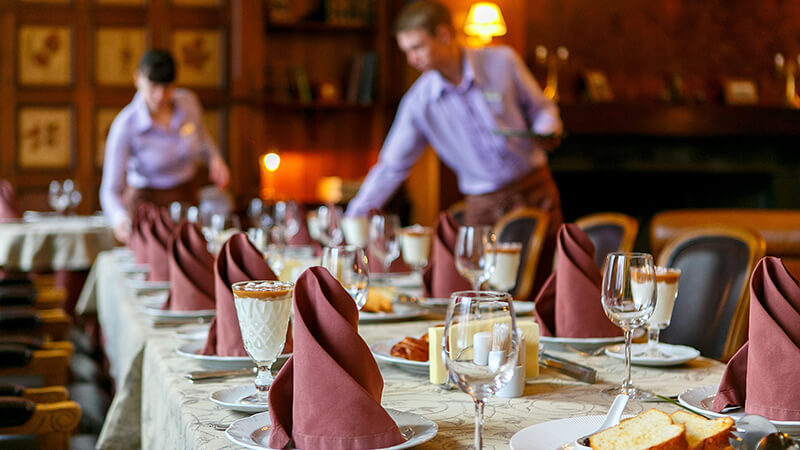 Life becomes even more beautiful when you are surrounded by good food. Franklin, Tennessee, is home to many well-known restaurants that offer rich and flavorful cuisines. Restaurants like Red Pony, House of India, J Alexander's Restaurant, 55 South, and others offer the best cuisine with unique flavors. Not just fancy restaurants, but street corners are also equally popular among the citizens.
To Sum up, 
People find the city of Franklin suitable for living for many reasons, some of the top reasons are listed above for you. The above-mentioned reasons will help you draw a clear picture of the city and help you determine whether or not the region is best for you!
Connect with the team at Zivak Realty Group to explore Franklin, TN, real estate better. The company is a real estate company with the best and most experienced realtors who will be happy to assist you in finding your dream home in Franklin, Tennessee.