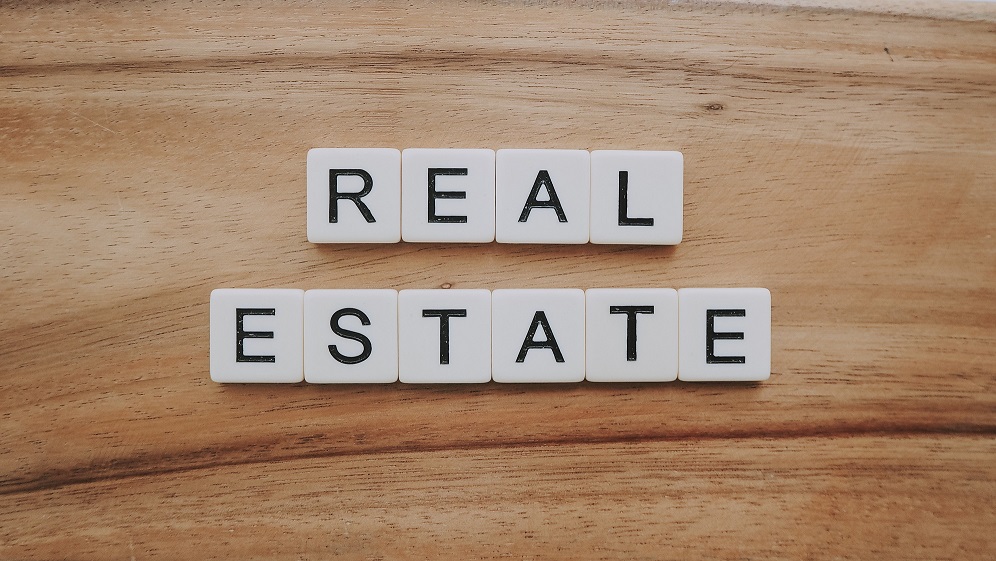 Over the past years, Nashville has been one of the fast-growing Real Estate Market Trends in Nashville, TN. Nashville Real Estate Broker predicts that the city is the 4th largest housing market in comparison to other markets in the country.
Since 2017, the demand for home property and prices has surged which has boosted the seller's market. In 2019, the Nashville real estate housing market has seen a slight fall in home value, due to which it was a good opportunity for first-time buyers to invest. However, in the last year, the real estate market is appreciated by 4.5 %. The current market prediction is that the home prices will continue to surge and will increase by 5.8 % in the coming 12 months and beyond.
Due to a lower percentage of unemployment and a fast-growing job market, Nashville has created a benchmark in the housing market sector.
Nashville Real Estate Market Insight and Statistics
The current Nashville median home property is estimated at $266, 000 and has surged by 7% since 2018. According to Zillow, Nashville's median home values will surge by 5.4% by 2020.
Currently, the median price per square foot is $193 in Nashville. In 2019, the median home price for current listing is $319, 990, while the same metric of houses sold in $270,500.
For the families and individuals who are looking to rent out property or owners who want to give their space on lease, the average rental price is $1,675/month which exceeds the Nashville-Davidson–Murfreesboro–Franklin Metro average of $1,640/month.
Nashville Housing Market Pricing?
| | |
| --- | --- |
| Median List Price | $329K |
| Median List $/Sq. | Ft $196 |
| Median Sale Price | $269K |
| Median Rent per Month | $1,695 |
Nashville Marketing Trends for Condos
Condos have become the most popular choice among the people looking to invest in Nashville. From lakeside residences to Franklin's Westhaven and Berry Farms master-planned communities, Nashville condos are among the most preferred choices. As per the market statistics – In 2019 there were 411 active properties for sale with an average listing price of $324,678. The average price of property near Nashville TN as per the listings is $316 per square foot which includes 2.1 bedrooms, 2.1 bathrooms, and 1,466 square feet of living space.
Nashville Real Estate Appreciation Rate
If talk about the real estate appreciation rate, there were around 294 new listings in Nashville as of January 2020. The estimated price of these listings is $329K which includes the following property types:
Nashville Homes
Nashville Condos for Sale
Nashville Luxury Houses
Nashville Water Front
Nashville Gated Homes
Nashville Historic Homes
Nashville New Homes
Nashville Rental Homes
Nashville Farms
Nashville Downtown Real Estate
Nashville Commercial
Employment Growth and Market Forecast
When it comes to investing in the East Nashville Real Estate market, the employment factor plays a crucial role as there needs to show proof of income and employment to get a home loan approved. Over the past years, there is no doubt that Nashville has seen steady employment growth along with the increase in population which has contributed to strong housing demand. The rates of employment have increased by an average of 3.1 percent for the last five years. On the other side, the nation's employment rate has grown up to 1.5 percent.
For the career seekers, Nashville holds rising employment opportunities in 2020 and beyond. There are a number of factors that point towards a career-driven future –
Business Facilities Magazine rated Nashville #7 metro area in the sector of start-up businesses
Forbes ranked #3 for the best city for employment opportunities
Nashville region is ranked as the strongest metropolitan economy by POLICOM's annual community 'economic strength' rankings
In 2020, Nashville listed as No.1 under the 10 strongest metropolitan areas
According to the Nashville Area Chamber of Commerce (NACC), the following are the job opportunities that are expected to rise in 2020 and beyond:
Market Research Analysts and Marketing Specialists
Medical Assistants
Medical and Clinical Laboratory Technicians
Security Guards
Accountants and Auditors
Pharmacy Technicians
Computer User Support Specialists
Management Analysts
Emergency Medical Technicians and Paramedics
Postsecondary Teachers
Nashville's Rental Market Trends
Real Estate Market Trends in Nashville, TN demand in the housing market is going to benefit the homeowners and property managers in 2020 and forthcoming years. Nashville's growing job market and a large number of the population seeking to invest in making the Nashville most demandable region to live with affordable rental prices.
Nashville Rental Market Trends:
Median rent for a 1-bedroom in Nashville: $921
Median rent for a 2-bedroom in Nashville: $1,131
The rental vacancy rate in Nashville: 7.5%
Rent to the cost of homeownership ratio in Nashville: 0.6
Rent as % of household income in Nashville: 21.7%
Year-over-year rent growth in Nashville: 1.4%
Nashville Housing Market Statistics:
The median home sales price in Nashville: $259,300
Year-over-year home sales price growth in Nashville: 2.8%
Home price to income ratio in Nashville: 142.3
One can get a clear idea that Nashville real estate is one of the most searched and preferred markets to invest in as well as to get a space on rent. I talk about predictions for remaining Nashville real estate market 2020 and beyond, Nashville will be a buyer's market, family homes will be the preferred choice, rental properties will also be in demand, homes for sale will remain affordable.