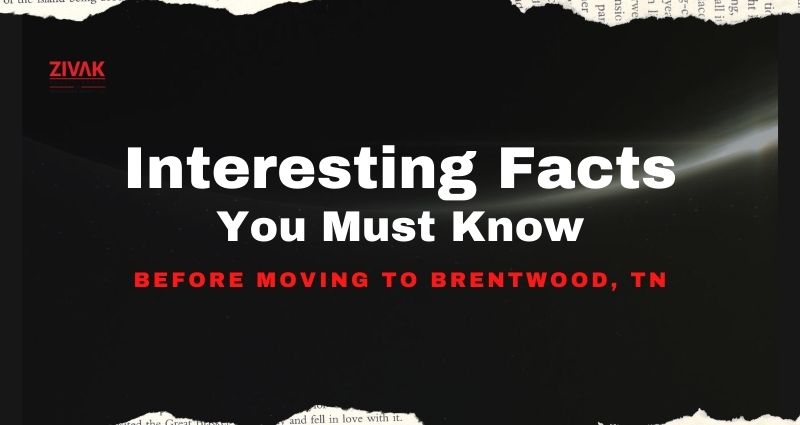 When it comes to finding a sweet home in the Tennessee area, Nashville stands out as the most preferred city. And for the people who are planning to buy a house in Middle Tennessee, there are several suburbs to choose from. Brentwood is one of those suburbs that is considered as one of the standard communities to live in. Located just 12 miles south of Nashville city, Brentwood offers a pure suburban feel with quality living, good schools, amenities, and easy access to all the necessities. if you are ready to invest in the Brentwood real estate market to own your dream home, we have gathered a few facts that you must know before you Moving to Brentwood TN.
Brentwood is the Wealthiest City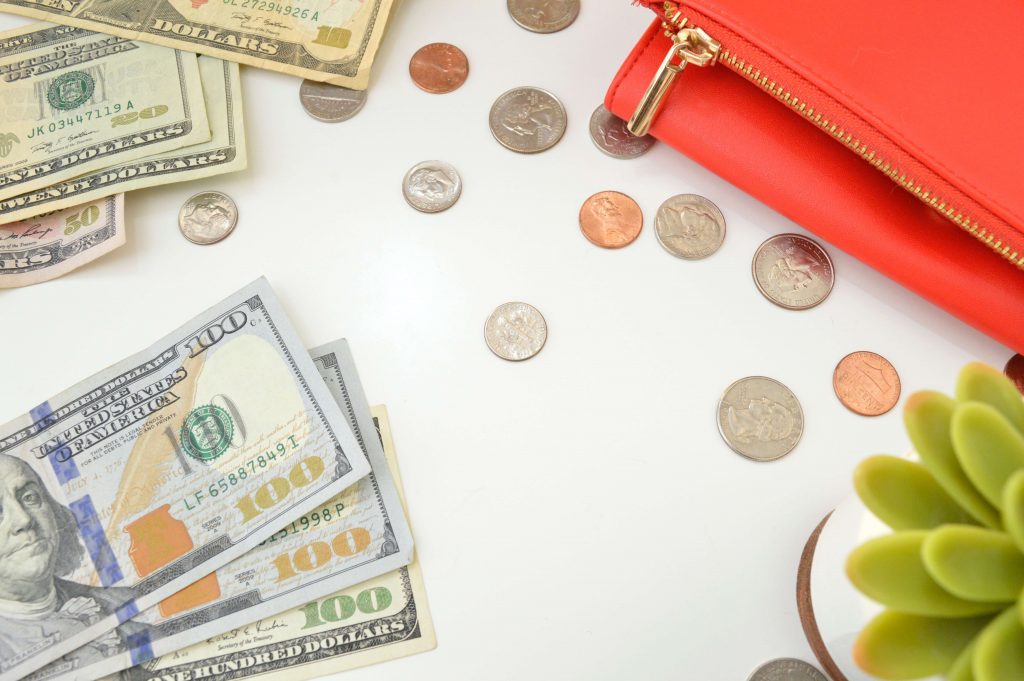 Brentwood Tennessee is known for its stately brick mansions, greeneries, rolling hills, and well-maintained lawns. According to Livability, Brentwood has a median home price of $700000 – $800000 and the median household income is $135, 000.
Opportunity in Healthcare Industry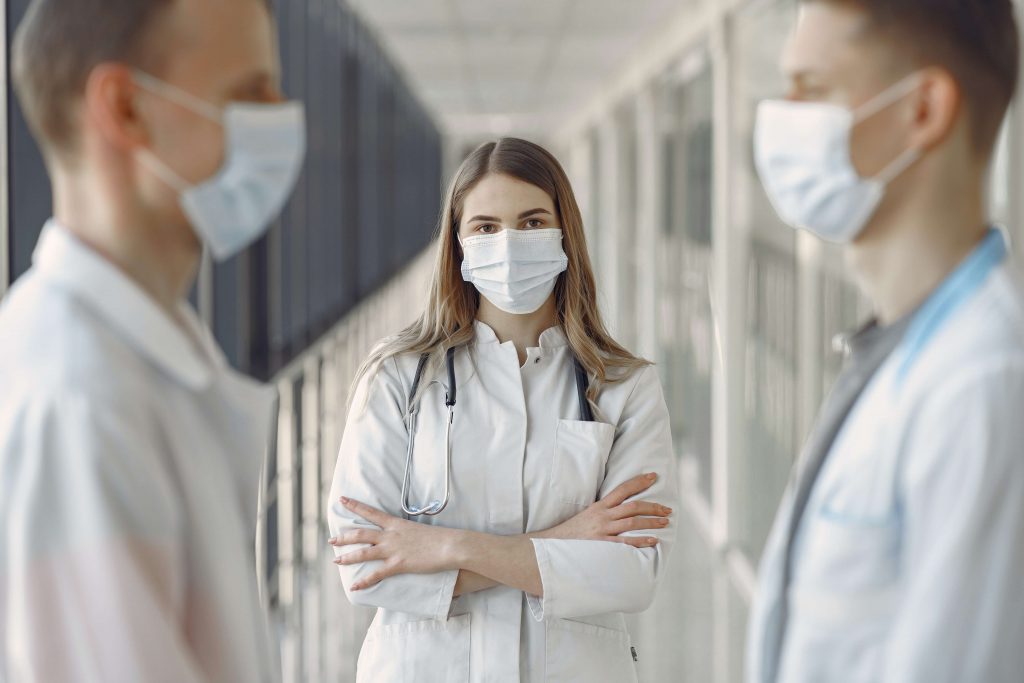 When it comes to employment, many people move to Nashville and suburban Brentwood to work in a booming industry. Some of the leading industry niches in Nashville and surrounding suburbs are the healthcare industry, manufacturing, automotive manufacturing including software firms. Apart from this, in the year 2018, amazon has occupied its new space for operation in Nashville city. The center is in the midst of building Amazon in the city. A downtown office will bring more than 5,000 tech jobs to Nashville.
Shopping and Dining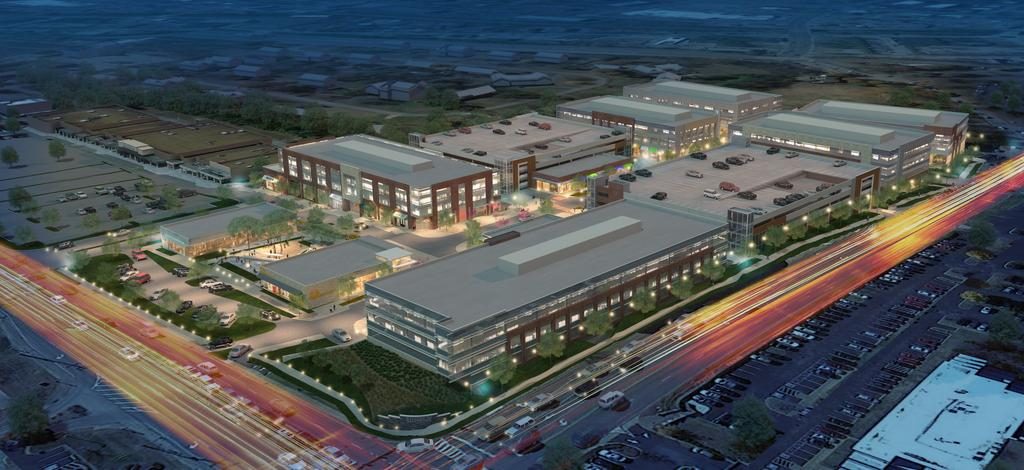 Once you start living in Brentwood, TN, Brentwood has many upscale boutiques, independent local stores, shops, and big malls. Moreover, the newly extended Hill Center shopping place offers everything from fine dining to gyms to spas. The south side of the town has a shopping corridor joining Brentwood and Franklin.
The CoolSprings Galleria has almost all kinds of stores. A big anchor store such as – Dillard's, Macy's, JCPenney, and Belk can be explored. Some other brands include Forever 21, Gap, Pottery Barn, William-Sonoma, Bare Escentuals, and many more.
Golf

If you are a fan of Golf sport, Brentwood has a lot of quality golf playing options. The most prominent areas you can explore are Nashville Golf & Athletic Club, Governor's club, and Brentwood country club.  For golf enthusiasts, the Governor's Club offers a private Arnold Palmer golf course. The exclusive club also offers continual access to Arnold Palmer golf by staying there which is good for families.
Swift Commuting to Nashville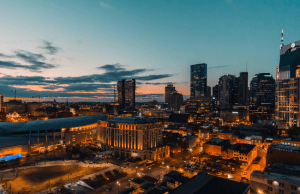 The suburb Brentwood is just 12 miles south of Nashville that allows easy access to Nashville. So, while living in Brentwood, it's easy to commute to Nashville for work or any other purpose. Also, if you would prefer to invest in the Nashville real estate market, Nashville offers good real estate value. If you plan to look at Nashville homes for sale, hiring a professional Nashville real estate agent can help you negotiate a good price.
Final Words
We hope these facts about Brentwood, TN will help you plan your move successfully and nurture your professional and personal lifestyle. Brentwood is a great suburb to live in and work peacefully. It is conveniently located with a good sense of civic pride; low crime rates and easy access to all the essentials.
If you are ready to invest in Brentwood Real Estate Market or even in the Nashville city, do connect with our professional realtors at Zivak Realty Group. They can assist you in getting the best real estate deal.