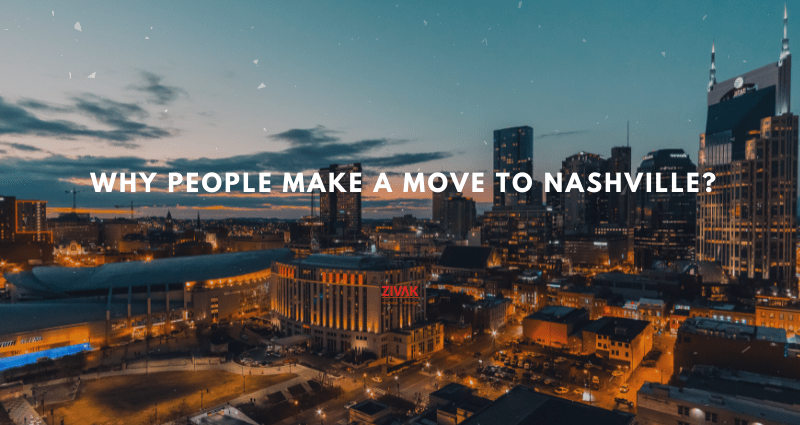 If you are planning to leave Illinois or have already left before some time, you are not the only one. According to the sources, the overall population of Illinois has lost population for seven years which has witnessed a second largest population decrease in the U.S states since 2010.  
People are leaving Illinois, and that is not so surprising. Even in the year 2020, Illinois lost many residents. Back in 2011, over 20,000 new residents entered the state, but the number of residents slowed until 2014 when the state met the deficit, and since then the state has started experiencing a downfall. Between July 2019 and July 2020, Illinois lost around 79,487 people which is a big drop in population. So, let's take a look at some of the major issues causing mass migration. 
The major reason why the people of Illinois have decided to leave the state is taxes. Illinois has made its mark as the highest tax state and is rising. The reason is that the state of IL has debts of $200 billion along with an interest of over $1 billion annually. 
Moreover, during 2020 there around 20 new taxes and fees were added which become a massive responsibility for the taxpayers living in Illinois. For every vehicle owner, there was an extra fee.  Registration for gas-powered vehicles went 50 dollars, electric vehicles registration cost went up 237 dollars, gas tax per gallon of gas doubled from 19 to 38 cents. Apart from that, there is a huge list of things that get taxed which Illinoisans never expected. So, all in all, if there is a way to get the things taxed, Illinois has done it.
For 2021, the government is increasing the income tax and looking at how to generate more money through income tax. So, if somebody plans to live in Chicago and own a house or a car, you will see an increase in the tax amount. The budget for 2021 includes a 94 million dollars increase in property taxes and a gas tax increase will take it from 5 to 8 cents per gallon. All of these fees make it harder for people to survive and fulfil their dreams.  So, this is no wonder why people are leaving Illinois.
Why People Make a Move to Nashville? 
Reason #1
As Nashville's realtor, we have seen a large number of people are settling from Illinois. The first thing that is great about Nashville, TN is there is no state income tax. This allows high earners to save much more of their money. 
Reason #2
It has low property tax which makes a very smart decision to invest in the Nashville Tennessee Real estate market. Nashville is a growing real estate market so it's good to take advantage by making investments. 
Reason #3
The next reason why people are preferring to move to Nashville is that it's an entertainment city – a music city. Nashville's music industry contributes $5.5 billion to the city's local economy. 
Reason #4
If professional sports is your hobby then the Nashville predators are huge. An ice hockey team playing in Bridgestone Arena, located in downtown Nashville. Alongside, for the football lovers, the professional American football team are the Tennessee Titans, MLS team, Nashville FC, minor league baseball with Nashville sounds. 
Reason #5
From the career perspective, there are a lot of well-reputed universities such as Belmont, Vanderbilt, Lipscomb, Fisk, Middle Tennessee state university, Tennessee state university and more.  Many of the neighborhoods are occupied by students and graduates seeking a career-driven job opportunity in the near future. 
Reason #6
When it comes to weather, Nashville's weather and temperature range are moderate as compared to other cities in the United States. However, the best seasons in Nashville are spring, summer and fall, especially between the months of April and October. And this is the time when music city comes to life with lots of outdoor events and attractions.  
Reason #7
Another awesome thing about this growing city is you can get around to each neighbourhood within 15 minutes. So, if you are considering moving to Nashville and want to explore the best Nashville homes for sale in the neighborhoods, you will get the best deal. For any assistance regarding the real estate market, visit Zivak Realty Group and our expert realtors will take care of you. 
Summing Up
With the rapid development in the city, it's clear that Nashville is growing fantastically. And that's the reason why most of the people are moving here. There are always cranes up and there is a new development popping up every day. 
So, for all the above-mentioned reasons you can think about why people are keen to move to Nashville. If you have any specific questions regarding dealing into the Nashville Tennessee Real Estate
If you are considering moving to Nashville
Want to explore the best Nashville homes for sale in the neighborhoods
Contact Us Today!