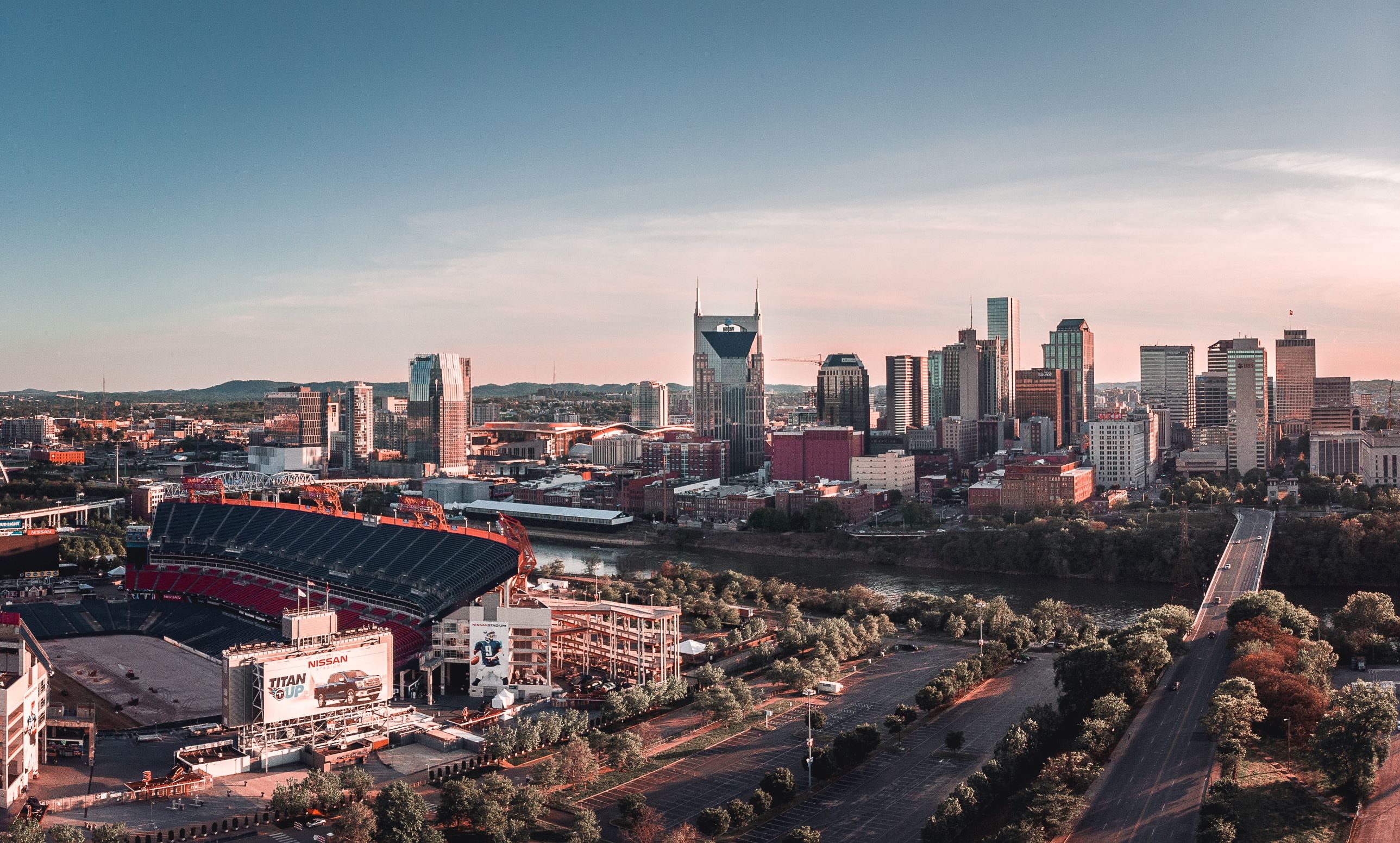 Picture by: Tanner Boriack on Unsplash
What makes a city a great place to live? Clean? Good schools? A safe place to live? Good Housing Markets? Great employment prospects? Maybe you see it as all of those things. Well, if you are one who is looking for a city that has all this and more, then maybe Nashville, Tennessee is the place for you.
This is one of the fastest-growing metropolitan areas in the country and caters to all groups of people. There are multi-million dollar luxury homes for those in the Nashville Real Estate Market, but couples who are just starting or new families can find affordable Luxury Apartments in great neighborhoods like Brentwood TN.
Nashville is ranked as the fourth hottest market in the nation for housing. A quarterly study recently examined such factors as:
Growth rate.
Potential increase in home value.
Long-term prospects to find affordable housing to meet their growing family needs.
When these factors were considered, Nashville was found to rank in the top five among all U.S. cities. When real estate agents speak about the fastest growing cities in the country, they are explaining that areas like Nashville, Austin, Atlanta, and Charlotte are topping their list because of housing availability. There are amazing homes that are on the market, and they are affordable, in good neighborhoods, and in areas where parents will feel good sending their kids to school.
For those who may not be interested in a major purchase like a home at this point but still want a property they can own, there are great condominium options in Nashville as well. The total number of condominium complexes has grown by nearly 30 percent in the last ten years, as has apartments. The reality is that there are housing options to fit anyone's needs, especially someone who has recently graduated from college or who is looking for a fresh start to their life.
While the housing markets are sensational in Nashville, it is these external factors that are helping to make it even more appealing. Nashville is a Major League city, hosting an NHL team, the Nashville Predators, and an NFL team, the Tennessee Titans. It also has a AAA baseball team and an MLS soccer team.
Nashville also sees rapid growth in business and industry. This is a direct result of the rapid population growth of the city, which has gone from about 550,000 people in 2000 to nearly 700,000 this year, and it is expected that this area will increase in population by nearly half a million in the next twenty years.
Nashville is a warm-weather area that is close enough for people to enjoy the mountain areas of Tennessee if snow activities are of interest to them. It has great schools at all levels, including the presence of the University of Tennessee. That means not only a great college community but great college sports as well.
It is no wonder that this city has been ranked as one of the top ten places in the country to live. It is a great financial center, has a lot for families to do, and has incredible job opportunities. Add to it the abundant Nashville Real Estate Market, and it is easy to see why this is one of the hottest housing markets in the country. It truly could be the place where you decide to build your life.