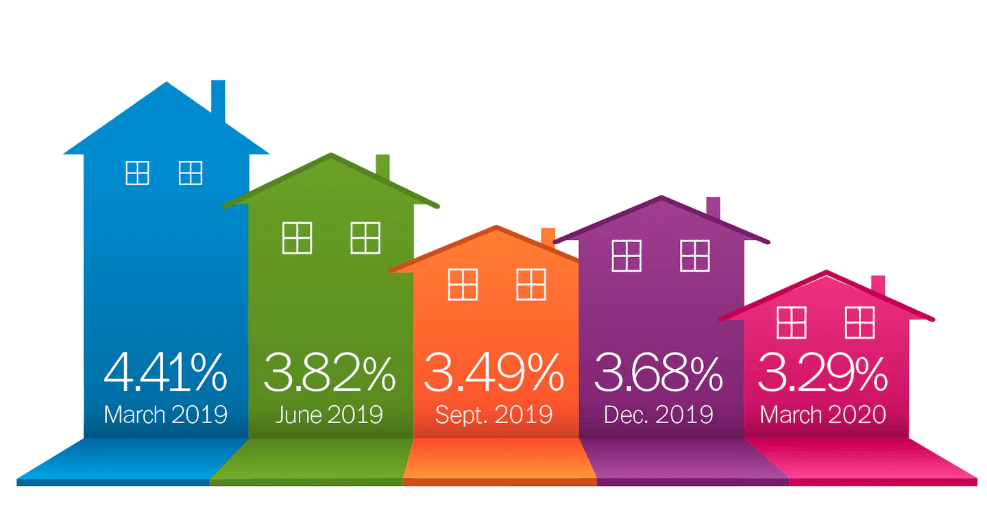 As the coronavirus was sparking growing fears across the country, the Federal Reserve opted to cut the rate by half a percentage point for Buy a Home. This came on March 3.
It was the first time that the Fed had cut the rate by that much since the meltdown of 2008. In a statement issued by Fed Chairman Jerome Powell at the time, he explained, "The fundamentals of the U.S. economy remain strong…however, the spread of the coronavirus has brought new challenges and risks."
There is no doubt that the coronavirus is going to have a detrimental impact on the lives and well-being of many. Still, this rate cut is a historic opportunity for those looking to buy Property Near Nashville TN. This is an opportunity to save hundreds of dollars per month toward your payment while being able to find the home that fits your needs.
When you ask many people searching for a home, a word you frequently hear is "settle." They liked several houses but found that they had to settle for one over other choices because the interest rate was too high for them to afford their dream home. It is one of the most common tales by homeowners.
Consider this for a moment. If you found a home that costs $160,000, the difference between a 3% rate and a 4% rate is about $100 a month. That means that over the life of a 30-year mortgage, you would pay more than $30,000 additional dollars for Buy a Home because of 1%, and that is just for a home that only costs $160,000.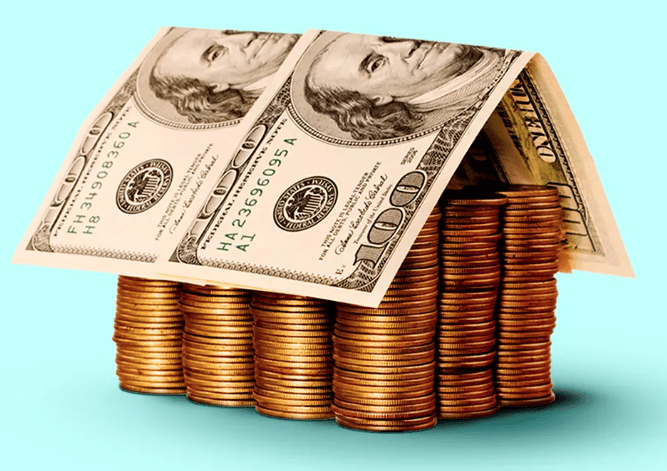 Now, consider this for a moment. You are looking around the Nashville area and find a couple of homes that you truly love. You think that the maximum monthly payment you can afford is $1,100. At a 4% rate on a 30-year term loan, the maximum price you could afford is $230,000. Cut that rate down to 3.5%, and you suddenly can afford a home with a price that is $15,000 more. This could be the difference between you getting your dream home or having to settle on a second, third, or even a sixth choice.
A higher-priced home means more than just the perfect home for you. It could mean finding the right neighborhood to live in, finding a home that is closer to or in downtown Nashville, and having the right school choice for your kids.
The Nashville Real Estate is growing rapidly and is considered one of the top five places in the United States to move to right now. It is truly a beautiful city, and there are thousands of great homes, town-homes, and condominium that is available in Nashville that are available.
With the Fed cutting the interest rates, now it can mean that you can move to this beautiful area and find that perfect home for yourself. It is true that this health crisis is sad, but it does have a silver lining for those who want the home of their dreams. Hire Real Estate Agent from Zivak Realty Group, You could be living out your dream today.