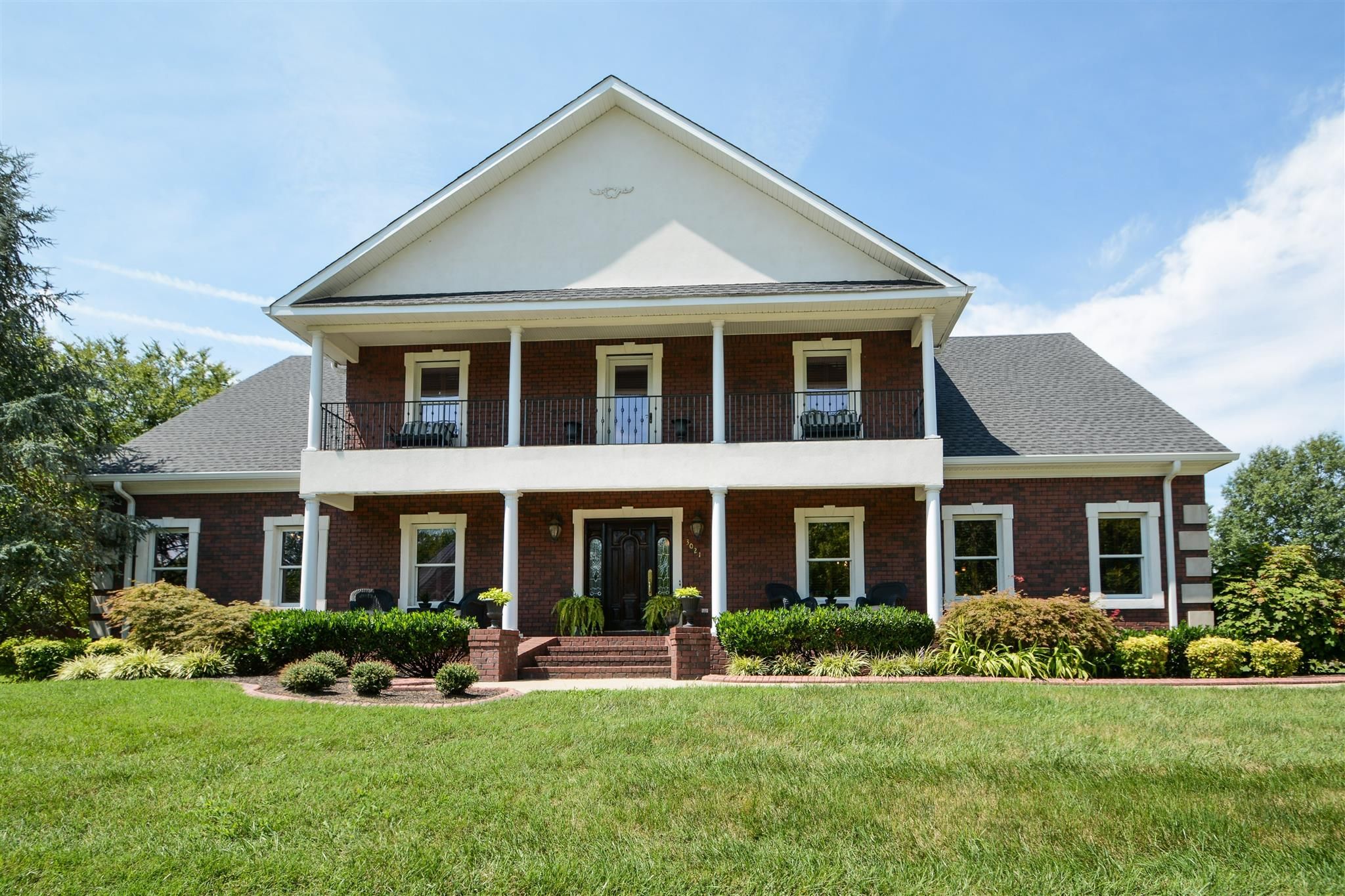 Nashville's real estate market has long been one of the in-demand markets over the years. Due to the strong economy and quality lifestyle, Nashville has influenced many and has become the most visited city.
Such economic growth has enabled the city to be the major employment center, making it an attractive destination for those seeking outstanding job opportunities here. This driving demand for Buying Home in Nashville the top place to invest in real estate.
People's direct interest to invest in Nashville Real Estate  market has opened doors for the developers to deal in construction for housing, retail, and commercial building development. For a market to be in-demand for real estate investors, the major responsible factor is a strong economy and employment opportunities. Nashville holds these factors, unlike any other city.
If you are planning to settle down or very close to Buying Home in Nashville, you will find the best deals for your desire home. In contrast, we have covered some important set of advice that will give you a proper direction before making a purchasing decision.
Know your Home Buying Limits & Talk to a Mortgage Lender
How much can afford to pay for your home is the first step to analyze on your own. Plus, it is always better to ensure you are Mortgage Preapproval related to your financial information from the lender's end.
The mortgage lender will let you know about the maximum mortgage price you can avail of considering your income and credit score factors. Getting yourself pre-qualified not only helps you to sort out your budget but also makes you an authentic buyer while purchasing the seller's property.
Get to Know the Price Range
The lender will let you know your maximum house price and help you find the loan a program that is best for you. Further, you can take a fine decision regarding the payments.
Save Some for Sizable Down Payment
While planning to buy a home loan through private mortgage insurance (PMI), you might be required to pay if you have a conventional loan. The PMI insurance basically protects the mortgage lender, if you unable to make payments for your loan and the home goes into foreclosure.
When you apply for a mortgage, the lender requires a down payment of 20% of the total home purchase value. And if you as a borrower cannot afford the 20 percent amount, the lenders require you to pay PMI on a home. To avoid such costs, you should save down payment of at least 20 percent.
Research on Mortgages
Once you get financially ready with the down payment support, the next step is to get pre-approved for a loan. While choosing the mortgage lender, it's essential to know the cost factors such as borrowing period, interest rates, fees, type of mortgage, exit penalties to name a few. Moreover, it recommended to seek pre-approval from more than one mortgage lender so that you can clearly analyze which lender offers you the best deal.
Keep Record of Related Costings
Apart from monthly mortgage payments, there are other costs that you should calculate before you proceed. Building insurance, flood insurance, transfer taxes, survey costs, solicitor's charges, mortgage arrangement, valuation fee, stamp duty are some additional costs you need to manage before buying your first home.
Consultant to Professional Real Estate Agents
Looking to invest in a property for the first time in Nashville can be challenging especially if you are completely unaware of the real estate trend. With the ever- changing housing market value, consulting to a reliable Nashville Tennessee Real Estate Agent will let you get the best deal. Plus, a reliable estate agent ensures that the properties shown match your budget and other related criteria.
If you are looking to rent or Buying Home in Nashville, speak to our Real estate agent in Nashville today. We can help you find a home in the heart of Nashville as per your budget.
At Zivak Realty Group, we are the licensed realtor with 5+ years of residential and commercial sales experience in the greater Nashville region.