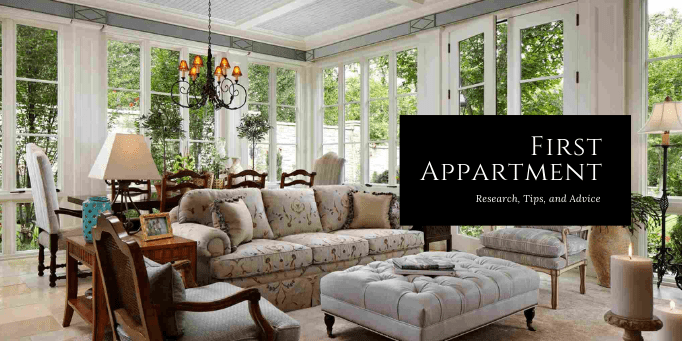 So, you are ready to move into the dream Apartments in Nashville, TN. Well, that is awesome. Shifting to a first apartment is all about feeling excited, as it's all about beginning a new life.
But, at the same time, there comes a lot of research, tips, and advice to consider to make your move successful. So, here we are with you to share some essential pieces of advice that will simplify your move and make you truly satisfied.
Let's have a look here…
Apartment Location
Location is the foremost important factor when you are into detailed property search in the city. Here are things to consider the following:
Think about how you will commute to the workplace or school
Apartment location should be proximity to the things you need in routine (restaurants, bars, music venues, parks, or whatever)
Look at the traffic condition while looking at a property near Nashville, TN
Make sure there must have public transportation as an option to commute
It would be good if your friends or family are around the corner for any type of assistance
Think about the location that makes you comfortable and relaxed
Check the neighborhood and community around you before considering any apartments in Nashville
Apartment Amenities
Finding the Best Apartments In Nashville, TN is something that has in-unit amenities. In-unit amenities will make your living more comfortable and easier. Let's check out the amenities you must look for:
Check for essential in-unit appliances such as oven, dishwasher, stove, refrigerator, washer/driver.
Having a furnished apartment will have convenience at its best, as it will save cost and inconvenience of buying extra furniture
If you like spacious balconies to enjoy living space, do look for an apartment having a balcony accessible
Do look for community amenities such as parking, security measures, swimming pool, fitness center, on-site laundry, etc.
Apartment Budget
Just a reminder to calculate the budget, if you have forgotten by any chance. Here are things to consider:
Jot down the monthly expenses you currently pay
Make a list of all the needful things you have to bear when you move to a new apartment in Nashville
Determine your discretionary expenses you need every month
Make a list of utility cost of the home
How much will you be able to save every month? That too needs to be determined
Apartment Charges
If renting an apartment in Nashville, you need to cover expenses such as application fee, security deposit, first month's rent, admin fee
If you have a pet with you, there may need to pay a pet deposit too
Utility deposits, parking charges, and storage fees
Make sure to have renter's insurance that covers losses to your personal property caused by sudden accidents
Final Wordings
Moving into a new apartment is fun and exciting, but it is also a huge task to accomplish. There are lots of preparations you need to consider to move inflexibly.
As a first-time Home Buyer in Nashville, TN, we at Zivak Realty Group can assist you very well in finding the best apartments in the Nashville area.
We are a professional team of realtors who assist in the overall Home Buying Process in Nashville, TN. We would be happy to help you find out the affordable property options available.
For any queries related to Buying or Selling Properties in Nashville
OR any other related information in regards to Real Estate Services in Nashville TN.
Let's talk!