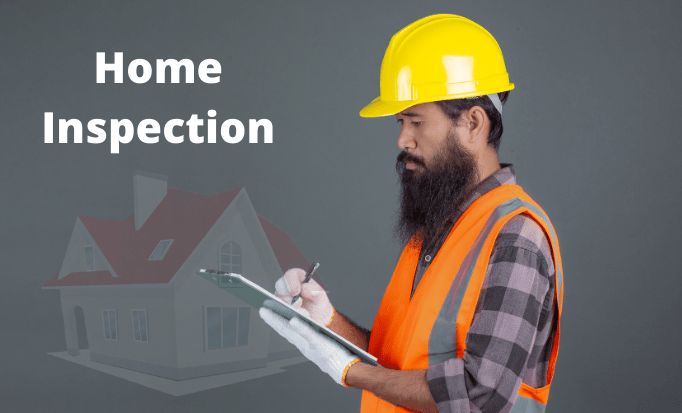 If you are planning to buy a home in the Nashville real estate market, then performing the home inspection is a crucial part. In the final steps of the home buying process, it's necessary to pay attention to every detail while you tour the home. Spot if anything seems deteriorating throughout your home visit.
Without following the detailed home inspection process, you could end up spending thousands of dollars in repairs or even renewing. Therefore, it recommended hiring a trusted home inspector with an affordable home inspection cost to review all the elements and materials of the home.
If you find any major repairs or damages, you can present your request to the seller in a soft manner. In addition to home inspection process, here are some of the common repair requests you can make to your sellers.
Electrical
Replacing electrical panels is the most common upgrade that should be considered while inspecting the home. Specifically, if there is an older electrical system, you must get it checked or upgraded. Conditions such as frayed wiring, improper or old electrical panel, or faulty wiring are some of the common issues you may find during the final steps in the home buying process.
Plumbing
As a Nashville real estate buyer, plumbing is another common issue which you can request to the seller to repair. Do check out for issues such as leaking pipes, water damage, non-functional water heaters, etc. are some of the common plumbing issues you may find while inspecting home.
Foundation
While you are in the final steps in the home buying process, make sure to check the foundation of the home. Sometimes the foundation is damaged and water enters the home's basement. The home inspector will make sure that water is draining properly from the foundation and basement. Water damage is an issue that can strike anytime. So, make sure to examine foundation cracks in basement walls, including the overall foundation issue.
Roofing
A comprehensive inspection of the roof is something you must identify in your home buying in Nashville real estate. A detailed roof inspection will ensure the roofing system, soffits, fascia, structure of the gutters, and roofing material used. So, make sure all these are in good condition to protect your new home from any damages.
Windows and Doors
Windows and doors are the most common elements of any house which needs to be inspected in your home buying process. When it comes to doors, it should be inspected for their condition (overall functionality and fittings and quality) from both exterior and interior.
Buildings have various types of doors installed which you might have experienced a home hunt journey. The major things to check out are the track of sliding doors, breakage, glides of panels, sealing of fixed panels for tightness. Also, check the degree of security on the doors including their locking system.
In the case of windows inspection, make sure to inspect the condition of their frames, sills, and sashes including overall fitting and functionality. Examine the glazing compound and putty around the glass panels as these are the vulnerable part of the window.
Check out whether or not the glazing tapes or strips around the glass panels have deteriorated. Sometimes metal sashes also get weep holes blocked by sealant or dirt or paint.
Final Thoughts
It's good to hire a home inspector before you make an offer on a home in Nashville. The benefit of hiring a professional home inspector is they will turn up issues if anything seems like an expensive repair.
At the same time, it allows sellers to make sure the damages get repaired, or it can help you to negotiate the deal at a lower price. If there are any severe damages in the house, you as a buyer can back out of the purchase deal due to the home inspection process contingency clause.
All in all, it is worth spending a few dollars on home inspection instead of spending thousands of dollars down the road. Your home inspector will be able to highlight the major information on the inspection report that you likely would not have spotted until after you have purchased the property. If you are dealing with the home buying or selling process in Nashville, Tennessee, We at Zivak Realty Group would be glad to assist you by recommending a certified home inspector to make your deal successful.