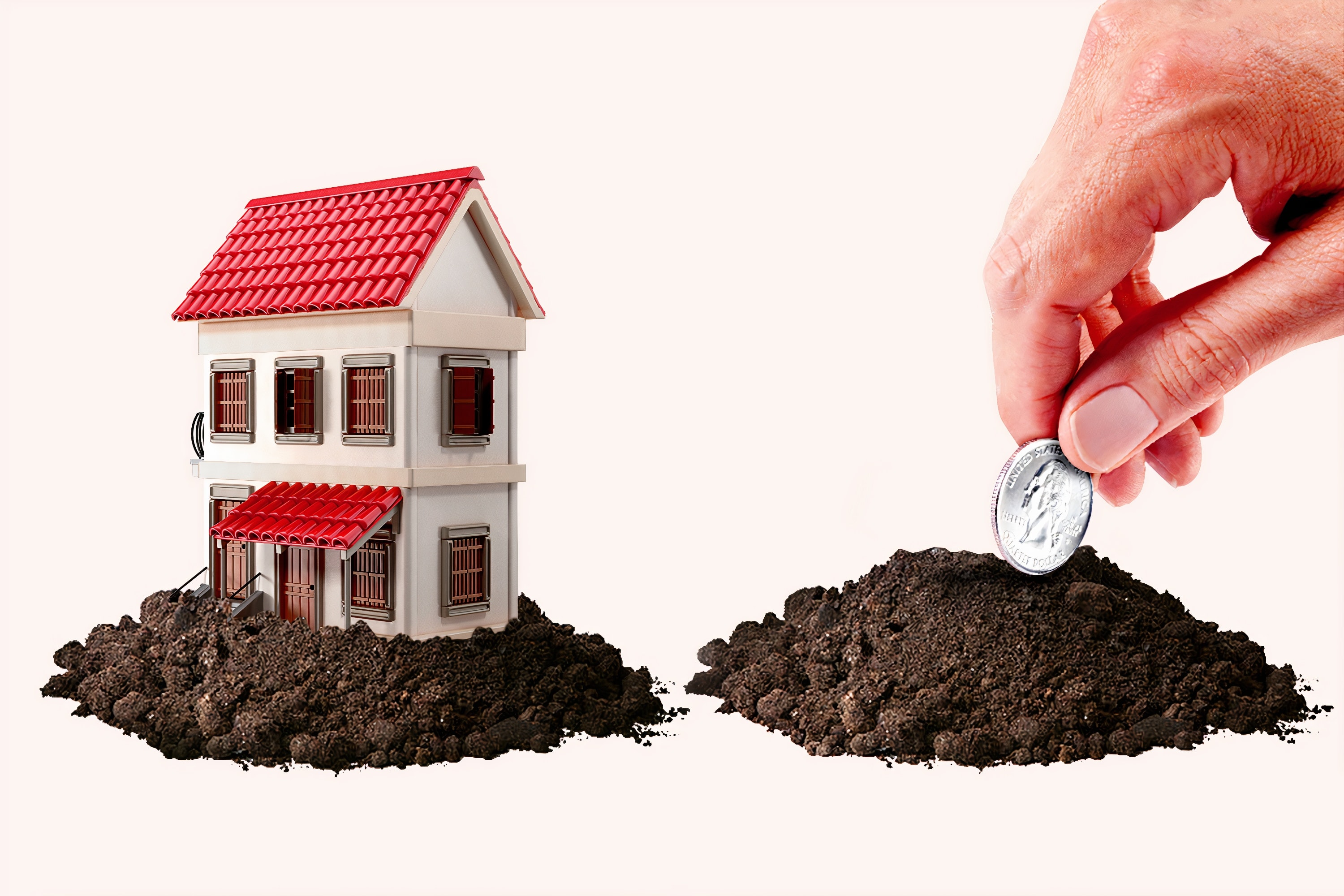 The musical city Nashville is ranked top U.S. city for job seekers in 2020, followed by Seattle, Birmingham, Denver, and Salt Lake City. Being the hottest hub of job opportunities, Tennessee's capital is booming in the real estate market. The city's outstanding surge in the employment sector, low cost of living, and the ideal geographic region have driven a great demand from the residents from all over the U.S. As Nashville is successful in strengthening its economy through the existence of various hi-tech industries (healthcare, education, technology, tourism, music); the capital city has become a desirable destination for families and individual professionals to migrate which all in all is an equal opportunity to real estate investors.
It seems that such strong economic development and popularity of capital city in the real estate sector will continue to be a desired destination for people seeking to diversify their investment through either home ownership or renting the property. That said, there are several other considerations that firmly make your mind to invest in the Nashville Real Estate. Let's have a look into it.
Affordable Real Estate –
Nashville is ranked in 4th position when it comes to making an investment in single-family homes. Although the city can also be pricey to own a house, there are suburbs where buyers can find affordable properties. Some of the best Nashville area suburbs for families are:
White Bluff
Greenbrier
La Vergne
Burns
Springfield
Smyrna
Ashland city
Cross Plains
White House
Gallatin
Strong Infrastructure –
The infrastructure growth is working as a catalyst for the real estate industry in Nashville. Majorly, economic infrastructure plays a crucial role in contributing to the business growth that in turn made Nashville an ideal location for entrepreneurs looking to expand their business and people to make an investment.
Job Market –
The job market has been consistently getting stronger over the past few years and has attracted a large number of small scale and large-scale businesses as well. When it comes to start-ups, many healthcare companies have set-up here with business accelerator programs like – Health box technologies and Jumpstart Foundry. Nashville being an entrepreneurial town has strengthened the job market which has generated demand for real estate investment.
Rental Housing market –
According to Fox 17 Nashville, Nashville was among the top real estate market in 2019 and will continue to be one of the leading markets for the rental housing market in 2020 and beyond. The high wage jobs and low unemployment rate are generating the demand for occupying rental properties.
Quality of Life –
The city of music is a home to entrepreneurship, arts, entertainment, education, the music industry, and fantastic job opportunities which makes Nashville the best place for families and professionals to live with diversifying culture. Moreover, the capital city is also home to a pro sports team, attractions such as Parthenon – a premium urban park, and Nashville's Hot Chicken Restaurant for foodies. These all make Nashville a place to live a quality life.
Having plans to invest in Nashville Real Estate Market? We at Zivak Reality Group has 5+ years of residential and commercial sales experience in the greater Nashville region. Let's connect so that Our Real Estate Expert Advisors can help you make wise decisions to invest in the right the property at the right price on the basis of our in-depth analysis.