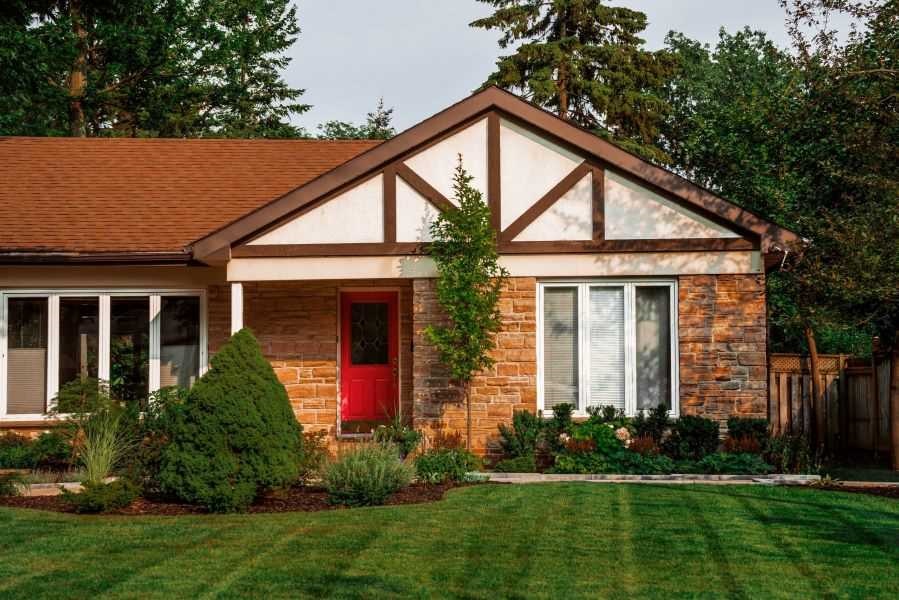 Finding complications in affording Down payment for your New Home? Crowdfunding is the New Way to Raise Funds
Getting a home of a dream is everyone's dream. And there is no surprise that thousands of people decide to buy or construct their homes. But, among those thousands of investors, the first and foremost step that comes is organizing the finances. One can't move ahead towards their dream home without the right finances available.
To help people buy a home there are mortgage options available, but choosing the right home loan is can be important. When considering a mortgage, one of the essential decisions you will make is how to manage the down payment. Because in a real estate market where property prices increase in no time, it might be tough to save the down payment amount.
For the people who intend to invest in the property, mortgage lenders have a new way that allows borrowers to Crowdfund the down payment on a home purchase. Among the several investors, a large percentage of millennials struggle to be homeowners, but financial limitations have left many with the inability to invest.
To help people take homeownership, the mortgage industry has evolved a lot with a better chance of buying a property through the Crowdfunding option.
Until now, the crowdfunding option is applicable for business, charity, product, vacation, but now one can Crowdfund for building a house as well.
What Crowdfunding Basically is?
Property prices in many areas of the USA have gotten pretty much high, due to which lot of us cannot afford to buy a home. Crowdfunding here is a platform that allows investors to pool their finances so that together they can invest to purchase a home. Whosoever will invest in the property will get a share based on the percentage of the amount one has contributed.
The property is then rented out and contributors get their share of the rent. Also, if it is adding value to your home rises, it is shared as a part of capital growth.
In contrast, Crowdfunding can also be considered to buy a house or even investing commercial property and generating direct capital from gain, instead of rental income.
How Crowdfunding Works?
With the contributors, you can invest in property via property crowdfunding either by purchasing shares or by lending money to developers.
Crowdfunding is pooling money from multiple people. They can be your husband, wife, sister, brother, or any trustworthy person.
The process uses a web platform or social networking site to request the desired amount for the fundraiser by showing the objective to investors.
There are two types of investments one can make using crowdfunding:-
First is Equity-based Investment, wherein investors invest money into the property, and in return, they owe a share of equity in a property.
The second is Lending-based Investing, wherein investors lend funds to the property you owe. In return, the investor gets a fixed interest based on the mortgage loan of the homeowner and the amount you invested.
Advantages of Crowdfunding to Buy a House:-
One of the great benefits of crowdfunding is that it is the fastest way to raise the funds. However, there may require upfront fees. If you choose to invest via the platform, some more advantages you can have are –
Portfolio diversification
Easily approachable via online platforms
Low Investment opportunity
Prospects of multiple deals
Transparency in-between investors and assets
Geographic diversification
Can invest in your own community
Tips for Investing via Crowdfunding:-
If you earn a high credit score, chances are to get low mortgage rates, that allows you the benefit of low mortgage payments
Consulting to your financial advisor or will be an added advantage to get a better investment decision
One can find safety and security in the crowdfunding sector, as there is transparency
Summing Up
After the business venture being financed by the Crowdfunding platform, the real estate sector is in trend. For the borrowers and investors, it's a beneficial platform that helps in increasing sources of funding with low-level investment options.
If you wish to invest via crowdfunding, the financing platform can benefit both. We recommend that if you are planning to invest via crowdfunding, it is crucial to conduct thorough research. Taking assistance through Real Estate Expert Advisors would also be a trustworthy option to go for.