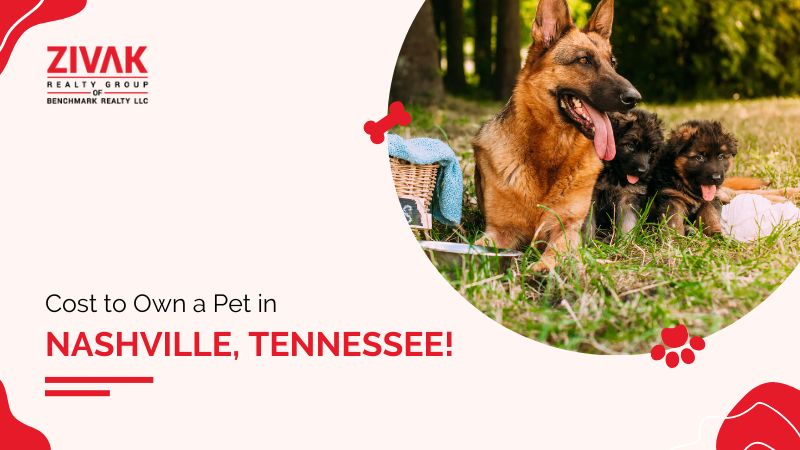 Are you planning to be the next Nashville real estate buyer? Do you already own a pet in Nashville and are looking to move with your pet? Well, Nashville is pet-friendly and has a lot to offer its residents. So, if you own a pet, Nashville is a pet-friendly city that will let you pamper your pooch.
With over 3000 pets, Nashville has a greater number of dogs than children, which makes the city dog-friendly. As a home buyer in Nashville, you may be keen to know the cost of living. The cost of living in Nashville is 3 percent lower as compared to other countries' average living costs.
While claiming a canine in Nashville isn't generally as costly as in a few different urban communities like San Francisco, it's estimated that individuals in Nashville will spend up to $2,000 for an extended period of care, with lifetime costs ranging from $7,500 to $19,000. 
Let's look at the expenses you will have to bear for a year of dog care in Nashville, Tennessee
First things first, how much it will cost totally depends on which vet clinic you take your pet to, the sort of food they eat, and other factors. The initial year will in general be the most expensive as you buy essential supplies like food and water bowls, collars and saddles, toys, and a bed. As the year goes by, extra costs will manifest, including preparing, sitting or boarding, and prepping.
Check out the breakdown of the yearly expense of your pet (a dog) for the first year:
Purchase or acquire pet:  $90 – $2,000
Average first-year vet bills: $100 – $300
License: $8.00 – $24.00 (1 year vs. 3 years)
Average food costs: $150 to $700
Dog-walking supplies: $50 to $150
Toys and treats: $30 – $100
Dog park membership: $10 a day drop-in to $48 a month membership
Grooming $240 – $600 (once a month)
Dog licencing costs
Dogs in Nashville that are six months or older should be vaccinated against rabies and licensed. The cost structure for Nashville is very straightforward and one of the most economical: a one-year licence costs $8.00, while a three-year licence costs $24.00. 
Nashville's Vet Care Costs
Veterinary expenses will differ from one facility to another. The assessed expense of the first year of vet visits for a dog at most vet clinics includes the following:
Puppy's first vet visit: $150 – $300 (average cost)
Cost of a routine office visit: $50 (average cost)
Microchipping: $50
Spay: $100 – $200
Neuter: $50 – $100
Emergency vet visits: $100 – $300
Daycare costs in Nashville
Average pet daycare in Nashville is about $10 for a half day and $25 for an entire day. Additional charges may apply for strolls, restroom breaks, treats, or unusual toys like Kongs, directed recess, and other administrations.
In-home sitting and boarding might be more helpful and reasonable than pup childcare in Nashville. A home setting is more agreeable for the little guy and prevents fear of abandonment when you're away from home. Wag's sitting and boarding services provide less expensive lodging than daycare boarding.
Nashville's Best Dog Parks
At the point when you're not paying attention to the vivacious blocks inside or out, find a recreation area where you and Buster can walk, and perhaps find an off-rope playground. For instance, Centennial Park offers a wonderful on-chain one-mile trail that goes past a glorious Parthenon imitation, the focal point of the recreation area. The best of everything is the Centennial Off-Leash Dog Park close to the corner.
Expenses will vary from one park to another, as at the BarkPark on Meridian, which includes a café, canine park, and event space for $19 per day, or $48 per month. One more park appropriate for pet guardians and their dogs is Warner Dog Park, a fenced region sufficiently large to run and play in the core of downtown Nashville.
Most canine parks in Nashville have their principles posted on or near the entry gate. Generally, they expect all meeting canines have their ongoing rabies immunizations and permits. Frequently, food isn't allowed in that frame of mind, along with restricted canines. Make certain to check the principal sign prior to entering the recreation area with your adorable little dog.
Nashville's Top Dog Breeds
As a Nashville real estate home buyer, I know that there are a lot of lofts and townhouses in Nashville that welcome dogs, although some will charge an additional amount for them. Certain types of dogs may not do well in condos since they need to expend more energy outside, like Siberian huskies. A great many people consider more modest canines when they think about living in a condo with a little guy. 
The following are some of the breeds you might want to check out:
American Eskimo Dog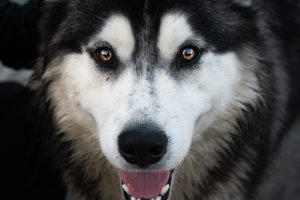 The American Eskimo Dog comes in toy and miniature sizes in addition to the standard, so they'll fit in almost any home, even tiny studios. These dogs are super-affectionate and good with children and other dogs. They have a lot of energy and intelligence when they're playing, but nothing beats a cosy snuggle with their pet parent.
Bichon Frise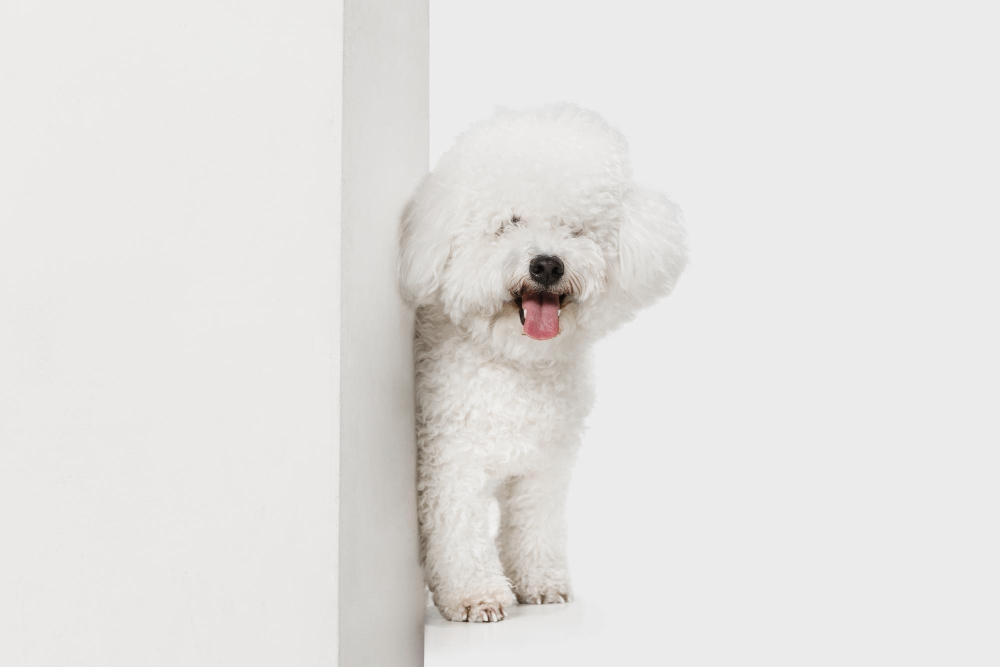 These little white, fluffy companions are the ideal city dog because of their self-confidence and readiness to meet new dogs, people, and adventures. There's a lot of energy packed into a Bichon Frise's small body, and while they love being outdoors, their heart is wherever their family is.
Chihuahua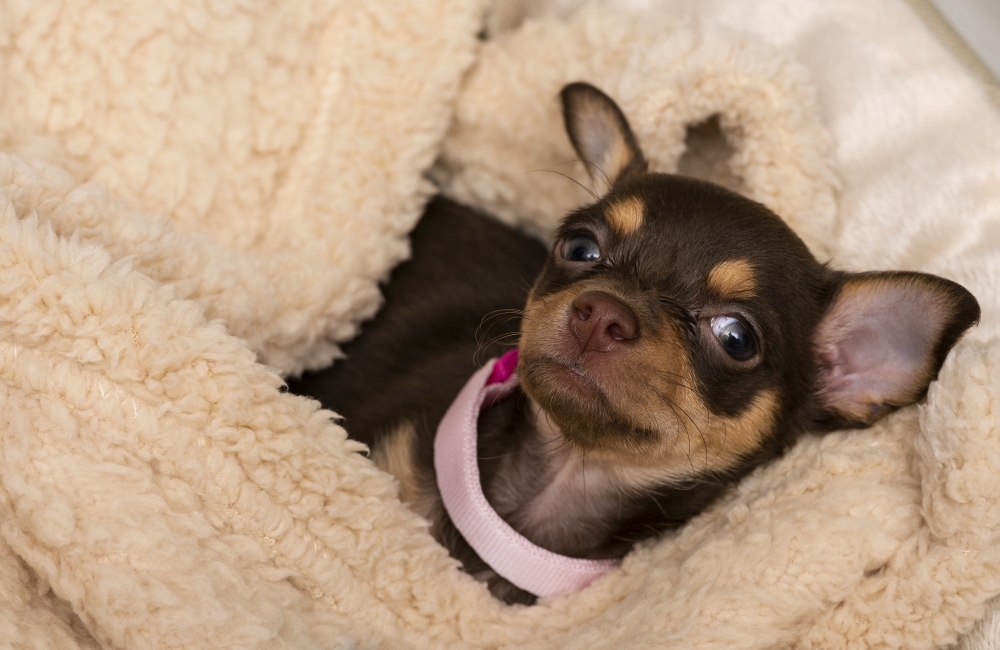 These are clever and capable of folding their people over their little toes; this formidable force is also most joyful when joined (once in a while in a real sense!) to their people. Ideal for carrying on your hip in a sling while at the same time walking around the ranchers' market, they draw in loads of oohs and aahs! They're really separating with regard to being jabbed and goaded, so watching out for them in a mindful crowd is best.
Greyhound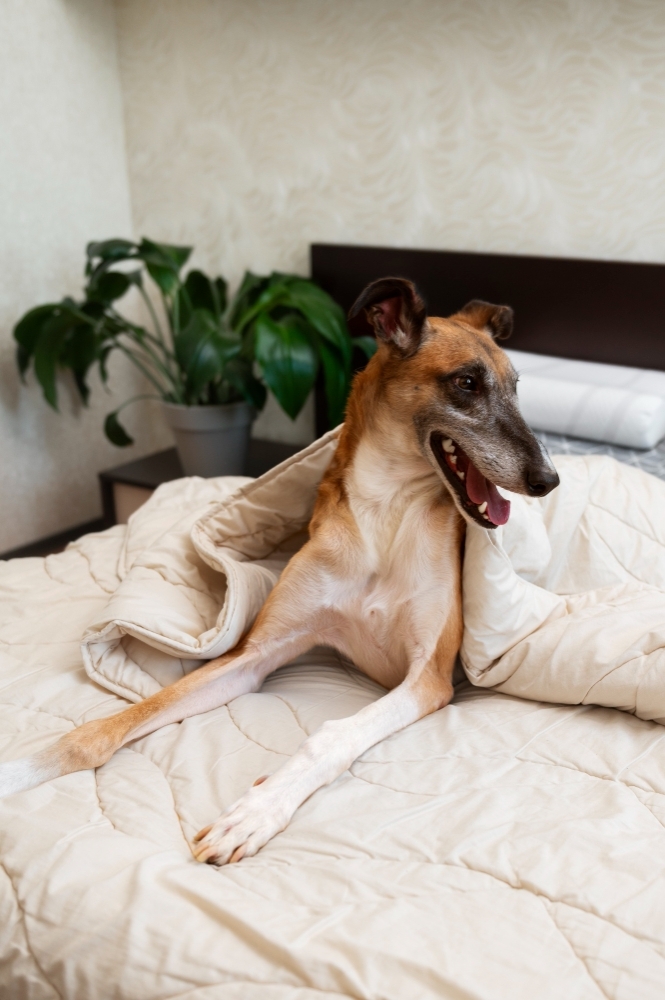 The Greyhound's size misrepresents the delicate, smooth appeal of this canine. This is a dog who adapts well to confined spaces and quiet times, and who can walk through a room full of odds and ends without tripping over a single one. While they're working for speed, you won't find them hustling through the house. They save their energy for the outdoors, in a dog park or deserted field. The greyhound may not be the first loft canine you think of, but its versatility will win you over.
Final Words
Nashville is a very dog-friendly city that opens its arms to pups of all shapes and sizes. So, if you are planning to move to Nashville, Tennessee, with your family, it's pet-friendly. For information on how to get the desired home in Nashville, contact our premier real estate services at Zivak Realty Group.
Zivak Realty Group is a licensed real estate team of agents committed to delivering excellent customer service and results. Bo Zivak (the founder) and his team of real estate experts have been serving Nashville and its suburbs for over 8+ years now. Visit us at:  www.zivakrealtygroup.com