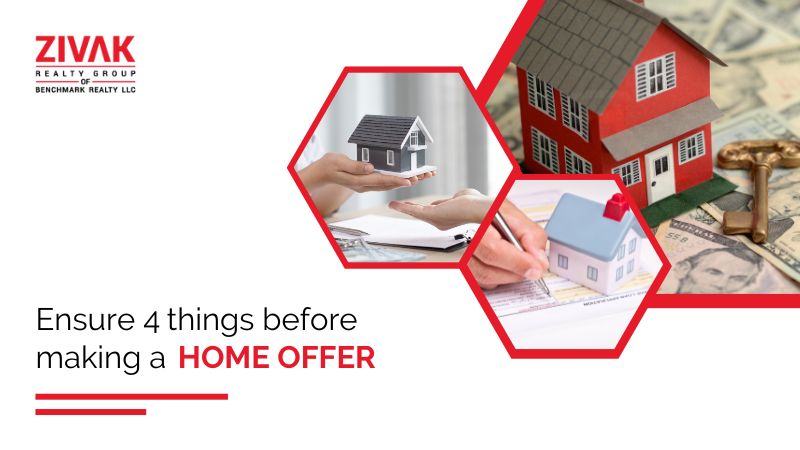 Making an offer on a home and understanding how to draft it well can be the ticket to buying your dream home. For a homebuyer, particularly in a competitive market like that of Nashville, Tennessee, submitting the offer contract to the seller can be intimidating.
Before you prepare an offer, accustom yourself to the crucial chunks of a purchase agreement to make certain you're bidding with conviction. Let's go through the four key elements before making an offer.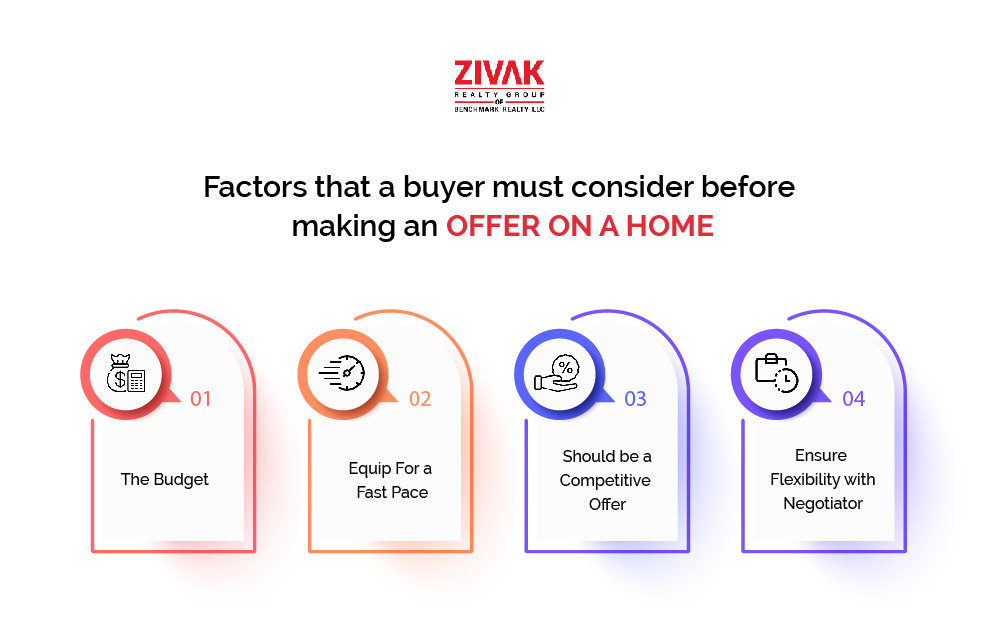 1. The Budget
The budget might not be the only factor to look at; however, it is still the most important factor. Before making an offer, be sure that the budget you have set aligns with your offer.  Your budget must include all kinds of financial expenditures involved in the
home-buying journey
before making an offer. Exceeding your home offer money can cost you more financial drain and so smart budgeting and skillful full execution are musts.
2. Equip For a Fast Pace
Houses that are listed on the market get sold quickly and are not available for very long. Sources note that the standard home is listed on the market for a maximum of 17 days. This suggests that if you see a home on the market that appeals to you, you must act promptly! And so having an experienced real estate agent is crucial during these times, as they will assist you in building a winning offer.
3. Should be a Competitive Offer
When making an offer, be aware of market trends, get updated information about home value, and only then make an offer. Today's market is extremely active, which implies that making a competitive offer is crucial.
When
making an offer of a home
, it's fair to include an escalation clause. An escalation clause is a clause or addition to a real estate agreement that points out that the buyer is ready to raise his or her bid price if the seller receives a higher competing bid. This will just help you buy your home.
4. Ensure Flexibility with Negotiator
You might think that you made a perfect bid for the house you were eyeing, but it is more likely that the seller will return with a counteroffer. Their counteroffer might include flexible move-in dates or a higher price for the home. In this situation, it is necessary that you consider their offer and be open to negotiation with the seller. If you seriously want the home, you have to take the seller's offer into consideration too.
To wrap up,
The four most important factors to consider and become acquainted with before making an offer on a home in Nashville are listed above. However, it is safe to
hire a real estate expert
who can help you draft a competitive offer. And for this, you can connect with the team of
Zivak Realty Group
who have been rendering premium real estate services to their clients.