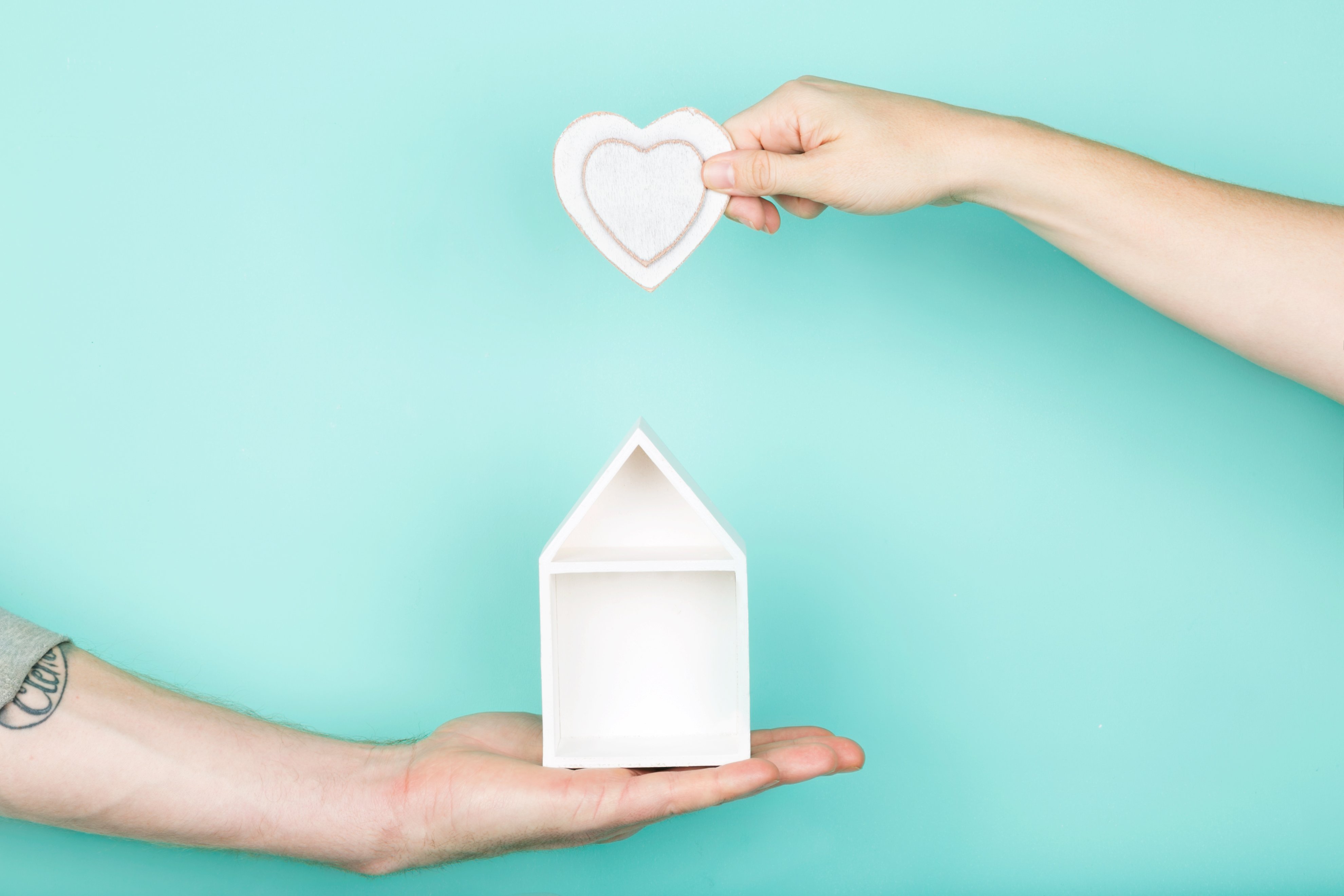 One of the major factors home buyers need to consider is the home insurance policy. However, legally one can step ahead to buy a home without homeowner's insurance, but those who have liabilities of financial interest such as mortgage or home equity loan holder ‒ there needs to be insured.
Why Do You Need Insurance?
Well, the decision to buy a home is one of the largest investments one makes. To protect your property from accidental damage you need the best homeowners' insurance. Homeowners insurance basically covers protecting your home against theft, fire, wind and hail, and weather damage including water damage like flooding and gradual leaks.
Nashville – the city of the country music industry is the top US city with the fastest-growing economy. Also, the city has been titled as one of the hottest and desirable real estate markets in the country by Freddie Mac and Zillow.
Whether you are finding a property in Nashville being a resident over there or you are new to the town, you need to protect your property with a home insurance policy. That being said, here are some of the tips for you on how to choose homeowner's insurance –
Research Well
The very first step is to research the home before you finalize to know its potential insurance cost. It's essential to know the age of the plumbing, electrical components, construction materials, and other equipment used to build the house. Getting information about the age of home materials can affect your insurance premium's cost.
On the other hand, the insurers determine the insurability factors such as – types of construction costs, geographical area, fire protection, water supply, and age of the home.
Choose an Umbrella Policy
An umbrella policy is personal liability insurance that covers claims over regular homeowner's insurance, watercraft, or auto policy coverage. It's good to purchase an umbrella policy because who knows that a catastrophic event can put your property at risk. And it's unpredictable what cost you might be required to cover the damages. An umbrella policy insurance here acts as an additional benefit for financial protection, which is over and above the coverage limits of other liability policies. The limits in the primary policies would not be adequate if one is found liable for a significant loss. Along with the policyholder, the umbrella policy also covers other members of the family.
Ensure your Home at Replace Value
Replacement cost insurance is a coverage option for your home insurance. It pays the replacement cost to repair, replace, or rebuild your home with the similar quality materials used for constructing the home for the first time. The replacement cost insurance comes with more protection, wherein it pays the replacement cost of your property and belongings. It provides a low cost to reconstruct the entire home which is lower than the actual cash value insurance cost. In contrast, the cash value Nashville, TN Homeowners Insurance cost pays you the market value of your home as per the real estate market which includes land. For instance – you may be able to Sell Your Nashville Property for $600,000, but it may only cost $300,000 to reconstruct it.
Choose an Insurance Agent Wisely
If you want to buy insurance through an agent, make sure the following things be asked –
Talk to multiple agents and compare the costs of coverage, limits, and premiums
Ask them how they manage the claims
Ask them the benefits of 'Replacement cost insurance' over 'Actual cost value'
What are the other options for deductions
Get to know about the liability coverage options
Get to know about the multi-policy discounts
Does my homeowner's policy cover all types of losses?
Will I require mortgage protection insurance?
You will have some insurance companies with discount offers for the new property, purchasing a property in a gated community or belonging to an HOA, as a veteran, getting your home and auto insurance at once, or if you pay your policy all at once instead of monthly.
Avoid Filing Claim for Small amount of Loss
If you face property damage that is not of huge financial loss, where you can afford to pay, it's better not to claim for the insurance plan. Because, all in all, it will make you pay for the damages and the insurance company's expenses too.
On the other hand, dealing with a financial counselor may help you get home insurance advice. If you urgently need the insurance benefits you are entitled to, consulting a counselor can provide valuable suggestions. If your insurer is satisfied with your urgent financial need, they will fast-track your claim with no hassle.
However, if you face a property loss, make sure you will be assured of the following factors
Immediately notify your insurer
Make sure your property does not get damaged further
Make sure you prepare an inventory of all your damaged materials
Claim for the proof of damages within 60 days of the insurer's request
Final Thoughts
When buying a home in Nashville, make sure that your property gets protected by a homeowner's insurance policy so that you can rescue from an unpredictable financial loss. Also, while you choose an insurance agent, make sure you deal with a trustworthy person or organization that keeps the transparency in-between.