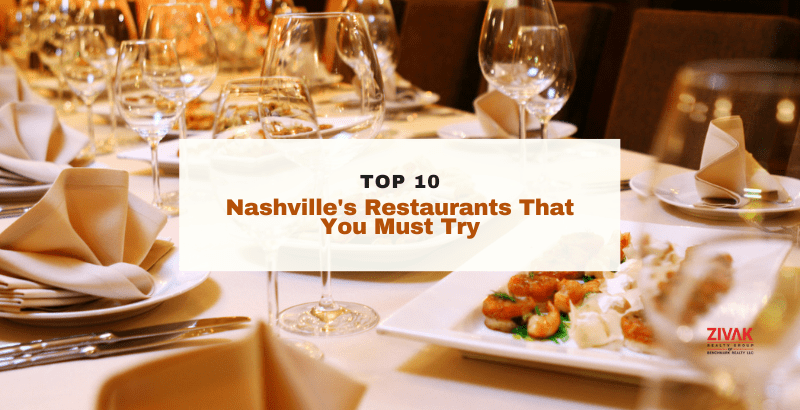 Nashville region famous for various things like music, real estate, and others is also in the vogue because of the most famous restaurants in the area. People from far away come to the place to enjoy and relinquish some of their good and memorable moments in some of the TOP 10 Nashville's Restaurants. If you are new and want to know about the best-selling food with a good ambiance, continue reading the blog.
Some of the best Nashville restaurants and bars to try are:
1. Barcelona Wine Bar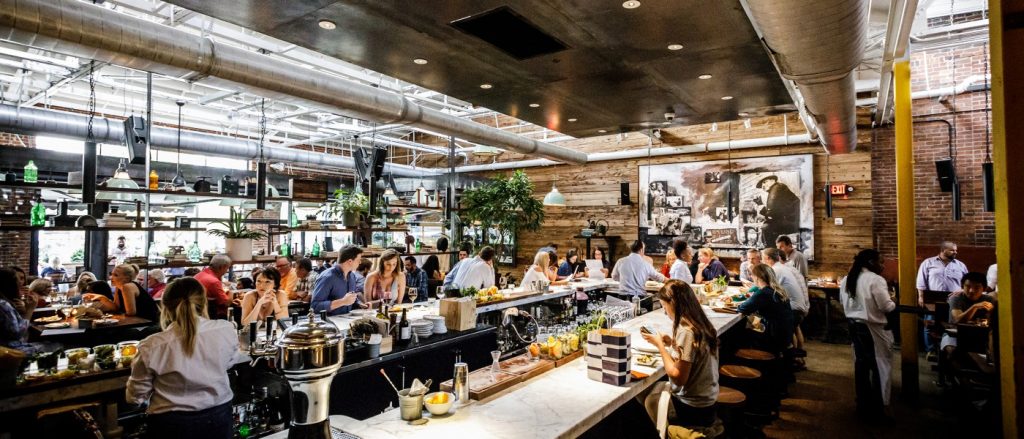 Want to try a Spanish platter? No other place is better than Barcelona Wine Bar. Barcelona Wine Bar is a very delightful restaurant serving amazing plated Spanish-inspired meals. The food items in the menu here keep changing – when you visit this place be sure to try their tapas-style standouts like patatas bravas, meatballs to go with garlic bread, Iberico ham, octopus, and also keep room for mouth smacking desserts. And also try the wine! You can't afford to miss this restaurant if you have an eye for details and taste.
For more information visit its website: Barcelona Winebar
2. Stay Golden Restaurant & Roastery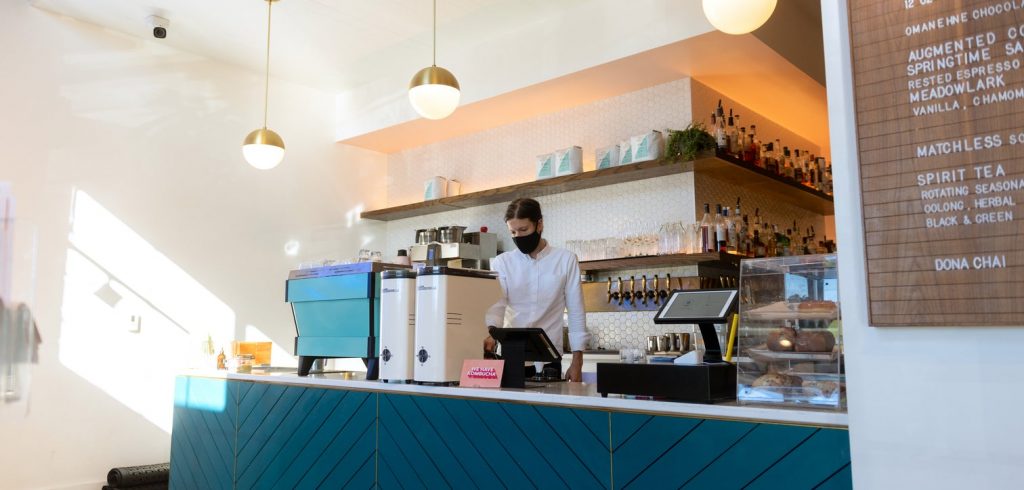 The impression that customers must be receiving incredible food, crafty cocktails, high-quality coffee, and in the same area doesn't appear like a fantasy one? It does, right! but here at Nashville's Golden Restaurant & Roastery in the year 2018, it has been doing great since then. The coming up new Berry Hill hot location is the excellent spot for all-day dining with its anticipated but well-crafted choices like two-patty burgers, breakfast sandwiches, avocado toast among other things. The place serves the best breakfast, brunch, and snacks along with freshly brewed coffee.
To know more visit its website – Stay Golden
3. Lou Nashville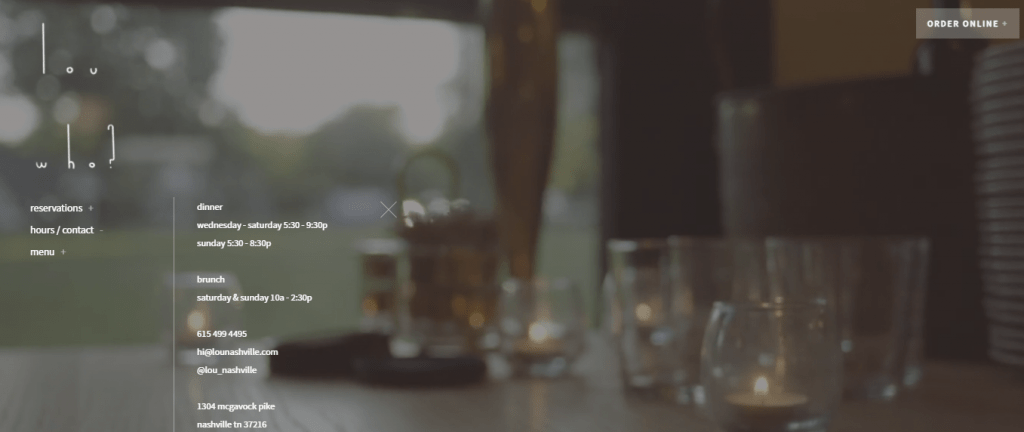 Established in late 2019, a Parisian-inspired Riverside Village restaurant proposes one of the great special menus in the region. Founded by Weger, the Lou board was thoroughly modified throughout the pandemic, enhancing curated snap and wine sacs for house consumption, as well as widening outdoor eating possibilities, and arranging various top tired parties and functions providing exquisite foods. If you happen to visit Nashville, visit this place for the best food of your life.
To know more about the restaurant visit its website: Lounashville
4. The Green Pheasant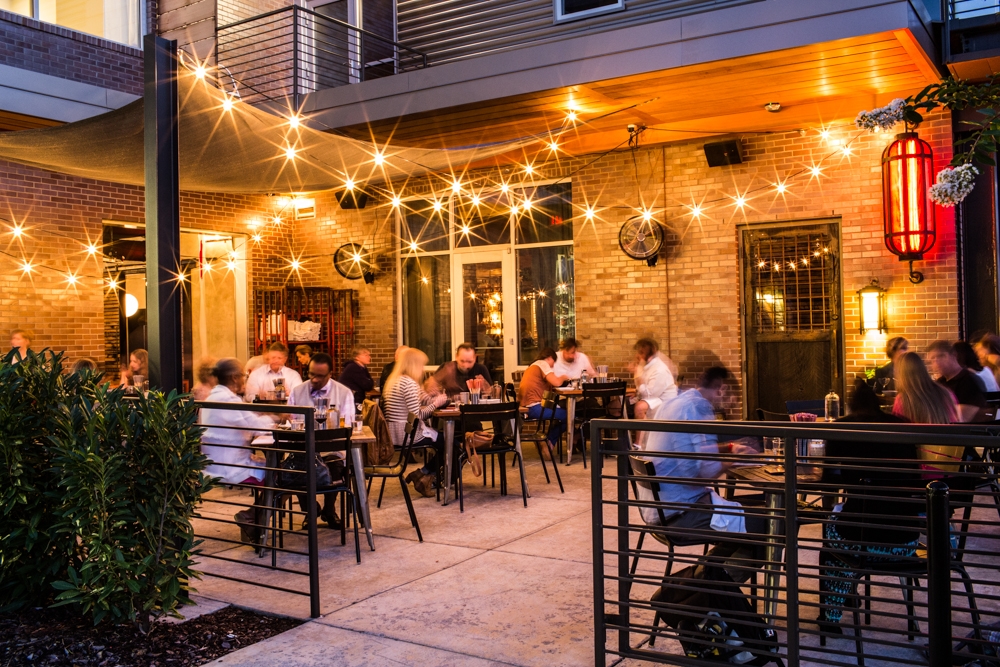 Do visit The Green Pheasant in Downtown Nashville Restaurants. The menu offers a unique twist on formal Japanese cuisine with intensity on regional ingredients. So if you have an appetite to try the best finger-licking Japanese food, do visit this place. It serves hot teishoku, Tennessee trout, and Okonomiyaki. Do try Japanese-style hot fried chicken served with Kewpie mayo. The place has earned its name for serving the best Japanese dishes and people from all over the nearby places visit this place to experience heaven in every bit.
To know more about the restaurant visit it's the website: The Green Pheasant
5. 400 Degrees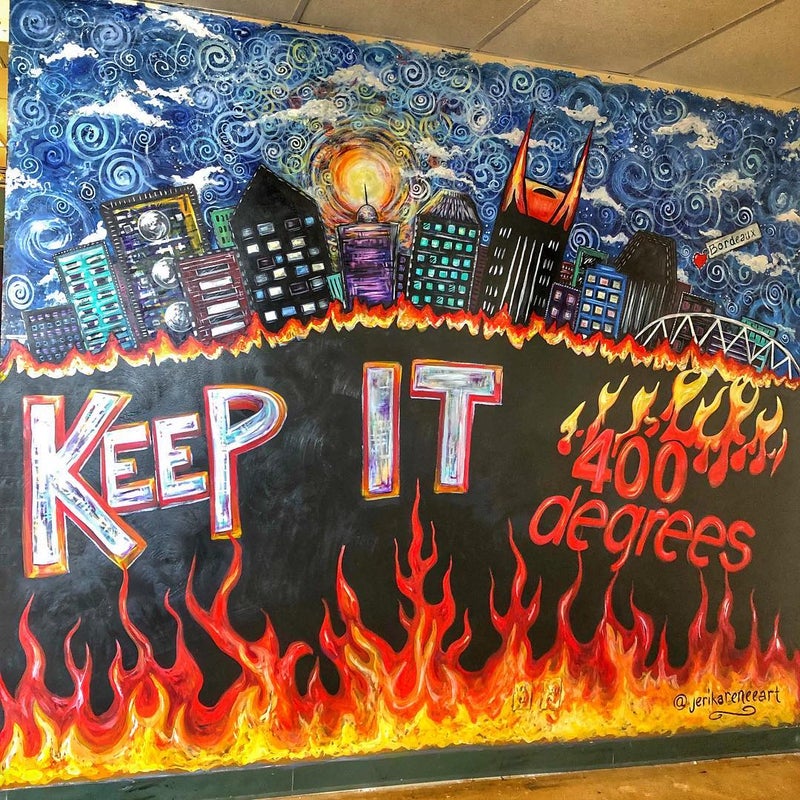 Ancestral Nashvillian Aqui Hines matured eating Prince's Hot Chicken — and loved the heated fowl so much she inaugurated her own restaurant fulfilling her arrangement of the iconic plate. Hines' hot chicken formula orders for deep-fried. The place doesn't sell any ordinary style chicken, it has its special recipe and is loved by most people. Hines has furthermore newly developed a food truck to her repertoire. You will have chickens like never before in this 400-degree hot chicken and not just the chicken, the place has friendly staff and a great ambiance to dine out.
Visit the website to know more: 400 Degree Shot Chicken
6. Sunda New Asian
Looking for a restaurant that sells the best Chinese, Japanese, Thai, or Vietnamese but can't find one? This is the place you are looking for! Sunda New Asian is the place where you will get everything you want. Do try crispy Brussel sprouts and fried rice. The restaurant is well-known in Nashville. People come here to have good food with a good ambiance along with their family, friends, or alone. 
For further information about the restaurant visit its website: Sundane Wasian Nashville
7. East Side Banh Mi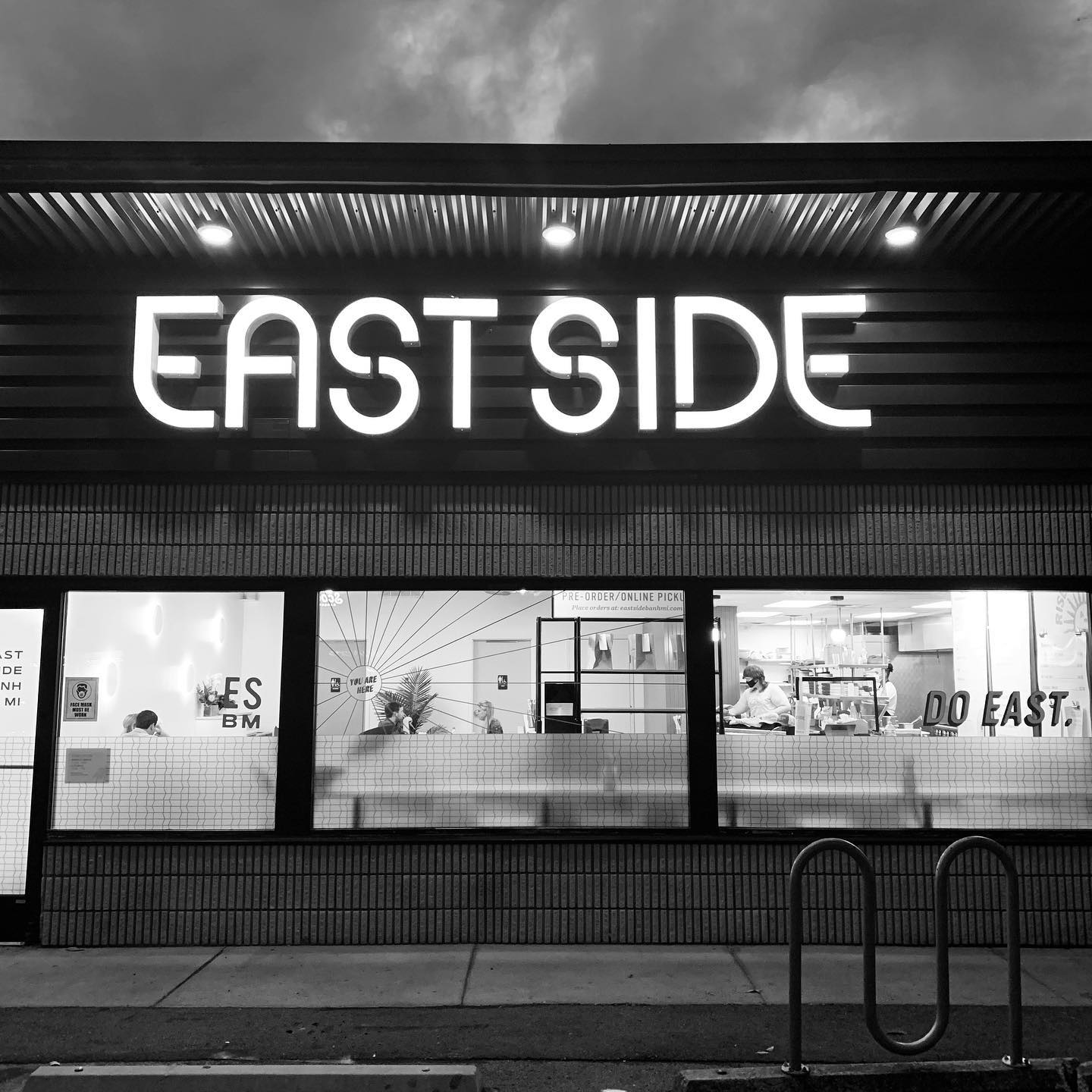 This place serves the best sandwich menu – varying from one with ham hock terrine, smoked Gifford's bologna to a vegetarian-friendly choice with chili crisp tofu and charred eggplant. Try coffee and peanut rice milk which is most liked by the people. People of all ages and groups dine here on weekends to enjoy the exquisite cuisine that the place offers to its customers.
Visit the website of the restaurant to know more about the place: EastSide Banhmi
8. Big Al's Deli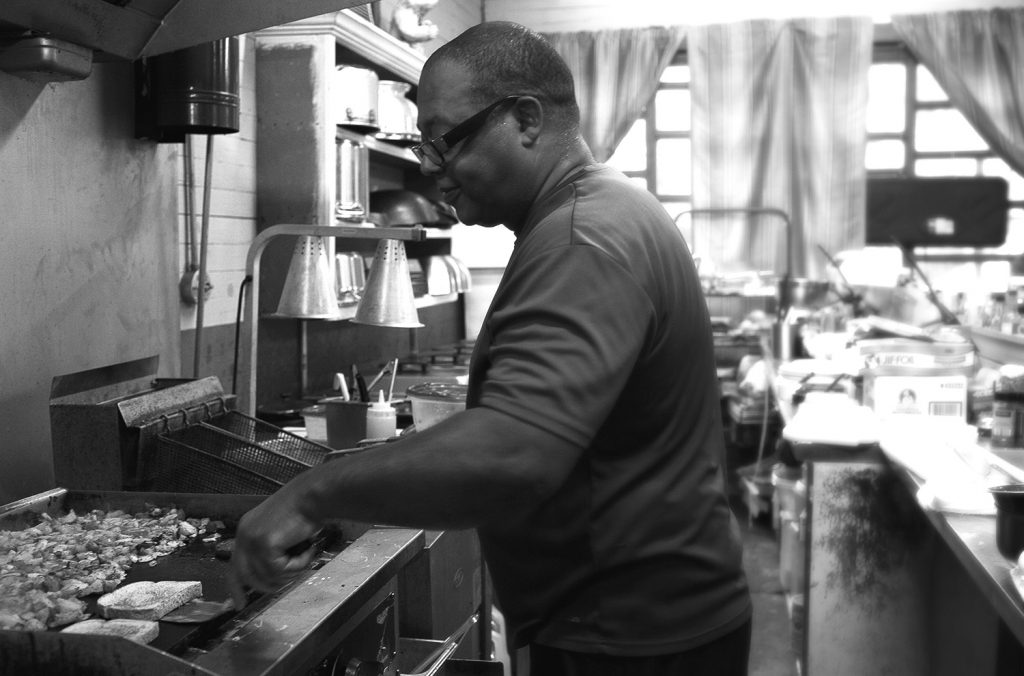 The place serves mouth-watering fried catfish to spicy South Carolinian shrimp and grits in an ambiance that is good to dine with your family members or friends or with your partner. You will be able to try delicious food at an affordable price range.
Visit its website for further information: BIG AL'S DELI & CATERING
9. Folk

This place is primarily famous for its exclusive pizzas. The place is loved by the younger generation and has become a hub for pizza lovers. The place is also famous for its other dishes and beverages. 
Visit its website for more information: Good As Folk
10. Redheaded Stranger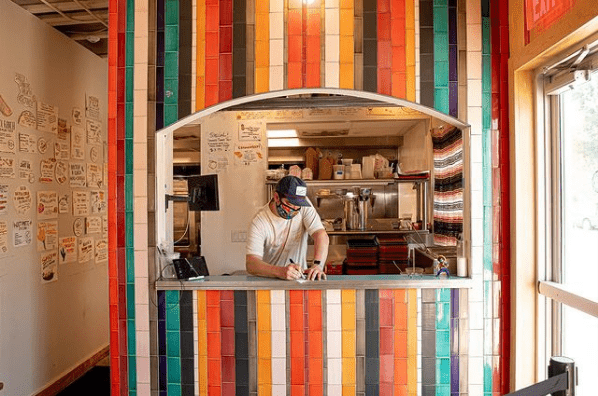 Try Flour tortillas with queso, Crunchwrap, tacos, and other dishes available at a very reasonable price. Do visit this place if you want to go for lighter menus. A redheaded Stranger is a must-try place if you are looking for something light yet fulfilling.
Visit its website for more information: REDHEADED STRANGER
The above-mentioned are some of the  TOP 10 Nashville's Restaurants that you must try if you visit this place or if you are already living in Nashville, TN.
At last,
For more help regarding knowing the region of Nashville and  Nashville Real Estate better do connect with Zivak Realty Group. The company has a Real Estate Expert who will guide you and update you about the ongoing market trends of the Nashville region and help you make better decisions.