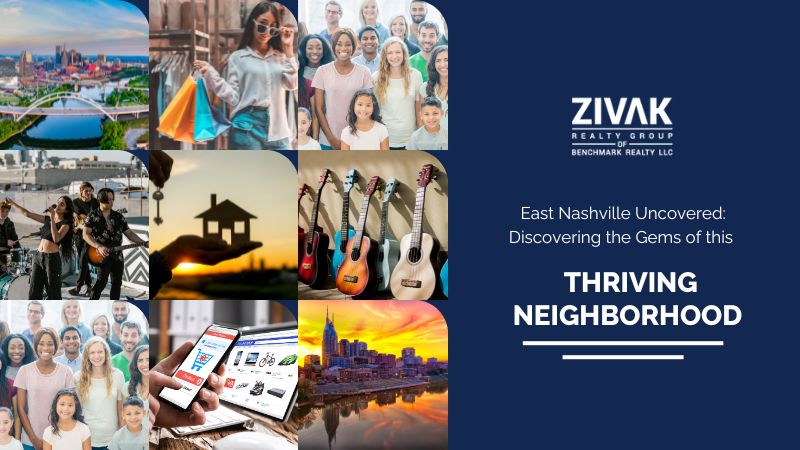 When searching for an ideal place to call home in East Nashville, the neighborhood of East Nashville stands out for its growing popularity and distinct allure. Bursting with a vibrant culture, a diverse community, and a captivating ambiance, East Nashville offers an appealing blend of historic homes, trendy shops, and an eclectic food and music scene. Join me as we delve into the reasons behind my personal choice to live in City, discovering its local attractions, real estate options, and the unique charm that sets it apart from other neighborhoods in the city.
1. Rich Cultural Heritage: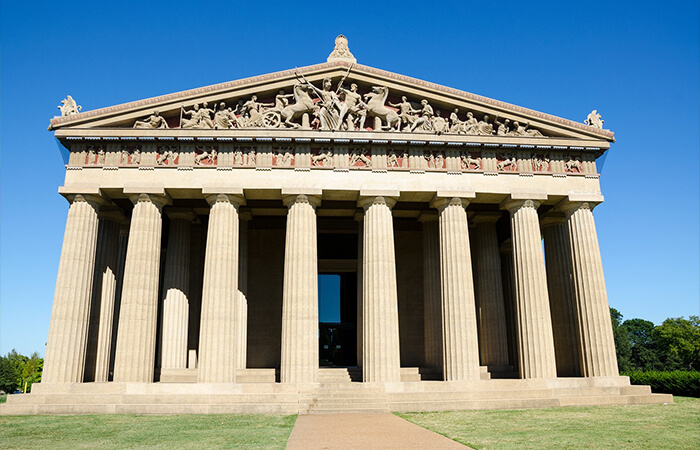 Nashville boasts a rich cultural heritage that sets it apart from other neighborhoods in the city. From its historic Victorian and Craftsman-style homes to its lively arts and music scene, the neighborhood exudes an unmistakable sense of creativity and character. Whether you're strolling through the Five Points district or attending a local art exhibit, It never fails to inspire and captivate.
2. Vibrant Community Spirit: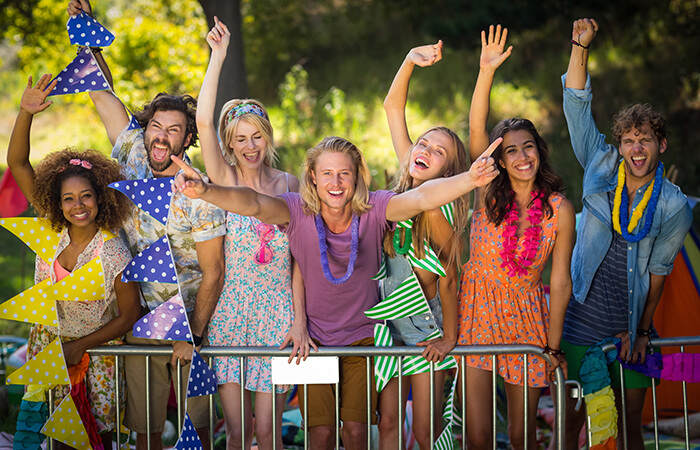 One of the reasons I fell in love with Community is its strong sense of community. The residents here take pride in their neighborhood and actively participate in local events and initiatives. From neighborhood gatherings at Shelby Park to volunteer opportunities at local schools and organizations, the community spirit in East Nashville is infectious.
3. Unique Shopping and Dining Experiences: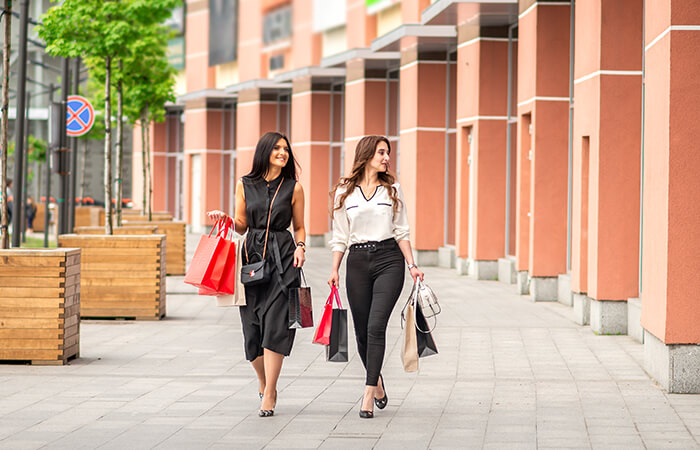 East Nashville is renowned for its diverse and vibrant shopping and dining scene. The neighborhood is teeming with independent boutiques, vintage stores, and local artisans offering one-of-a-kind treasures. When it comes to dining, It offers an array of options, from trendy farm-to-table restaurants to cozy coffee shops and eclectic food trucks. Exploring the culinary delights of this neighborhood is an adventure in itself.
4. Real Estate Options in East Nashville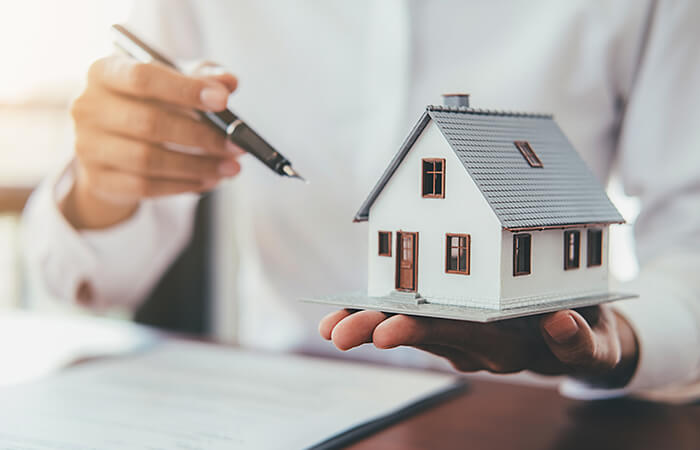 If you're considering making East Nashville your home, you'll be pleased to know that the neighborhood offers a variety of real estate options. From charming historic homes with architectural character to modern condos and townhouses, It caters to different preferences and budgets. Zivak Realty Group, a reputable real estate agency in the area, can assist you in finding the perfect home in East Nashville that aligns with your needs and preferences.
5. Proximity to Downtown Nashville: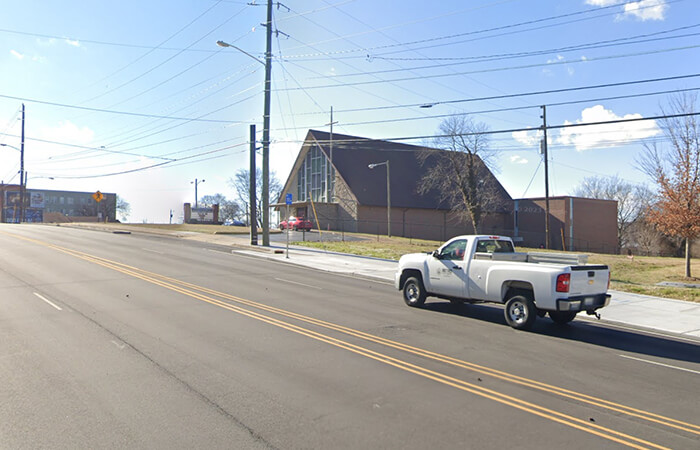 Prime location just across the Cumberland River from downtown Nashville makes it a highly desirable neighborhood. With just a short drive or bike ride, residents can easily access the vibrant city center and enjoy all the entertainment, nightlife, and cultural amenities it has to offer. Living in East Nashville provides the perfect balance between a lively urban lifestyle and a more relaxed community atmosphere.
6. Outdoor Recreation Opportunities: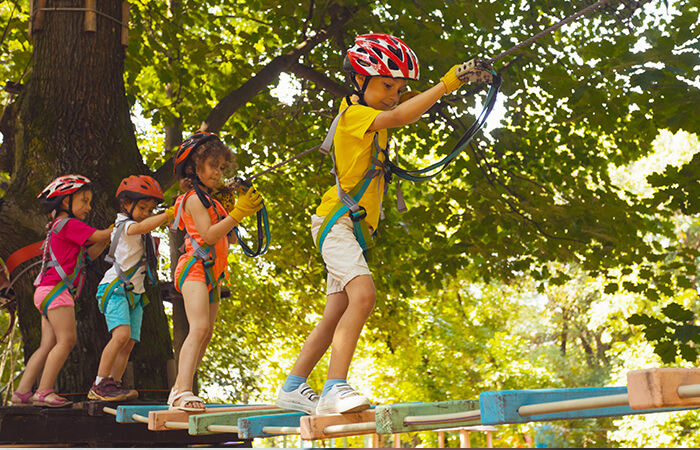 Nature enthusiasts will find plenty to love about Nashville. The neighborhood is surrounded by beautiful parks and green spaces, including Shelby Park, which offers expansive trails for walking, jogging, or biking, as well as sports fields, picnic areas, and a scenic riverfront. Residents can enjoy outdoor activities such as kayaking, paddleboarding, or simply taking a leisurely stroll along the river.
7. Thriving Music Scene in East Nashville, TN: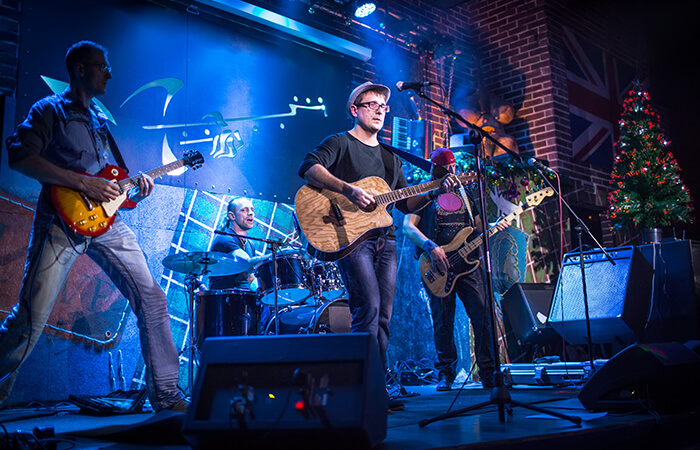 As part of the vibrant Nashville music scene, Nashville is home to numerous venues, bars, and music studios. The neighborhood has become a hub for local musicians and emerging talent, hosting live performances and events throughout the year. If you have a passion for music, living in Nashville offers a front-row seat to the city's renowned music culture.
8. Strong Sense of Local Business Support: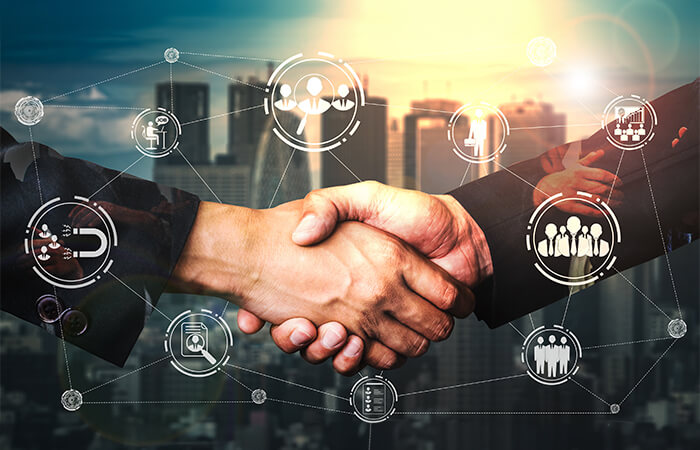 East Nashville prides itself on supporting local businesses, and the community actively encourages residents to shop and dine locally. The neighborhood is filled with unique boutiques, independent shops, and locally-owned restaurants, providing a distinct and diverse shopping experience. By choosing to live in the city, you contribute to the growth and success of these local businesses, helping to maintain the neighborhood's vibrant economy.
9. Real Estate Gems in East Nashville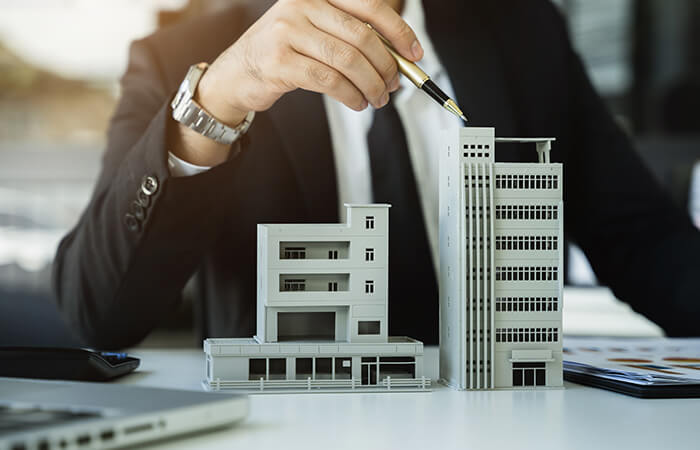 If you're considering making East Nashville your home, you'll find a wide range of real estate options to suit your preferences. The top neighborhood boasts a mix of historic homes, modern condos, and townhouses, providing choices that cater to different lifestyles and budgets. Whether you're drawn to the architectural character of a historic residence or the convenience of a contemporary living space, It offers a diverse selection of homes that capture the essence of the neighborhood's charm.
To Wrap Up, 
Choosing to live in East Nashville was a decision driven by the neighborhood's rich cultural heritage, vibrant community spirit, unique shopping and dining experiences, and the diverse real estate options available. If you're looking to embrace the charm of the city and find your dream home, consider reaching out to Zivak Realty Group for their expertise and guidance.