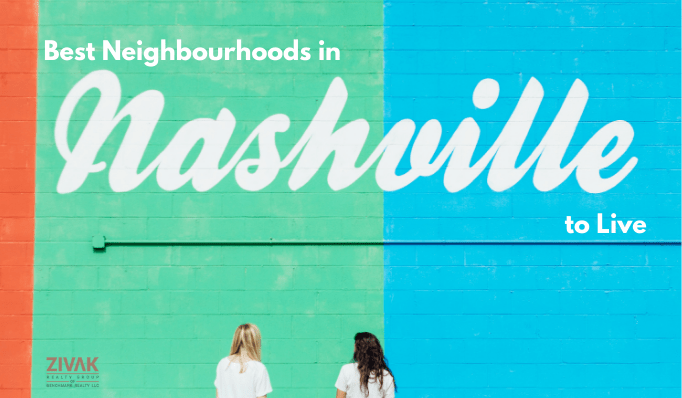 The music city Nashville has now been one of the fastest-growing cities in the country. The music city has always been known for affordable housing, access to shopping, dining, child-friendly amenities, schools, and universities, allowing people to relocate to the city.  The plenty of employment opportunities, reputed schools, universities, exciting nightlife, and rising Nashville Real Estate market around the city and surrounding suburbs have also attracted youths and families to move to the city.  If you are looking for Nashville Luxury Homes in a livelier place especially in Nashville suburbs, We have sorted the Best Neighborhoods in Nashville convenient for the families and youth as well. Let's have a look.
Green Hills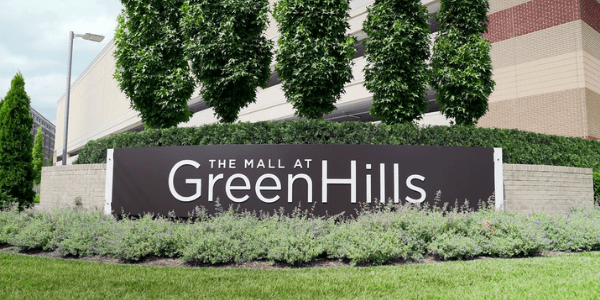 Located in the south of I-440 and West of I-65, Green Hills is one of the affluent areas preferred by the Nashville residents. Many properties located here are along the Cumberland River that gives you a breath-taking view of all of Middle Tennessee.
When it comes to schools – Nashville public schools such as Percy Priest Elementary School and Hillsboro High School offer International Baccalaureate Diploma Programme.
Christ the King School, Lipscomb Academy, and Saint Bernard Academy are the private schools in the area. Belmont University, Lipscomb University, and Vanderbilt University are all within a  few minutes drive of the green hills area.
Forest Hills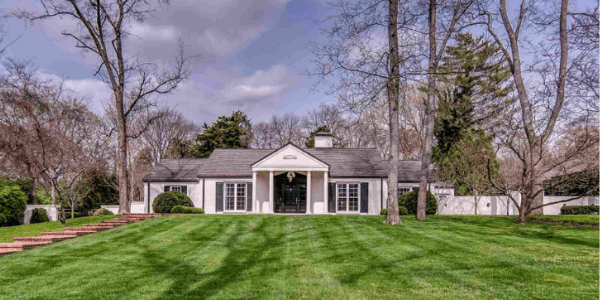 Forest is a small residential city southwest Davidson County, Tennessee. With a population of over 5,000, Forest Hills is the safest neighborhood in Nashville with a small community area. For the residents, there is a lot of green spaces, parks, clubs, education, and religious spaces which is appealing for the ones who are seeking a relaxed ambiance all around.
Oak Hills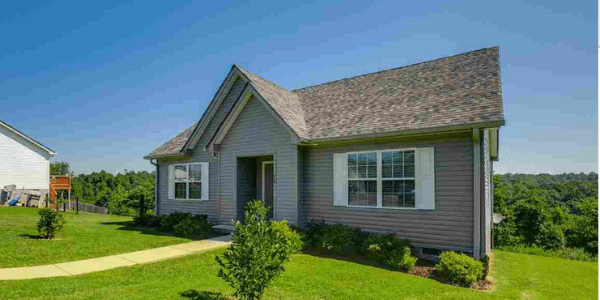 If you are finding Nashville luxury homes for sale, Oak Hills is a hidden jewel in the south of downtown Nashville. For homebuyers seeking Nashville luxury homes in a small-town environment, Oak Hills is the best place to reside. The metro area makes offers the community resident a great way of convenience. I talk about schools – there are 11 schools in Oak Hills. Three elementary schools, 2 high schools, 2 middle schools, and 4 private schools.
German Town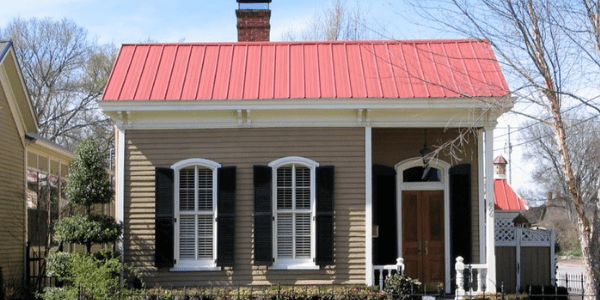 Nashville's oldest and very first suburb situated at the north of the capitol building is the Germantown. Proximity to the Cumberland River and Downtown, it's an appealing area for the residents planning to buy Property near Nashville suburbs. Werthan lofts and condo with loft-style offers unique architectural niche and luxury touch to explore. Other condo developments include Axis 27 Condos, Morgan Park, Ludlow Row, 4th and Monroe, Row 8.9, Ireland street, and the Artisan North.
Crieve Hall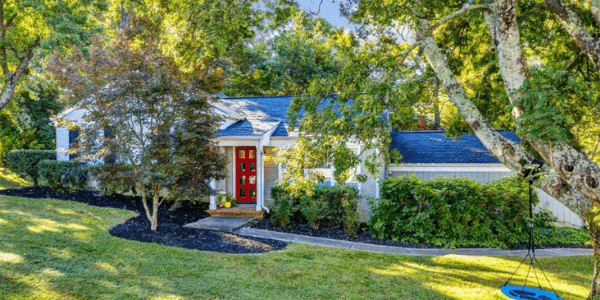 Crieve Hall is suburb proximity to the Ellington Agriculture centers that gives residents an appealing environment due to the beautiful landscape. Located in south Nashville, Crieve Hall is the best option to look out for Nashville Luxury Homes. With easy accessibility to I-65 at Brentwood or Harding Place, the area is convenient for the families. Also, it is convenient to downtown Nashville and cool springs.
Downtown Nashville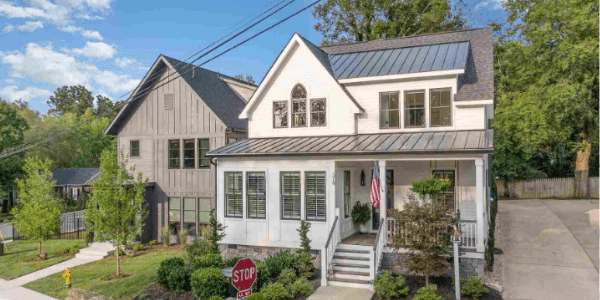 If you are looking for pure urban living in the heart of the Nashville, TN, condos in Downtown Nashville is the great option to go for. The Downtown and Midtown of Nashville are the busier areas of town. Downtown offers pulsating nightlife, live music venues, concert halls, farmers market, great food, Frist art museum, Tennessee performing arts center, streets full of bars, and much more.  So, one can explore listings of Nashville condos for sale in Downtown.
Final Words
if you are searching a property in Nashville suburbs, explore our Advanced Property Search Features for Which are organized by price range, property type, and property age. Our Real Estate Expert would be happy to assist you to find the nicest homes in the Nashville real estate market according to your needs.