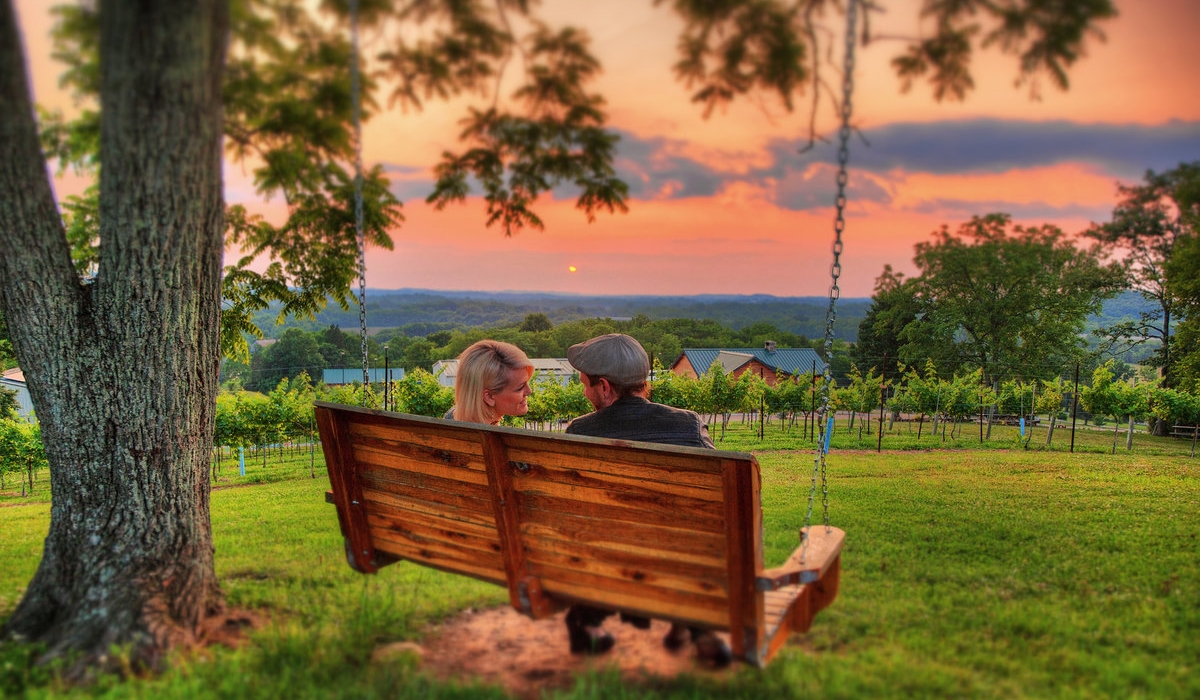 Throughout the 2010s, Nashville TN was consistently voted one of the top cities to move to and live in the entire United States. It has consistently dominated the respected top polls for young people, restaurants, lifestyle, etc.
Entering the new decade, it continues to be at the very vanguard of these lists. People continue flocking to the city daily, and it continues being a top city in every category. There are many things to do when you arrive in Nashville!
Local Nashville residents love and appreciate the city for its vibrant lifestyle, beautiful weather, and the myriad events and activities that can be enjoyed while in the city. There are many activities that can be enjoyed here.
Scenic walks and hikes are one of the most popular activities in town. Nashville is a great place for them because of its beautiful natural landscapes. Radnor Lake is one of the many popular areas for this, and its state park remains one of the most popular natural landscape sights in the city.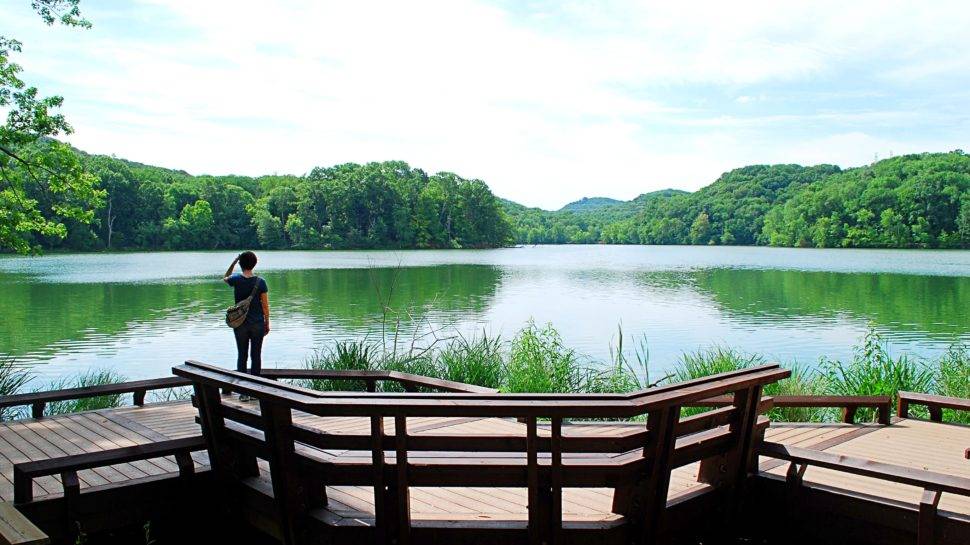 Radnor Lake State Park was founded by the Louisville and Nashville Railroad Company in 1914and was originally utilized for putting water in steam locomotives and providing water to livestock shipped around the country. Today it is widely enjoyed and appreciated for its vast beauty and wildlife, and long stretches of trail and walkway that can be enjoyed by all.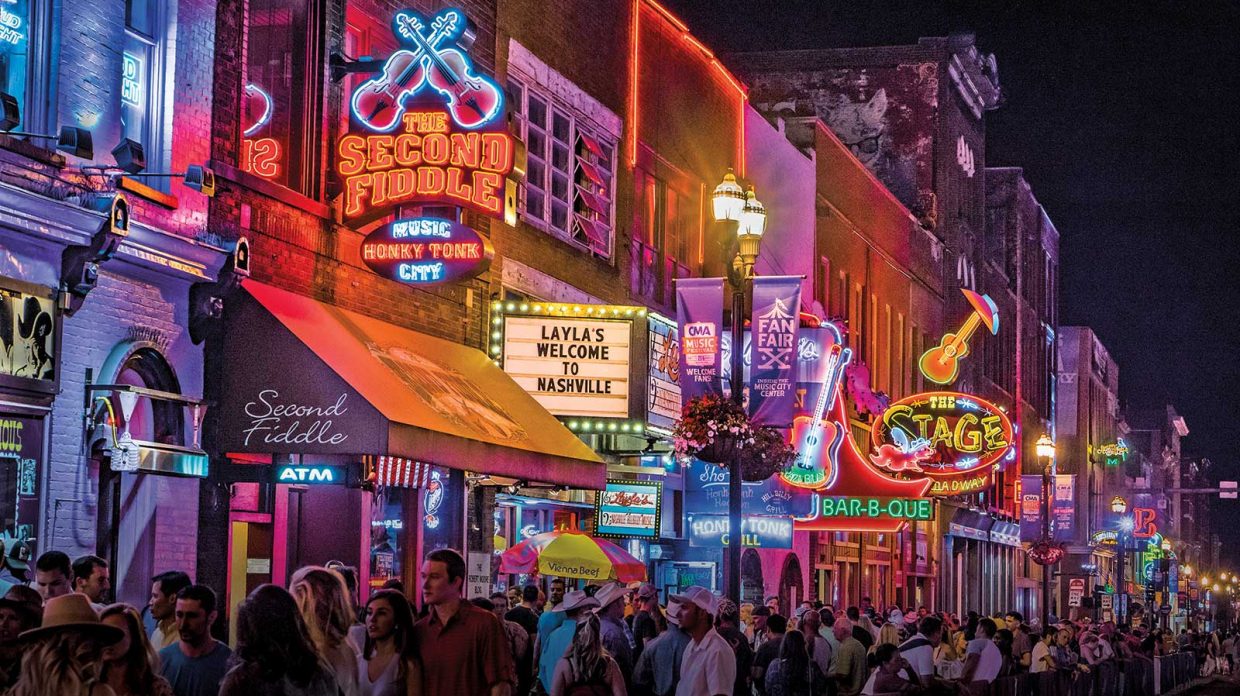 Nashville is most well-known for its music scene, rich in history and prestige around the world. It has been the world home for country music and features the Country Music Hall of Fame and Museum. After visiting the Country Music Hall of Fame, be sure to check out the Grand Ole Opry, which is another key tourist attraction in the city related to music.
The Grand Ole Opry has a very popular backstage tour, where you get to see the elegant backstage green room, see some of the behind-the-scenes magic, and even get a chance to see the legendary "Circle" up close and personal!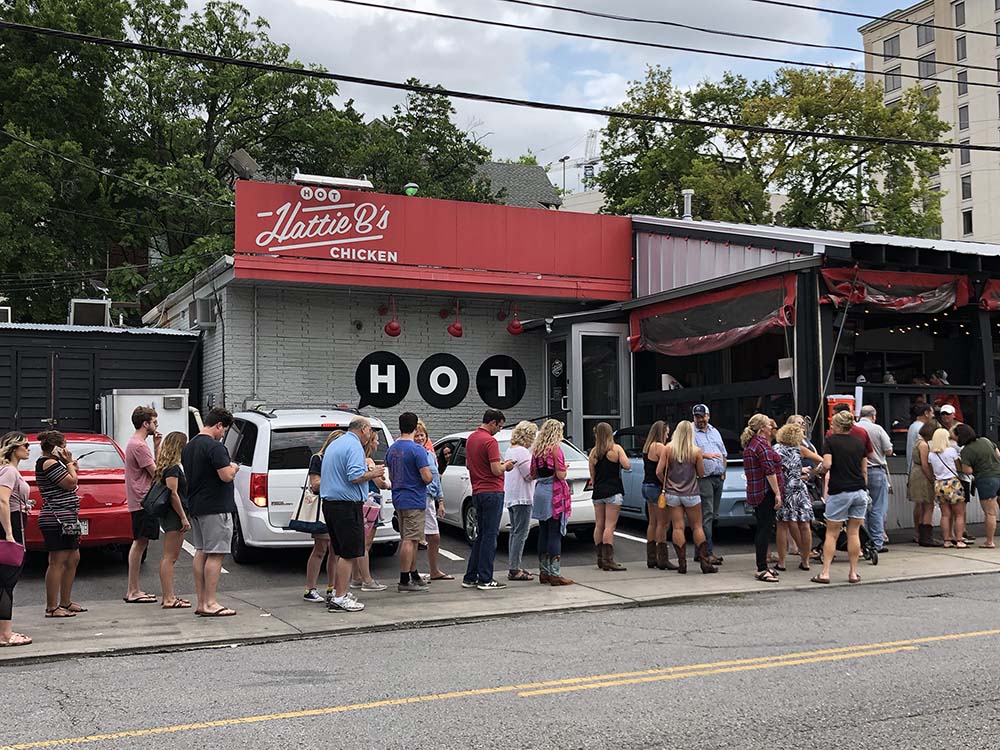 We can't forget the amazing local cuisine! When it's time to enjoy a meal, you have many choices. Nashville is well-known and renowned for its hot chicken. One of the most popular locations for it is Hattie B's; located in Midtown, Hattie B's is a hot spot for tourists and doesn't have the long lines that frequently are a feature of many of Nashville's other hot chicken stops. Nashville also features a wide variety of regular restaurants, bars, and food trucks that cater to any culinary fancy you may have when you're here!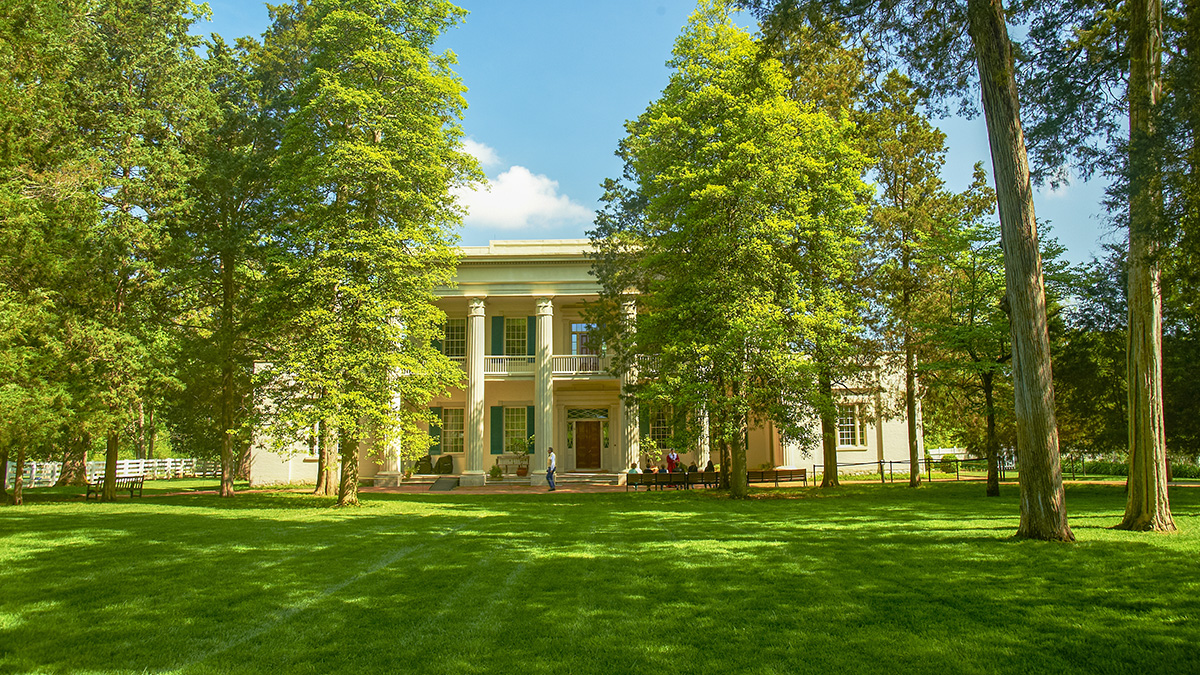 Another one of the most popular tourist attractions is The Hermitage, which was the home of President Andrew Jackson. In 1889 it was opened up to be a museum; it sits on 1,000+ acres and has a vast array of grounds and gardens.
There is an enormous number of things to do in Nashville, TN. It's an elegant city rich in culture, history, and music, and you won't regret your choice to see the city and the amazing sights and sounds it offers!