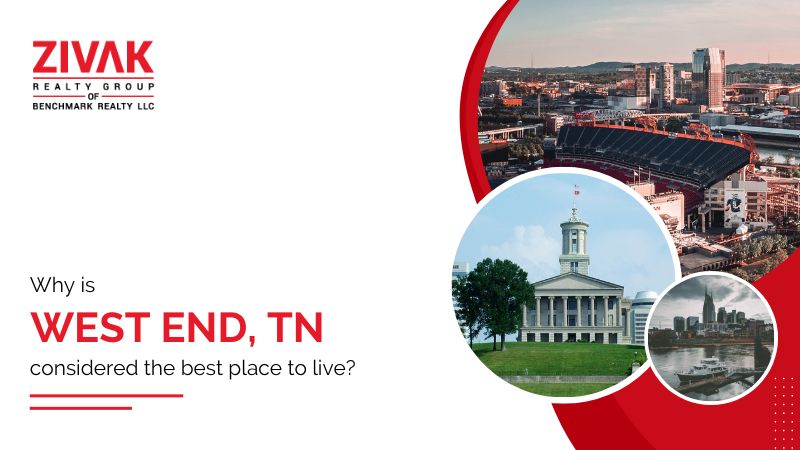 Nashville's famous city, the West End, is diverse and considered to be the most preferable region for inhabitants wanting an active life. Living in the West End Nashville TN has something in store for people from different walks of life, whether you are a teenager, a working man or woman, or a family man. However, before you arrive at a decision if the place is suitable for you, let's dive into the details of the West End community, which will help you to know the place better and will back up your decision.
Some of the exclusive highlights of living in the West End are:
1. The Great Outdoors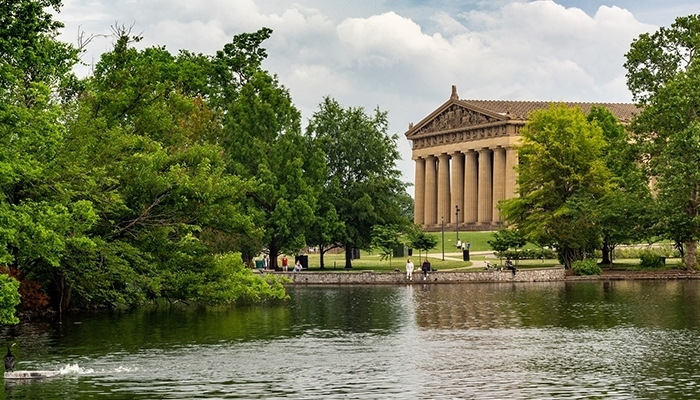 The West End is known for its greenery and parks that attract a lot of tourists every year. Centennial Park, Love Circle, and Greenway in Richland are incredible options for outings. These parks are considered the crown of the West End, Nashville, TN parks. Apart from parks, you can also go to famous restaurants and pubs like West End Restaurants LLC, Aloft Nashville West End, Taziki's Mediterranean Cafe-West End, and many others. In the West End, no holidays or Sundays will be boring for you and your family.
2. Pleasant weather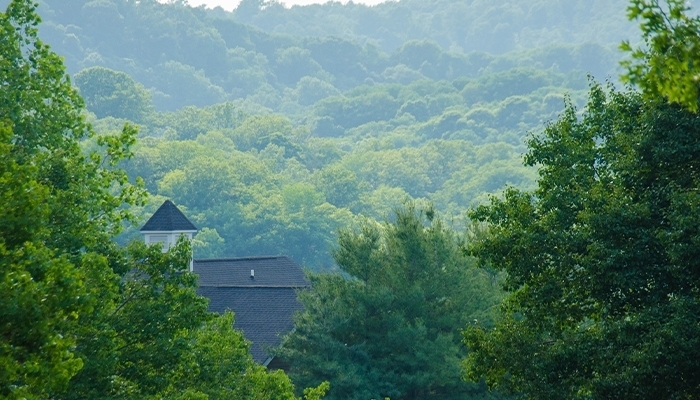 Another important aspect of living in the West End is its favorable climatic conditions. The West End has a temperate climate, with warm summers and mild winters. Weather plays an important deciding factor for many of us, so living in the West End means you get to enjoy summers as well as winters while you are there.
3. Friendly Neighborhood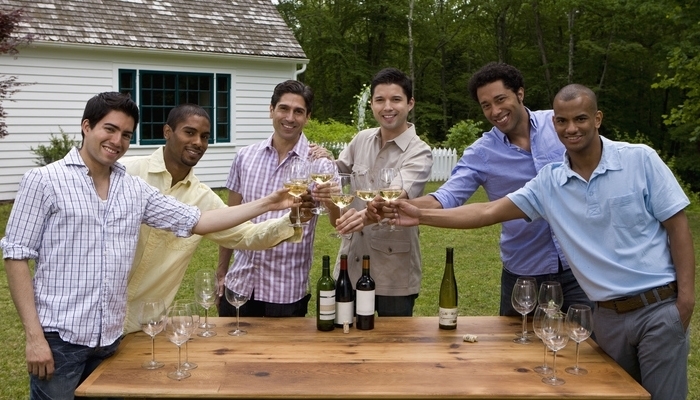 The West End is among the most peaceful communities in Nashville, Tennessee. Newcomers adjust well to the community thanks to the neighbors, who are extremely friendly and helpful. The population of the West End community has increased by 10%, significantly in the year 2022. The community has also recorded the lowest crime rates in recent years, making it an ideal place to live.
4. Top Rated Schools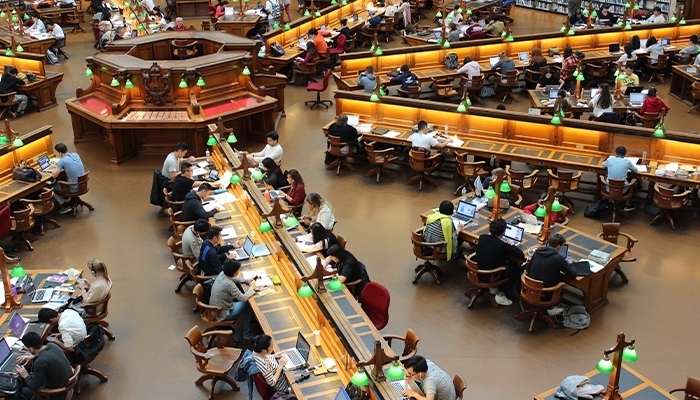 For some families, the availability of good schools in the region becomes the major deciding factor. The West End happens to be equipped with top-rated schools that offer the best infrastructure and expert faculty members. The best schools, like Harris-Hillman School, Eakin Elementary School, University School of Nashville, Saint Bernard School, and many others. The schools here help their children shape their future and give them proper exposure, along with quality education.
5. Great employment opportunities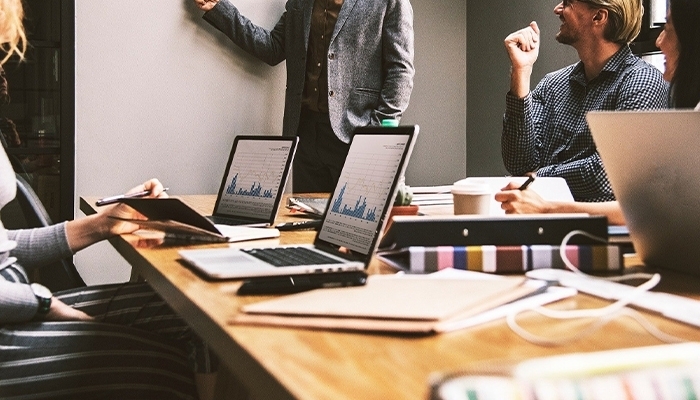 Living in the West End is packed with opportunities that can give your career a kick start. The West End, being the Nashville's Top Neighborhood, provides great employment opportunities, especially for people wanting to have a career in the music industry. Big companies like Nashville Music Co., Country Music Company, Hivolume Media Company Inc., and many more offer opportunities to their talented inhabitants. Apart from music companies, there are other industries like Wireless Linx, Semantic Path, and Gearprocom that are also helping people to get better job opportunities.
6. Delicious Cuisines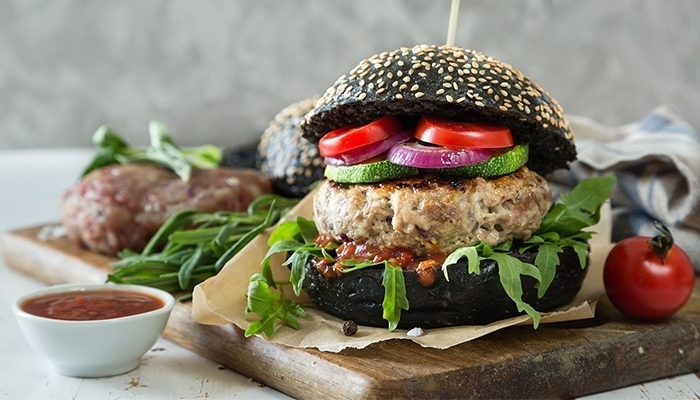 The West End offers multiple varieties of cuisine, from Italian to Indian cuisine, especially Indian vegetarian food. The best places to check out are Pastaria Jamaicaway, Woodland's Indian Vegetarian Cuisine, and many other such places. How delightful it would be to live in a city where the food tastes delicious and you have plenty of options to choose from!
7. West End Homes For Sale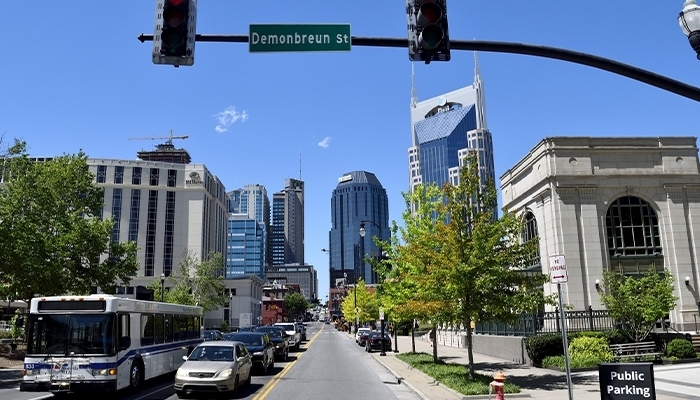 Homes for sale in West End have a standard average home price of $229,000. There are as many as 367-68 active houses for sale in the West End. Check out West End Avenue Nashville Condos and Townhomes for Sale to see which one is best for your needs. West End Real Estate has been the talk of the town lately for its attractive schemes, profits, and houses for sale in West End Nashville, TN.
To Sum up,
We highlighted some of the perks of living in the West End which will help you make the decision to move to the West End, Tennessee this amazing place. However, it is always recommended to hire real estate professionals specialising in the West End region. Zivak Realty Group is one of the best real estate companies in Nashville, Tennessee, offering premium real estate services to its customers. The expert team helps their customers to find their dream home and make their home buying experience a memorable one.
Call us today at 615-916-9961 or Send us an email at [email protected] for extensive real estate services.