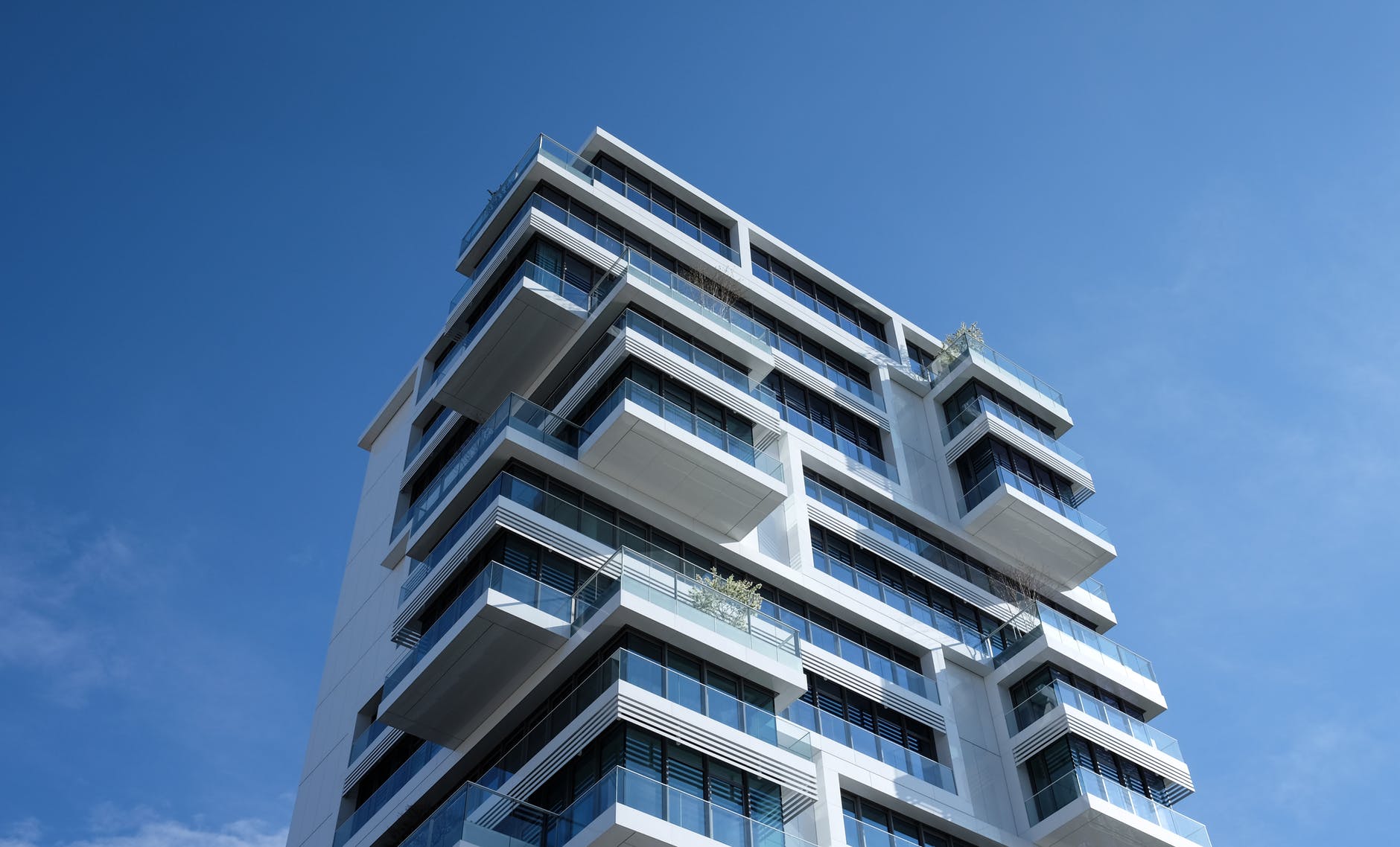 If you are planning to become a new homeowner in the Nashville region, there are numerous options available to buy your dream house. But if you have specifically set your mind to buy a Condo in Nashville or surrounding regions by applying for a mortgage loan, then you should acknowledge the fact that banks have different norms to finance various condo units.
Some of the Nashville condos are not even applicable for conventional loan approval which is insured by the government. If you are eyeing a conventional loan on condos in Nashville, the building must meet the criteria set and approved by the home mortgage companies. Therefore, while buying a Condo in Nashville, it is important to be mindful and choose an experienced Nashville real estate agent who can save your time and effort. Having mentioned that, here are a few things that should be considered while buying a condo.
Is the purpose of the Building Built to be used as a Condo space?
There are chances that sometimes a built apartment is converted into a condo. In such a case, you may get to know that soundproofing is less than optimal. If the building is built as a Condo, the major focus is given to soundproofing between the common walls, floors, and spaces.
Get to Know about Pet Policy
Condos you are looking to buy in Nashville might have restrictions on the number and size of pets a homeowner can have. So, if you have pets, be sure that the building has extra space nearby because there are buildings that have landlocked for pets. If a condo does not allow pets, and if the owner violates the no-pet rule, the vigilance of the condominium governing body may charge massive fines that range from a few hundred dollars to thousands.
Is the Building Under Construction Really Transforming into what it is supposed to be?
Make sure you get assistance from the best Nashville real estate agents who can let you know about what's happening in the immediate area. There are new buildings which are on the drawing table, but unable to transform into a proposed building. A real estate agent in Nashville can give you a clear picture of the development.
What is the Renter Situation?
Get to know the renter's situation before investing in Condos. If the number of renters is high in the units, it might affect your financing procedure.
Get to Know the HOA Dues
While you finalize your dream condo, it is important to know about the HOA payments involved. Because every condo has a monthly HOA to be paid. HOA payment includes insurance, electricity bill, staff salaries, and maintenance cost of the building. So, it's recommended to check what costs HOA will cover.
Final Words
Buying a condo in Nashville is a good decision as the costs are comparatively low and require less maintenance as compared to a single-family home or a villa. Also, it offers amenities like a gym, pool, and park area which fits most of the young and active owners.
If you are in need of assistance to buy a condo in Nashville, we at Zivak Reality with more than 5+ years of experience in dealing with residential and commercial properties in the greater Nashville region will be happily willing to help you find your dream home that matches your expectations.
Our team of experts is always up to date on the current market conditions and advice our clients accordingly. Over the years, we have cultivated strong relationships with banks, mortgage lenders, brokers, escrow personnel, attorneys, home inspectors, and contractors; that allowed us to make a real estate investment worth its while.