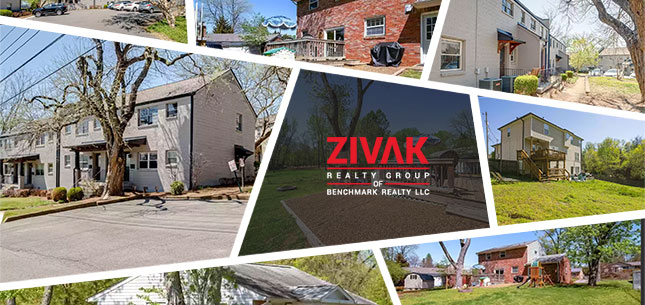 In this highly-competitive  Nashville Real Estate market finding Homes under 500K in Nashville, TN would obviously be not easy! However, We got you covered! In some real estate markets, finding homes listed for less than $500,000 in Nashville, TN, might be relatively easier, while in other markets it may be more challenging. It can also depend on the specific neighborhoods, property types, and other factors. In general, lower-priced homes tend to be in higher demand, and the inventory of such homes may vary over time. Nevertheless, with the help of an efficient real estate agent, you can still be able to find  Beautiful Homes for Sale Under 500000 in Nashville, TN.
To get updated results of Nashville, Tennessee home listings you need to search Homes for Sale Under $500k in Nashville and get plenty of incredible options to explore!
Check out the updated home listing wherein you'll find amazing homes for sale under $500K in Nashville, Tn.
Dream Home on Cogdill Lane: Your Perfect Retreat in Berry Hill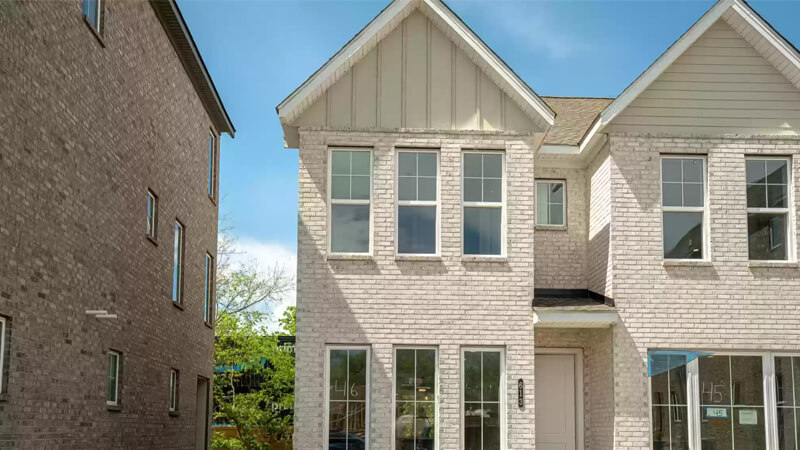 Check out this amazing property listed for sale at an active price of $499,900 in Nashville, TN 37216. The house for sale comes with 2 bedrooms and 3 bathrooms located in Davidson County, TN and it is a new construction. The house is near the best schools in Davidson County which makes it even more likable. Don't miss the chance to own this beautiful home for sale.
Luxury Condo Living at its Finest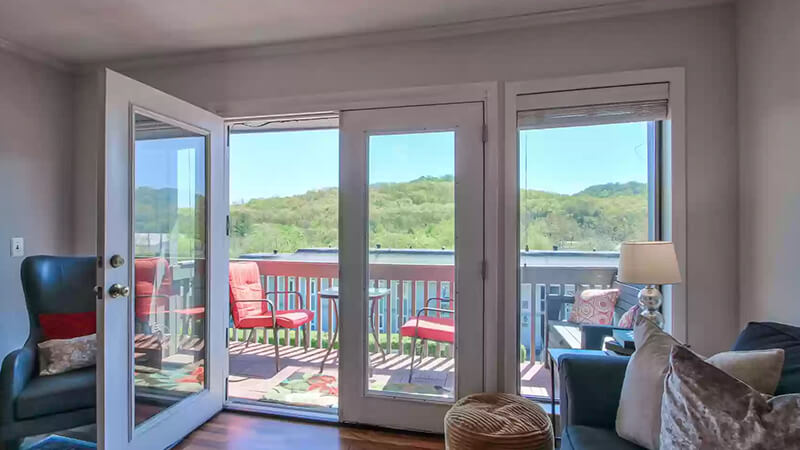 Explore this outstanding residential home for sale in Nashville, Tennessee, 37205! The house is 1023 Sq Ft with 2 bedrooms and 2 bathrooms in Davidson County and it is available at an unbeatable price of $284,500. The house has a park-like setting with all-natural light, double French doors in the living room, and a beautiful balcony to enjoy the fresh view. This amazing deal is too good to be missed! Check out the property now and seal the deal before it's too late.
Charming Condo in the Heart of Berry Hill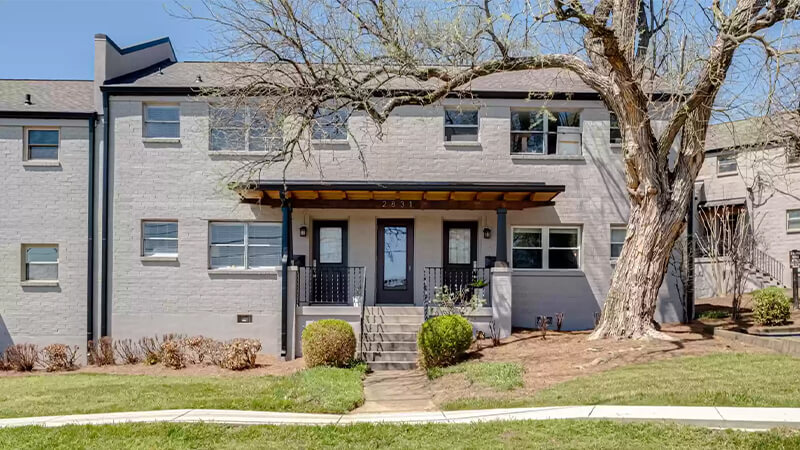 Next in line is this Beautiful Homes For Sale Under $500K in Nashville TN, Tn waiting for you! The house is for sale at just $269,000 that comes with 1 bedroom and 1 bathroom located in Davidson County. The house is a cute comfy house located in the middle of Hillsboro Village. The back patio of the house will give you a fresh green view which is too beautiful. So, don't wait any further, check out the property now!
Luxury Living on Kendall Park Drive: Your Perfect Home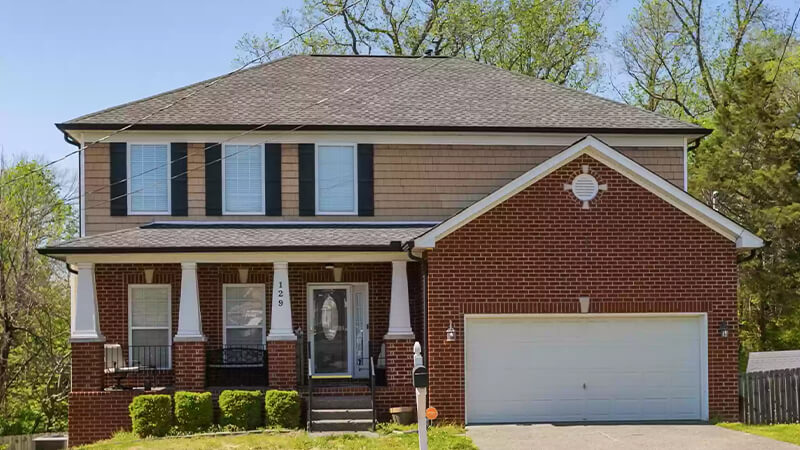 View this wonderful home for sale that has 4 bedrooms, 4 bathrooms, and has attached 2 garages. This residential property is available for sale at the best market price of $475,000 in Nashville, TN, 37217 located in Davidson County, Kendall Park. It was built in 2003 and is near top schools in Davidson County like Lakeview Design Center, John F. Kennedy Middle School, and Antioch High School. Don't think twice and book the dreamy house for yourself.
Beautifully Designed Home in Cloverwood Dr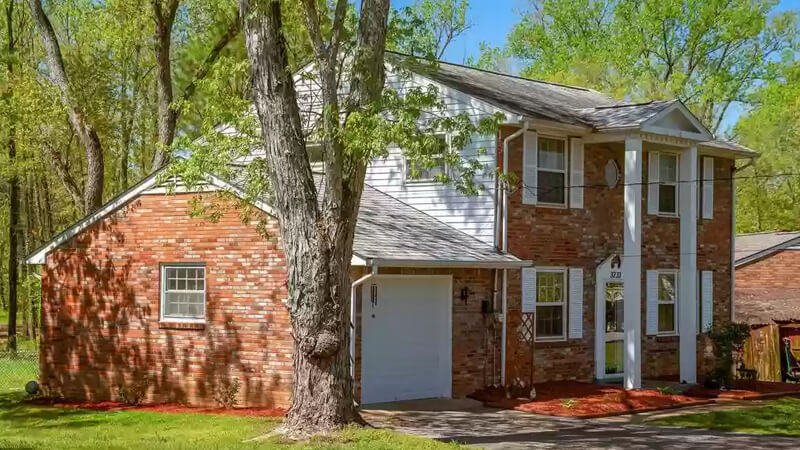 These incredible Homes under 500K in Nashville, TN are worth checking out! Next view this home for sale that has 2 bathrooms and 2 bedrooms located in Belle Meade Highlands, Davidson County in Nashville, TN, 37205. It is built with elegant inviting brick giving it a century-colonial look which is well-maintained and was recently renovated. Grab the deal for just $399,999 today!
To Sum up,
The above listed are some of the Beautiful Homes for Sale Under 500000 Nashville, TN that are worth exploring and buying. There are many more incredible houses listed for sale in Nashville, TN that comes under $500K. To find the best deal on home buying, immediately connect with the team of Zivak Realty Group. We have the best onboard real estate agents that are qualified and experienced enough to help you in your precious home-buying journey in Nashville, TN.