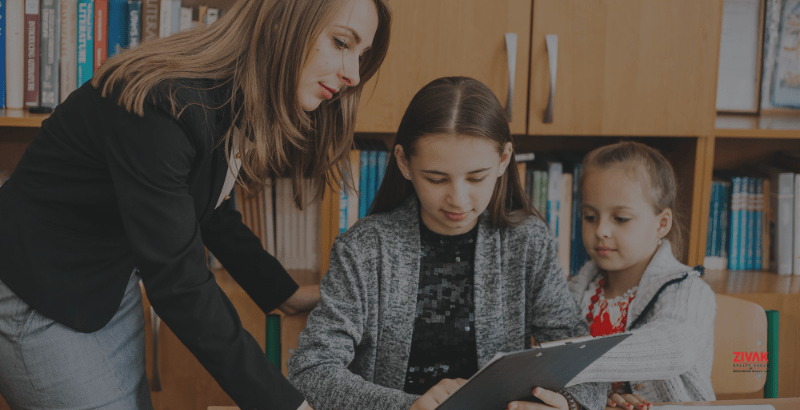 Nashville is a prosperous city with many excellent academic options. When selecting a school for your kid, there are a few things to evaluate that will provide your kid with the best opportunity for success in Nashville, Tennessee. Private schools are a crucial undertaking in your kid's future and a tremendous means to provide them with a head start. To help you select which one is best for your child, here's a list of the top 10 Best private schools in Nashville, TN.

The University School of Nashville has around 1071 students with a 9:1 teacher-to-student ratio. If you want to prepare your child for university, a university school is a good option. Graduates from this school attain a 4-year university programme at a ratio of 100%.
Plus, the sports and crafts events are outstanding at the school. Your little young genius can partake in various concerts, pep bands, jazz bands, and theatre. Each selection for sport is accessible, along with extracurricular exercises like bowling.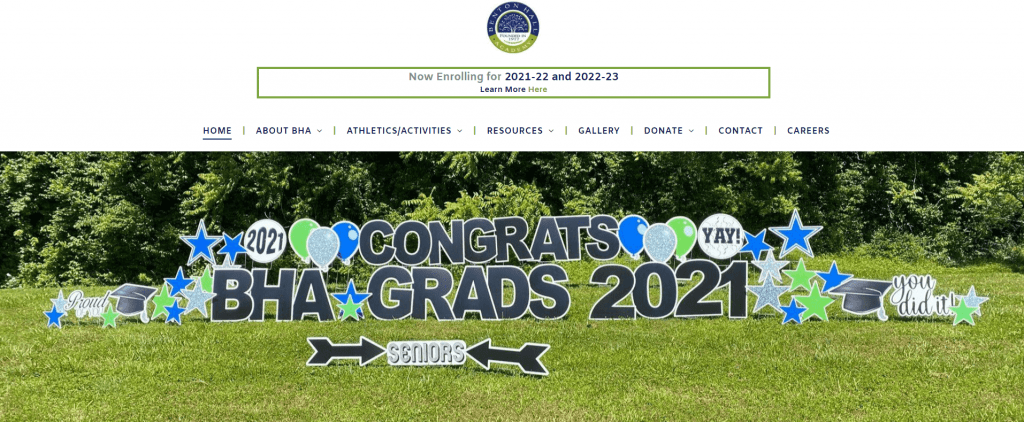 The schools hold a reputation for providing the best academic facilities to their students. If you are planning to shift and live in the city of Nashville, TN, then this school could be the best for your child. It has the best infrastructure and a perfect blend of faculties who render premium services. Search real estate listings to get properties near this school.

Do you not like co-ed schools? Montgomery Bell Academy is an all-boys academy that was established in the year 1867 and offers classes for 7–12. Plus, it has been ranked # 1 in STEM in the country. This academy is furthermore estimated as the best of all-boys schools. It retains a 100% graduation proportion. The cost of education for the last year was almost $30,860.
An extraordinary element of the academy is the two-year Latin dialect programme each pupil obtains. It will enable them in English, with technicians, and for several additional studies in the coming year.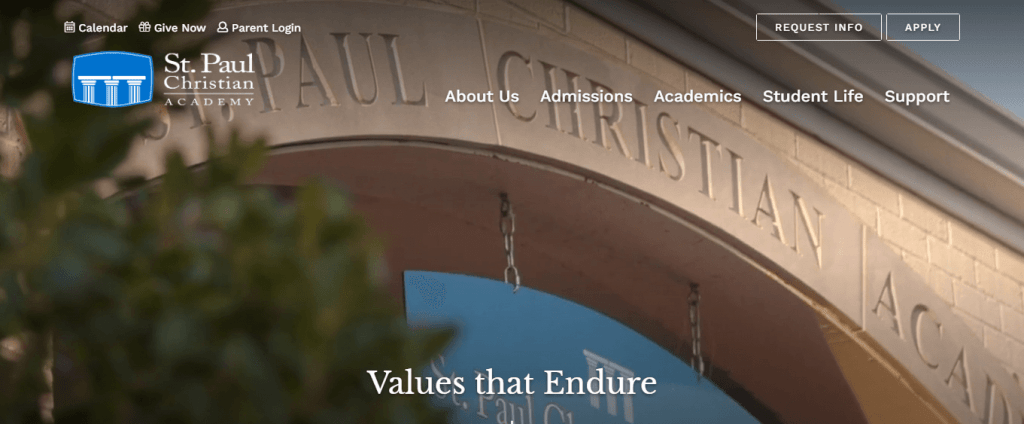 St. Paul Christian Academy is headed by the honourable Administrative Team along with the Board of Trust. Together, they schedule the long-term academic vision for the academy. The administrative team, schooling staff, and assistant faculty endeavour together to accomplish the mission of the school.
The crew and faculty emit an enthusiasm for Christ and an affection for discovering as they establish settings that educate and challenge our pupils.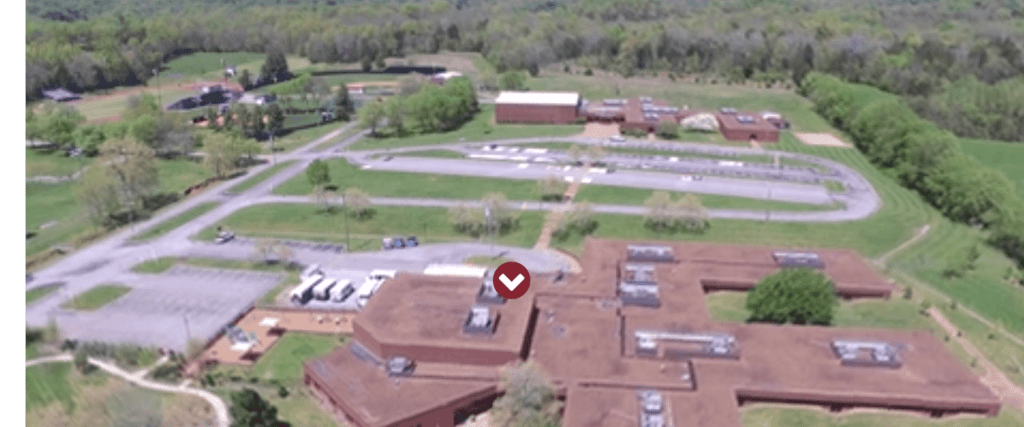 Another best-private school in Nashville is Davidson Academy. The school is known as the best school that provides top edge education and extracurricular activities for its students. They do not just prioritise the syllabus but also the other much-needed aspects that can make the students ready to face life. The faculty pay attention to the children's needs and fields of interest so that they know their interests and work towards them. Many schools focus on syllabus-centric education, but this is not the case with Davidson Academy.

The school is located in the heart of Nashville, TN. The school building is the oldest surviving building in Nashville, Tennessee. The school has a well-established reputation for providing quality education for its students. The teachers help them academically but also assist them in acquiring social skills, making them leaders and fueling their passion for the arts, music, or dance. For standard KG to 4th, the annual fee structure is $11,975 and for 5th to 7th grade, it is $12,480. If the school appeals to you, register online and reserve a seat for your child.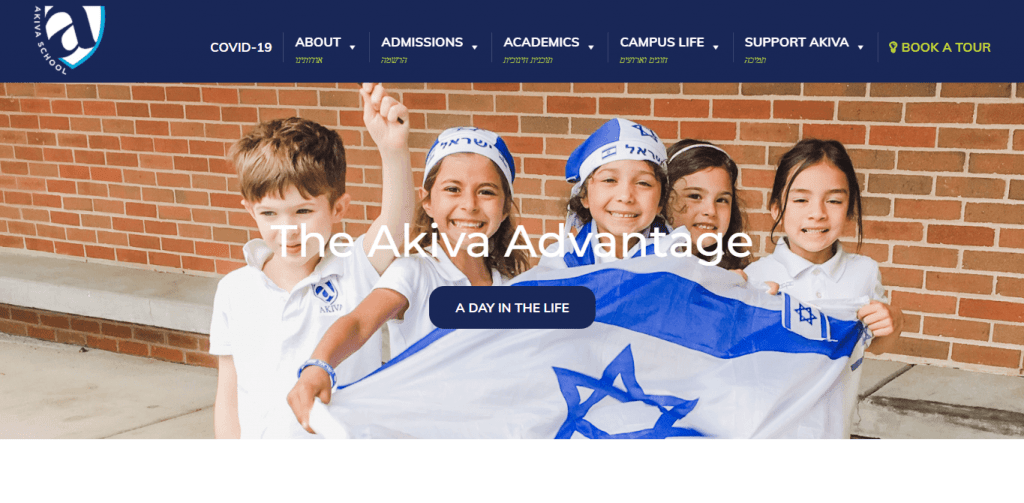 It is the best-known private Jewish school and is an excellent educational institution among the leading Jewish day schools in the South. Graduates from reputable schools are welcomed into different top private middle schools, high schools, and also colleges. The school has been generating thousands of bright stars who are leaders, sportspeople, and many other personalities from all walks of life.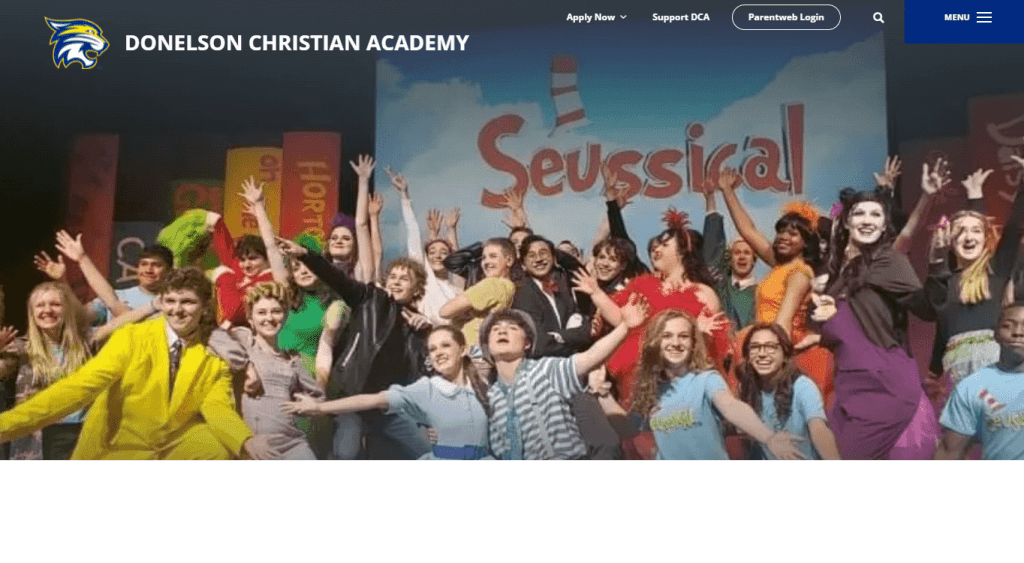 The very famous private school, Donelson Christian Academy, was founded in the year 1971. The fundamental purpose of the school is to provide the students with crucial exposure and challenging educational facilities. It is a co-ed school with a nursery through grade 12 education facility. It has around 673 students. With 120 teachers and an average ACT score of 25,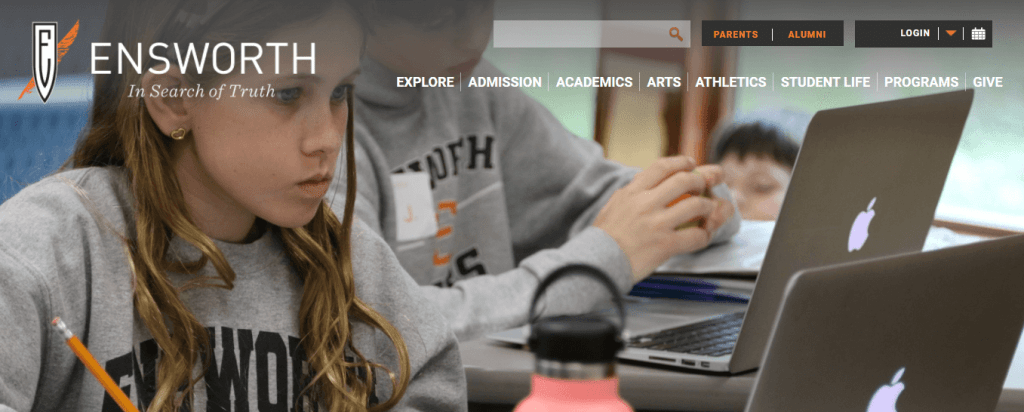 Want to provide your kids with the best education in Nashville? If so, then Ensworth School is just for you! The school has around 1,189 students and a kindergarten to grade 12 education structure. It has 12 AP courses and 58 visual and performing arts courses K–12. The student-teacher ratio is 8:1. The school has the best infrastructure, with all kinds of academic facilities.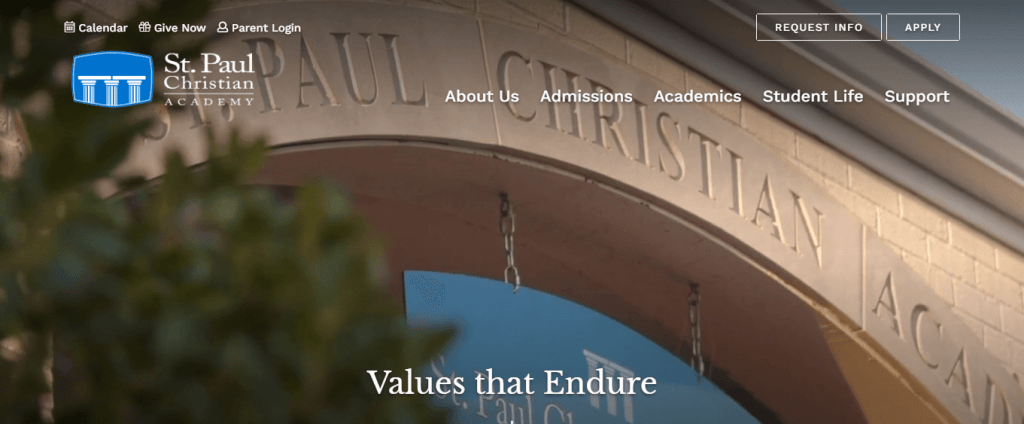 Last but not least, Christ Presbyterian Academy is among the top private schools in Nashville, Tennessee. This well-known academy is a part of Christ Presbyterian Church and has around 1,000 students. The school enrols in 16 varsity sports every year. Not just this, but the Christ Presbyterian School in Nashville, Tennessee, helps poor families who cannot afford their children's education fees either.
To sum up,
The above mentioned are some of the best private schools in Nashville that you would like to explore for your children. There are plenty of more options available in the educational field. All you need to do is hire an expert real estate agent who understands the Nashville real estate market and can assist you in getting the best for your children.
Zivak Realty Group is a well-known Nashville real estate company that has been rendering premier real estate services to its clients over the years. If you want the best services and you are looking to buy or sell a house in Nashville, Tennessee, you must connect with the team of Zivak Realty Group and experience the best for yourself.