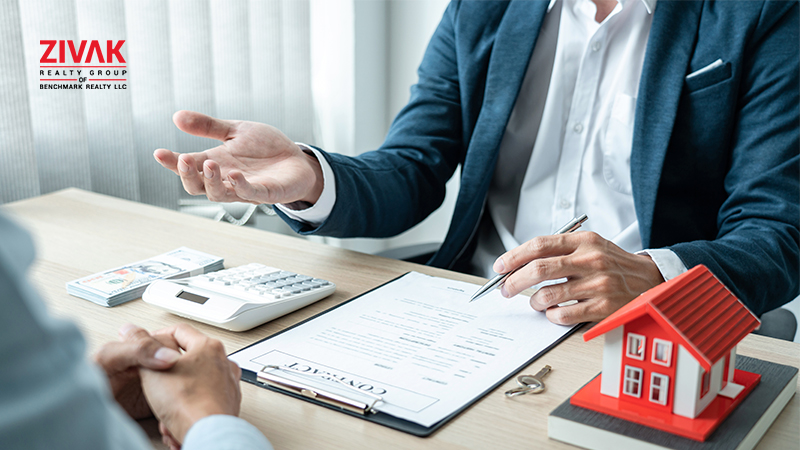 One needs to get all the big and minor details right to make your home-buying experience a successful one for the First-time home buyers in Nashville, TN! There are some tips for first-time home buyers that will assist you in guiding the first-time home buying process, and it takes more than just saving money. First-time homebuying can be overwhelming at first, but there's a lot more that can make the home-buying journey thrilling. Going down that thrilling journey of home-buying knowledge and strategy can go a long way.
Make the big move on the home-buying journey with these tips for first-time home buyers.
1. Start saving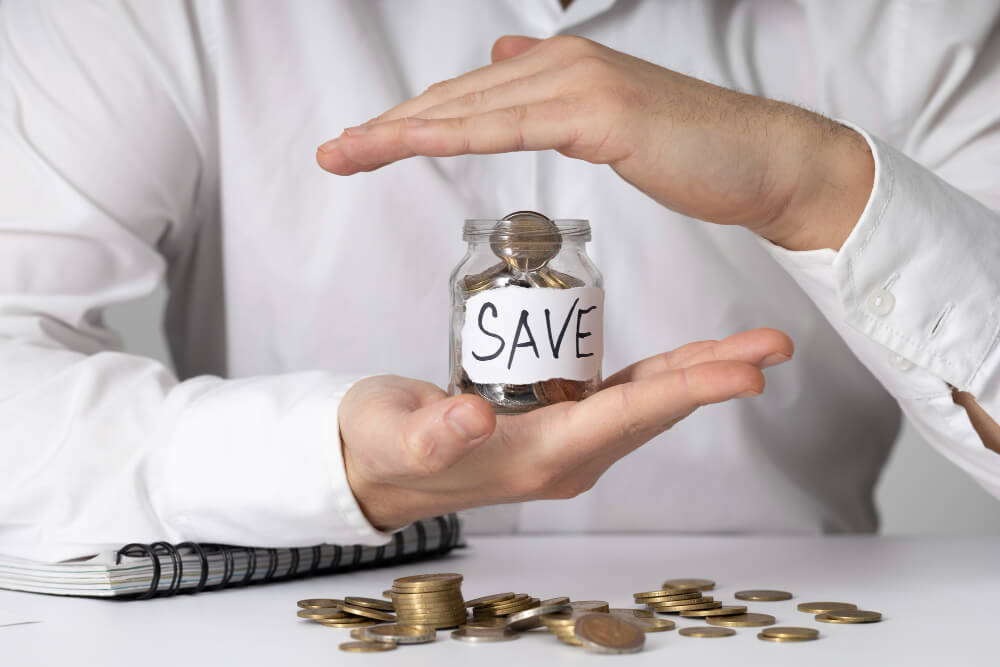 Here are the central expenses to consider when saving for a home-buying journey:
Save for a Down Payment:Your down payment needs will depend on the kind of mortgage rate you select and your lender. Some traditional loans are intended for first-time house buyers with good credit scores, with down payments as low as 3% of the down payment. To figure out how much you need to save, do your calculations, like a 3% down payment on a $300,000 home is $9,000. You better use a down payment calculator.
Closing costs: These are the expenses and costs you pay to complete your mortgage, and they generally vary from around 2% to 6% of the loan portion. In a buyer's market, you can usually ask the dealer to pay a percentage of your closing fees, and you can save on some costs, such as home inspections.
2. Determine How Much You Can Afford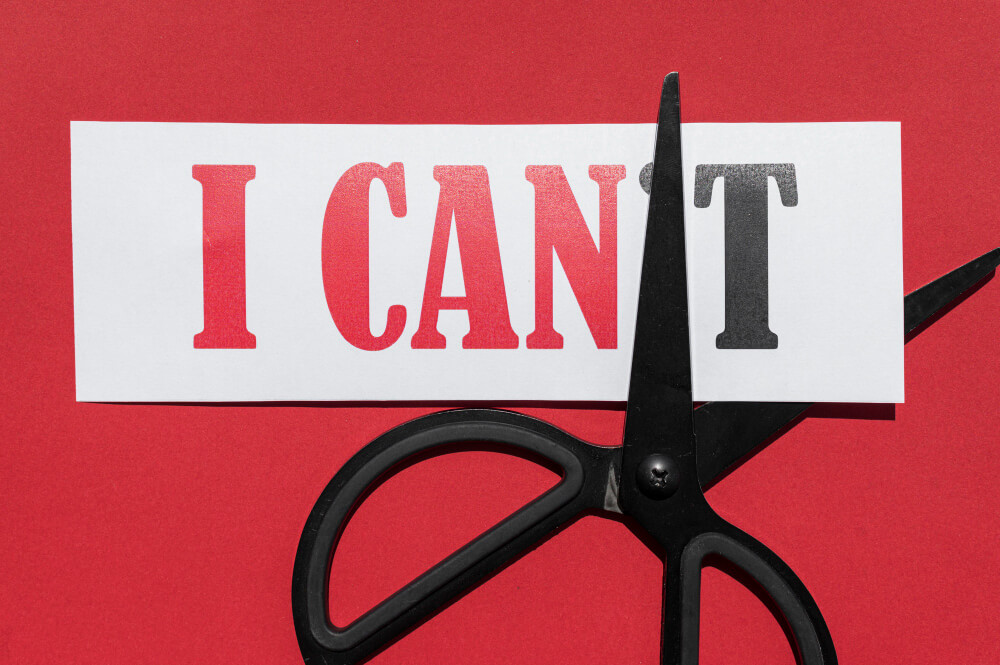 Before you begin searching and even before you connect with a lender, agree on how much you can afford to spend on a mortgage. Don't only evaluate the maximum you can pay; think about your budget. Calculating the amount you need is only wise. Once you have your budget drafted, it will be easy to navigate through the other complex aspects of the home-buying journey.
3. Obtain Pre-Approval  For a Mortgage Loan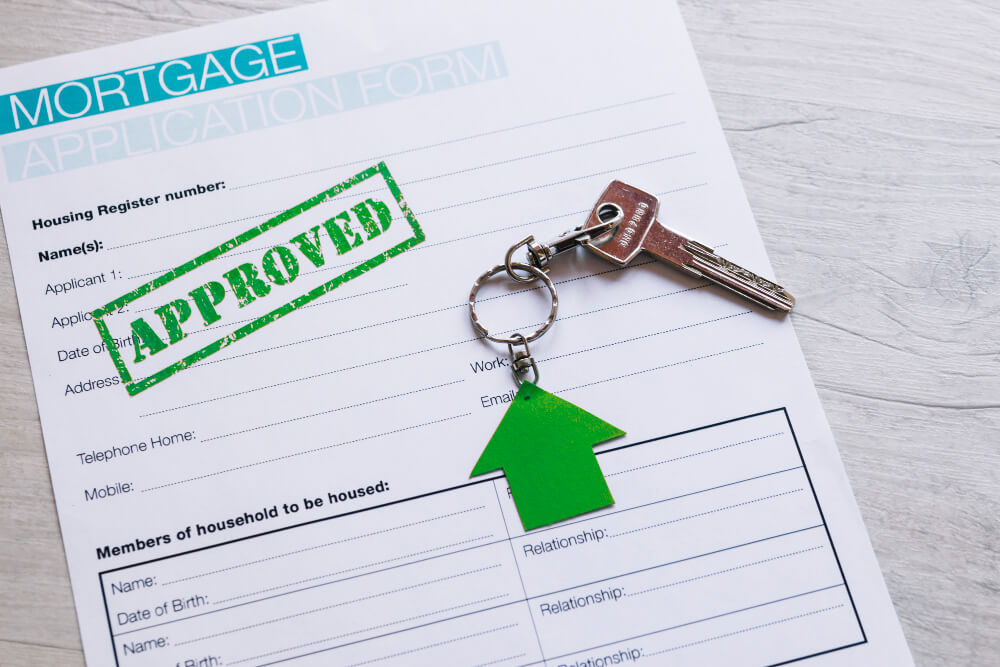 Do some research, connect with good mortgage lenders, and understand more about the procedure and the amount you need to spend on buying a home. There are two routes to doing that: pre-qualification and pre-approved home loans. For first-time home buyers in particular, making these efforts before going on a home search will save you time, cut off unrealistic expectations, and help position you for success in a competitive home-buying market.
Getting Mortgage Pre-Approval For A Home Loan
Is The Most Important Step In The Home Buying Process
Delve Into It
4. Review and strengthen your credit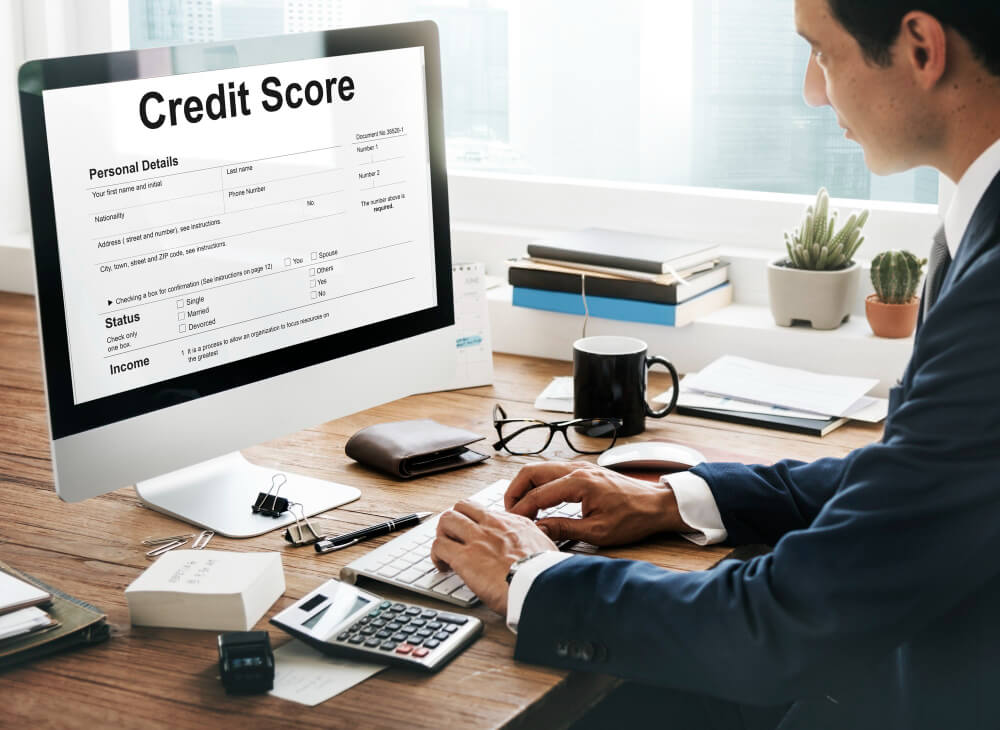 For the first-time home buyer, your credit score will determine whether you qualify for a mortgage and impact the interest rate lenders propose. Maintaining a higher score will naturally obtain you a low-interest rate, so take these steps to strengthen your credit score to buy a house.
5. Go For More Than One Quote For a Mortgage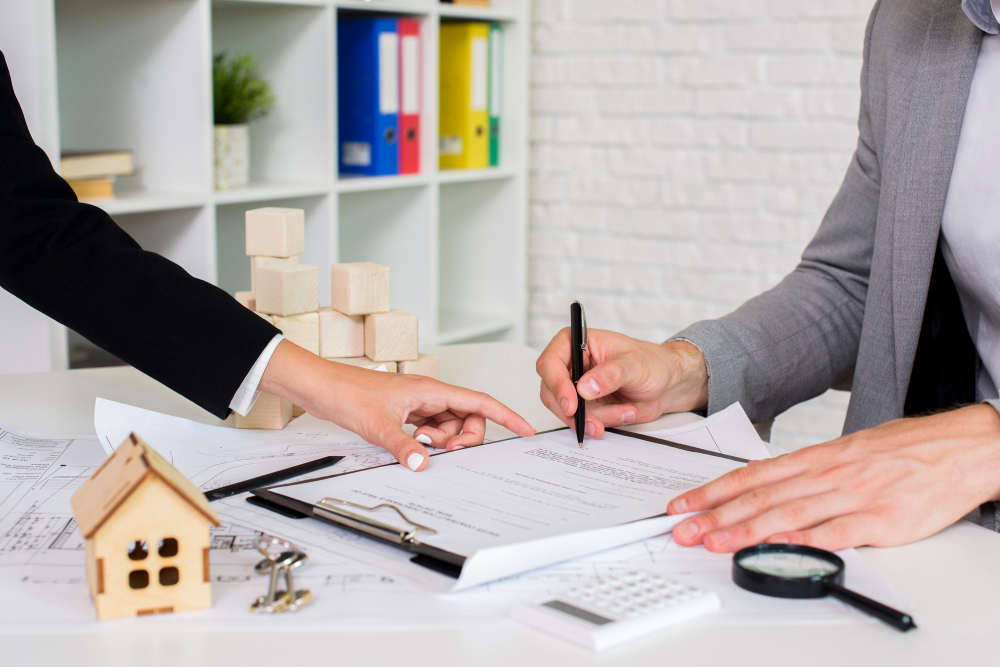 Remember, mortgage rates vary between mortgage lenders. A 2018 survey indicated that home buyers who correspond mortgages from lenders to lenders are likely to save around $2,000 on average when they purchase their home. The analysis establishes that buyers save from lower mortgage rates and fewer closing expenses.
Different mortgage lenders in the market set mortgage rates differently. It so happens that a lender gives several loans in a specific state, and it puts up its rates to attract new business.
6. Searching For a Good Location is Everything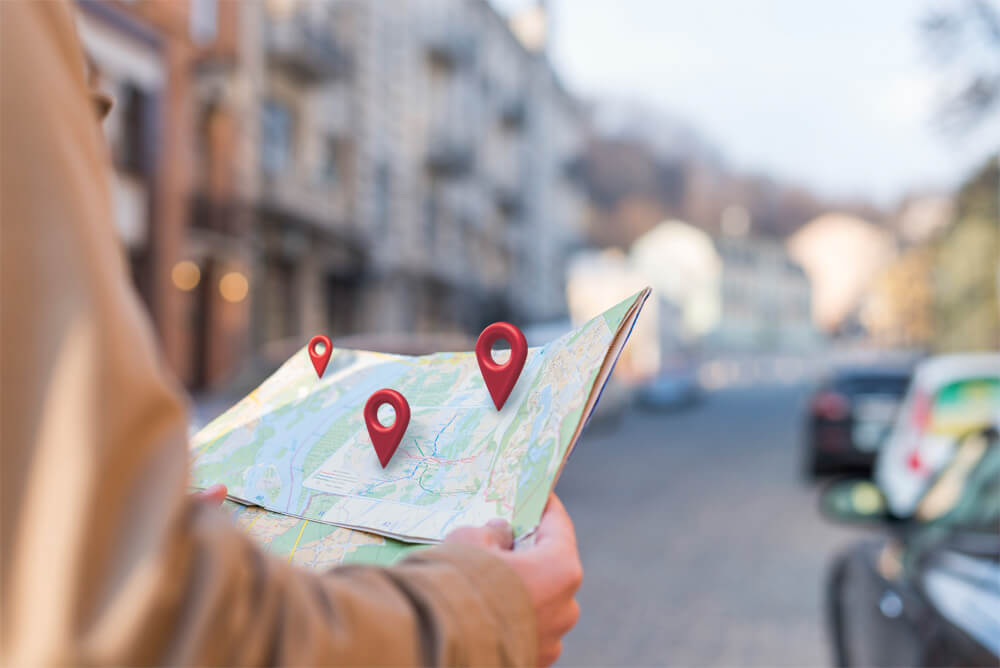 Apart from saving and getting pre-qualified, what is also important is the location! You can modify or switch nearly everything about your new home, but not the location. So before you just begin filtering the house listings, You should know what you are looking for. For example, distance from your office, grocery stores, etc.
7. Find a trustworthy real estate agent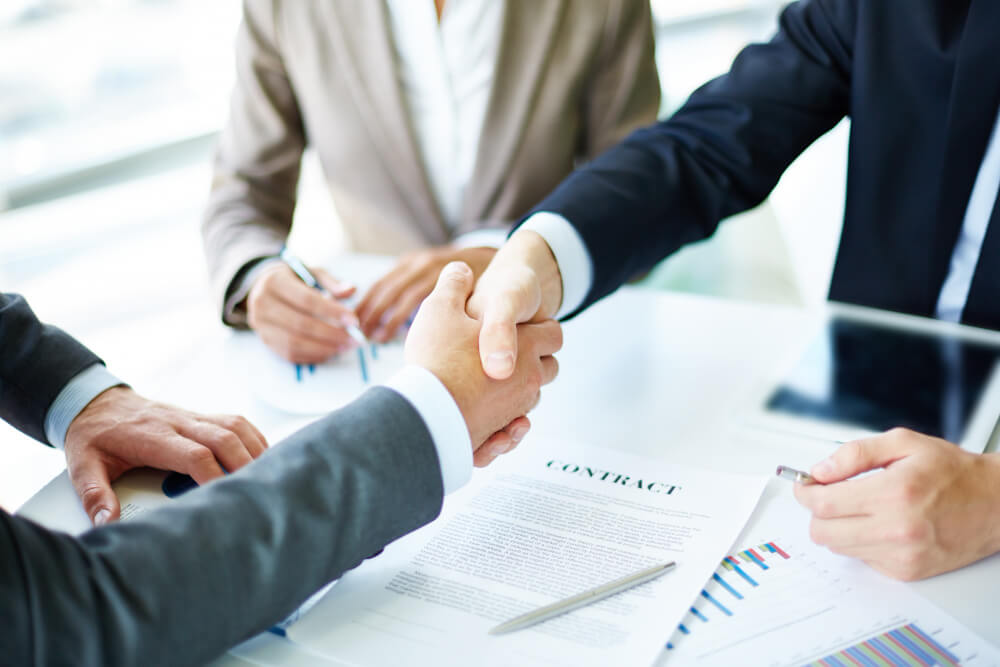 One of the most crucial steps that first-time home buyers seem to avoid is the need for a trustworthy real estate agent. A good real estate dealer will help you find a suitable home and navigate through the complex buying process. Buying your first home in Nashville, TN, with the help of trustworthy real estate agents can help you a lot.
Some key points to Remember:
Start saving early for a down payment, and closing costs for home buying.
Organize a plan draft out a budget and stick to it.
Get pre-approval or pre-qualified for mortgage loans.
Don't stick to one mortgage lender inquire about more than one lender.
Start searching for a good location.
Upgrade your credit score.
Pay and clear all debts.
Do comparative research about the down payments.
Most importantly hire a good Nashville real estate agent.
To sum up,
The above-mentioned tips will help first-time home buyers navigate through the home-buying process and be successful in the venture. Zivak Realty Group has some of the best Nashville real estate agents who can help you move to Nashville, Tennessee, and guide you through the home-buying process.